---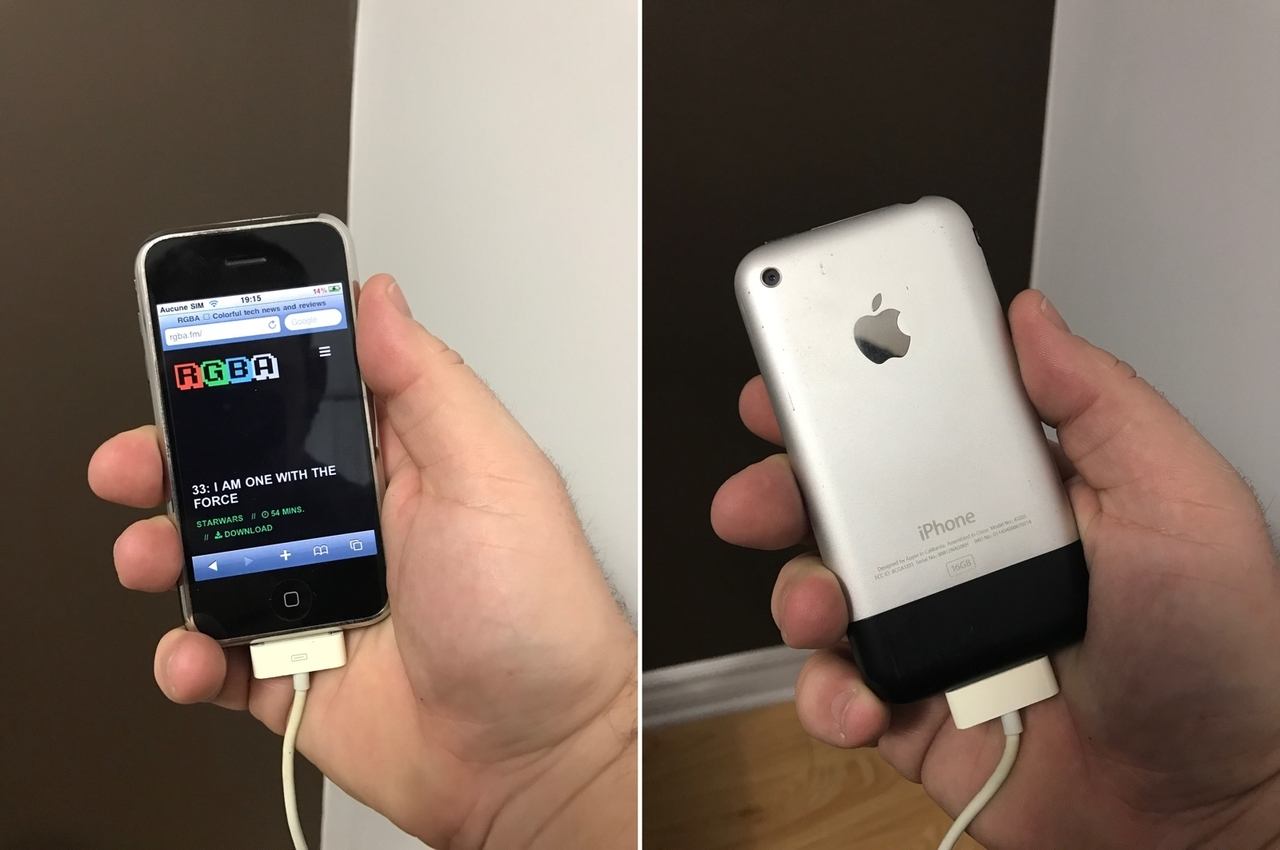 This iPhone Is 10 Years Old and It Still Works!
Today is a day people where their story of where they were when the iPhone, the original one, was announced. For the event, I figured I should charge my old and faithfull OG iPhone and see how it behaves.
It still works, but the battery is not super steady. Could not get it to start but after only 10 minutes in the wall, I have 29%… Anyways, here are a couple of shots to bring you back in time.
The awesome thing is that if you take a minute not to think about the shiny design and passé esthetics, you realize it still lots going for it. Even after 10 years. Many of the interaction models are still there like the keyboard that has almost not changed, the Safari exerience is earily similar and the Stocks app, yes the Stock apps still refreshes without an issue!
Looking at my emails, Gmail gives an error, I see that the last email was me selling my original iPad on the classifieds. Just before the iPad 2 was to be announced. That's a story for another time. ;)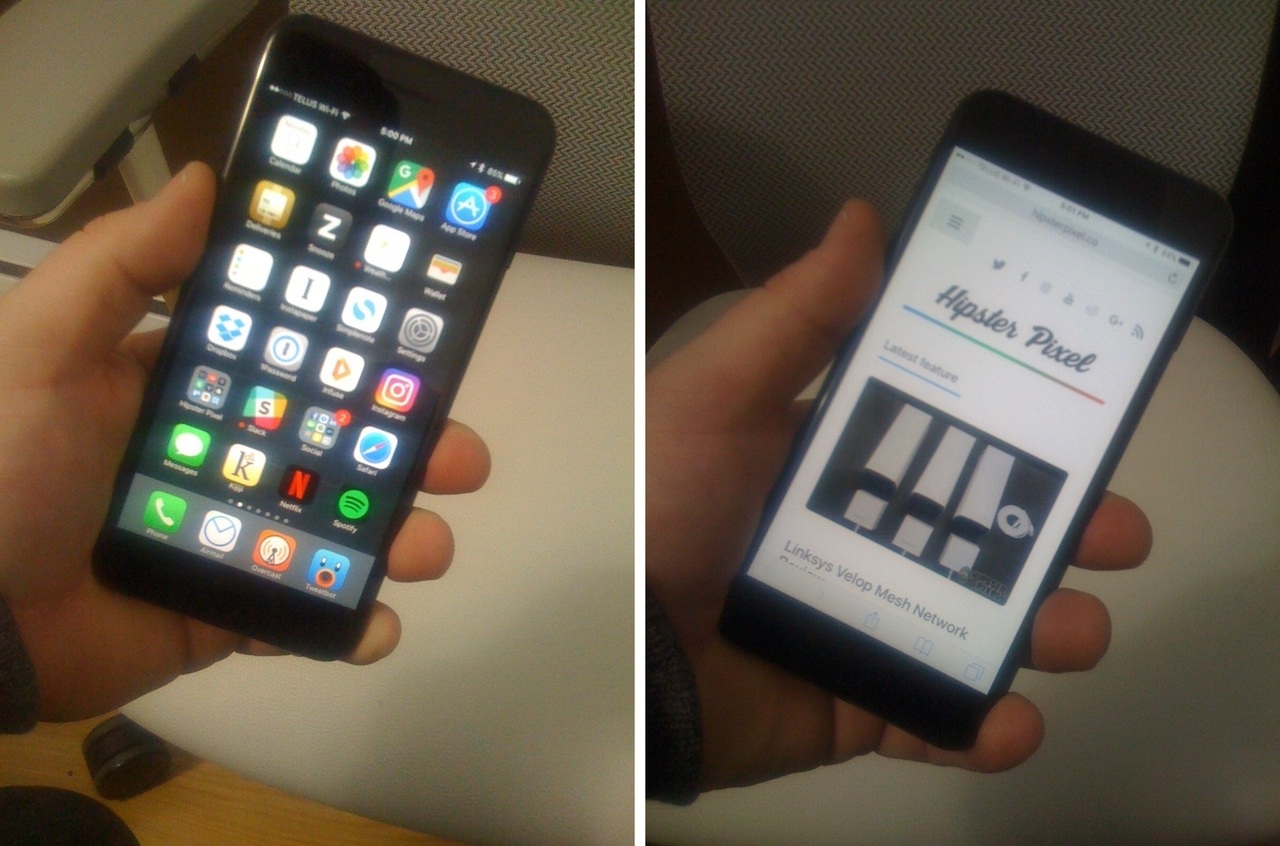 I played a bit with this great phone and offer you a few screenshots to remenisce that last decade iPhone OS. Also, I even tried the Voice Recorder app and it's funny to see how I sound! :)
Here's to another 10 years of iPhones!