---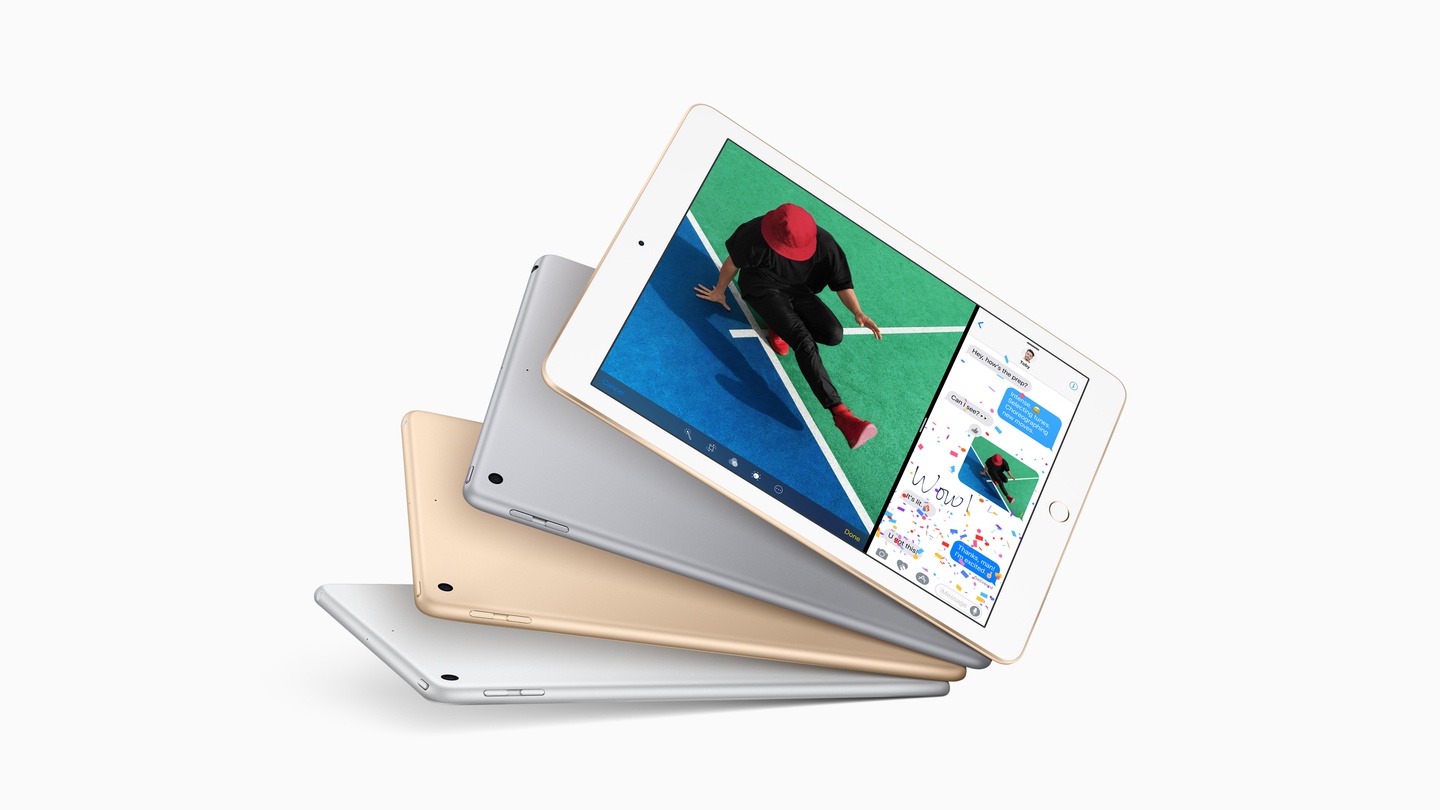 Apple Updates the iPad Air 2 Specs and Changes Its Name
In a move that surprised quite a few that were expecting iPad Pro updates, Apple simply did a spec bump of the iPad Air 2 with a new CPU, the A9 from the iPhone 6S generation and a new lower price for the same capacities as before.
The new "iPad", they dropped the 'Air 2' from its name, has the same design and features as the Air 2. No news on if it uses Touch ID 2 or other non-apparent specs from recent iPad Pro. No DCI-P3 screen though so this looks more like the new entry-level full-size iPad that will not benefit from the iPad Pro features to differentiate it from the others.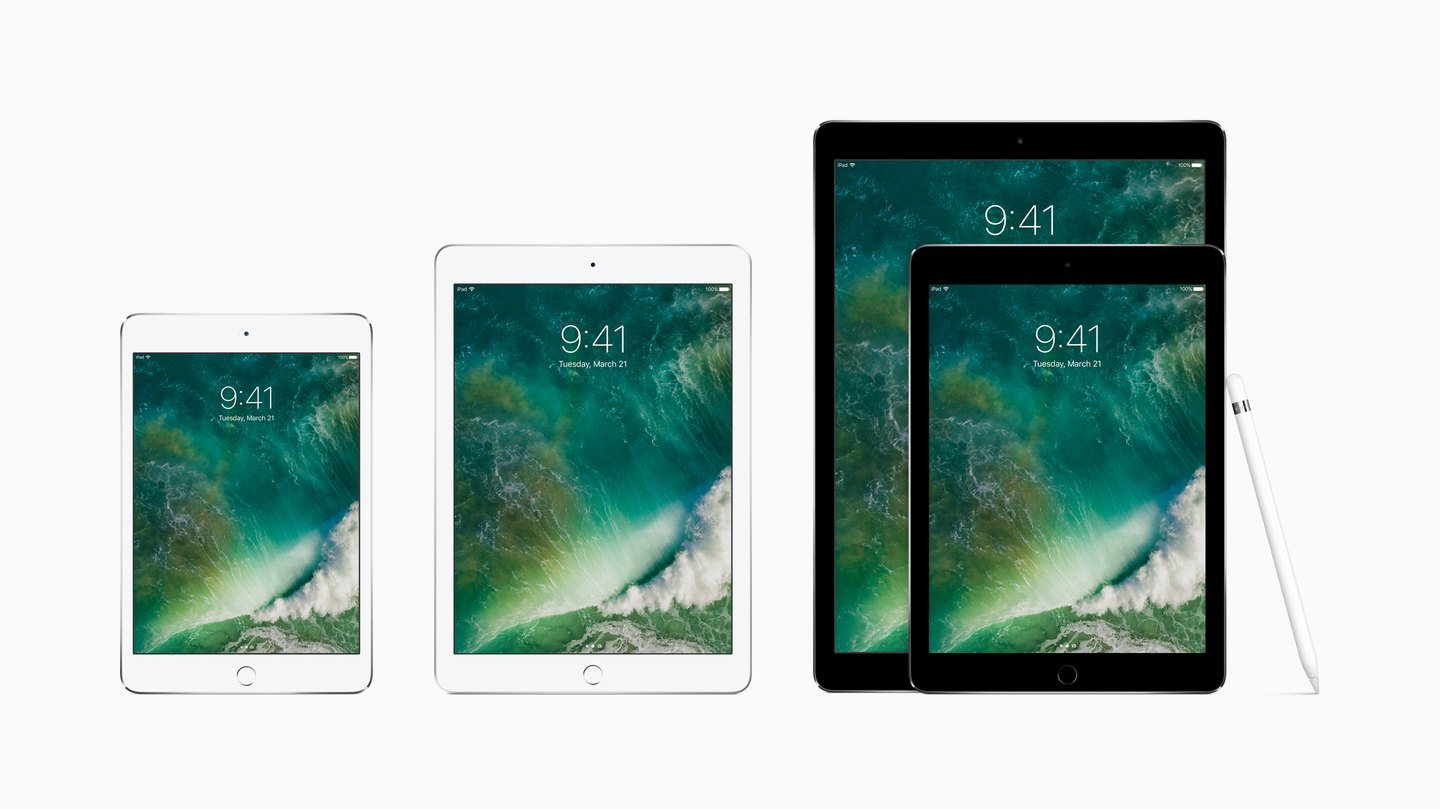 iPad with 32GB starts at 329$ (449$CA) and iPad with LTE starts at 459$ (619$CA) for 32GB. You will be able to order it starting on March 24th and deliveries will start the following week. You can also get a polyurethane Smart Cover in charcoal grey, white, midnight blue, pink sand and (RED) for 39$ (59$CA).
The iPad Mini 4 which stays the same with its A8 CPU, now offers double the capacity with 128GB for the same price point of 399$.