---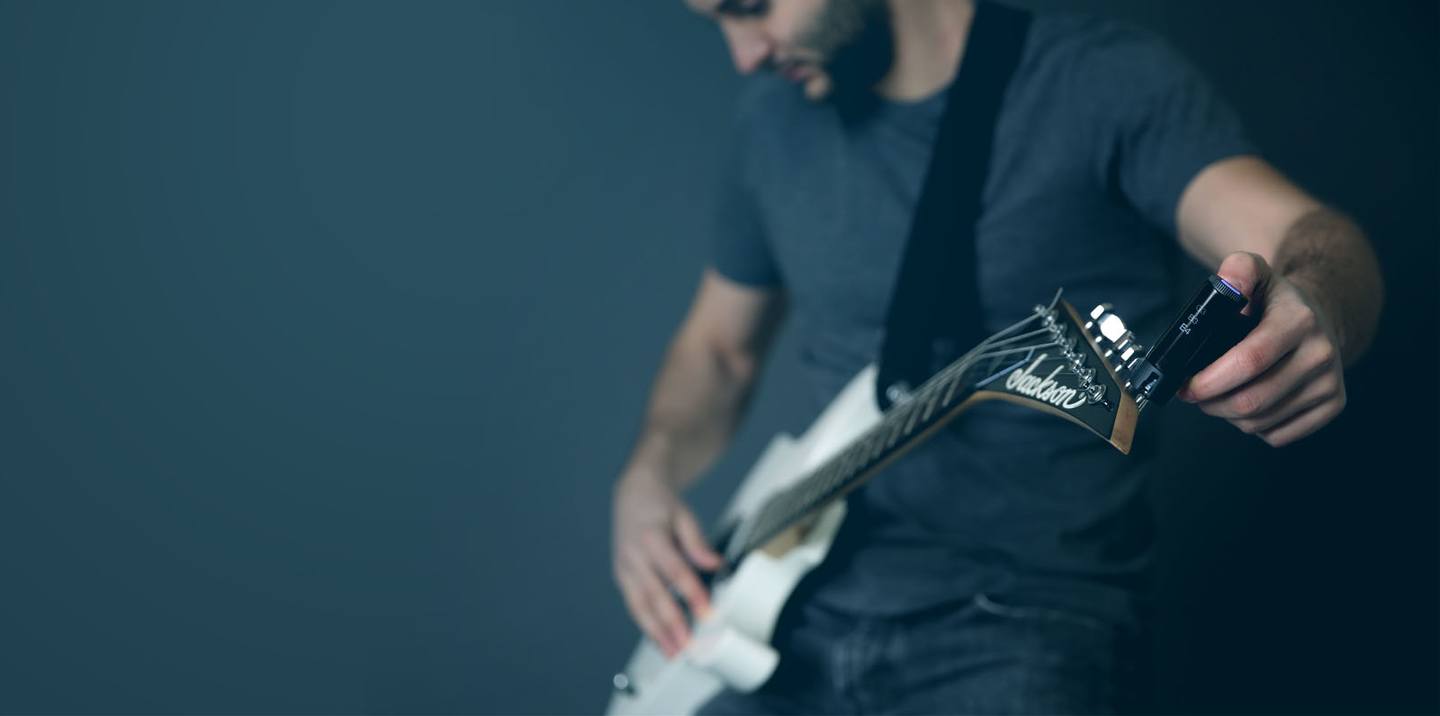 Roadie 2, All in One Guitar and Bass Tuner
A few years ago, the Roadie came out as a smartphone enabled tuner for guitars, banjo and other similar string instruments. You launch the app and the Roadie, both get in sync without any other steps from you. You are ready to setup your instrument and tune away! It even has auto-detect to make your life simpler!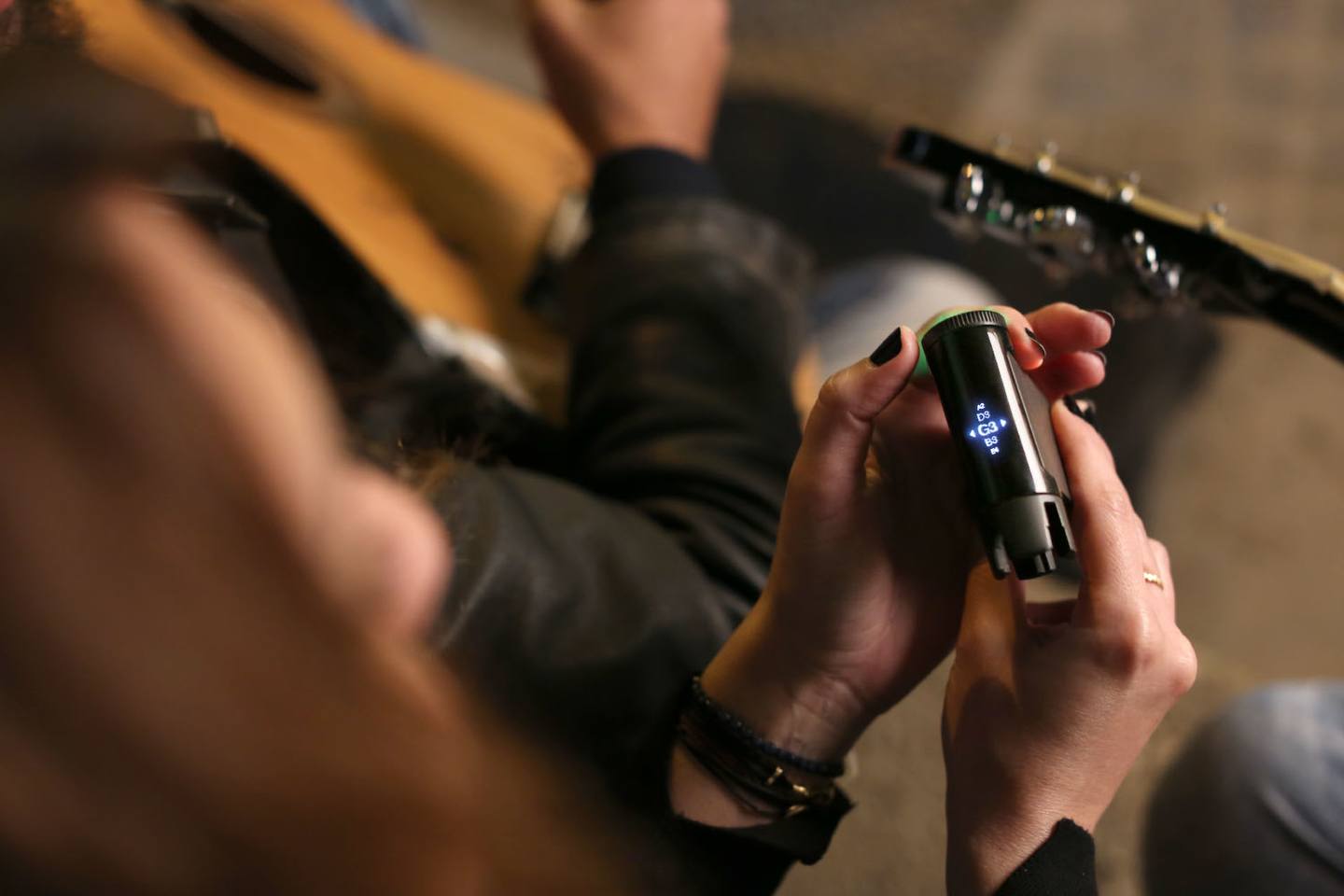 It simply listens and tunes your guitar for you. I love mine, I reviewed it when it came out, and now the team just released the Roadie 2! This new version is all the great things the first version was but without the smartphone! You basically use the on-device screen to select your tuning preferences and off you go!
Plus, they also made Roadie Bass, a version that is specifically designed for bass guitars with a stronger motor. The quality of the first generation was so top notch, that I consider it to be one of the best product I got, and that includes what Apple brings to the market! I strongly recommend the Roadie and now the Roadie 2 looks like an amazing upgrage to an already awesome product!!
You can still get the Early Bird on Kickstarter, simply go over the project page and get a Roadie 2 for 79$US (expected price to be 129$) or Roadie Bass for 99$ (retail to be 149$).