---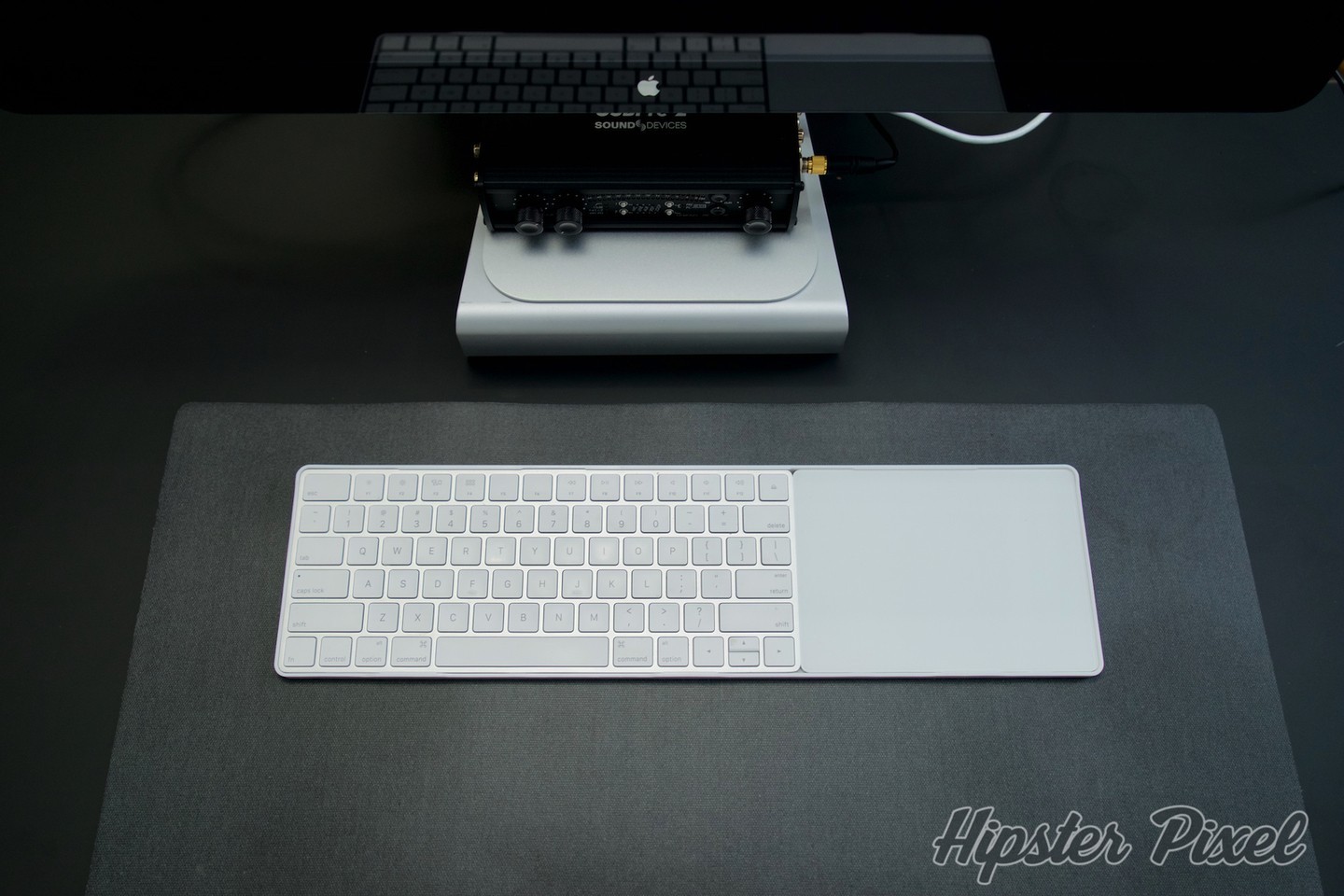 There were many accessories released over the years that can help you with the ergonomics of your desk. Wrist rests are one type, we even had a keyboard riser in the past that was quite the opposite of ergonomic. But what if you are a proud user of a Magic Trackpad 2 and a Magic Keyboard? The newer models do not have the round battery compartment so they can't fit old solutions to keep them still.
This is where Twelve South, makers of quality accessories, gets in the ring! The Magic Bridge is the solution to keep your Magic Keyboard and Magic Trackpad 2 closer together.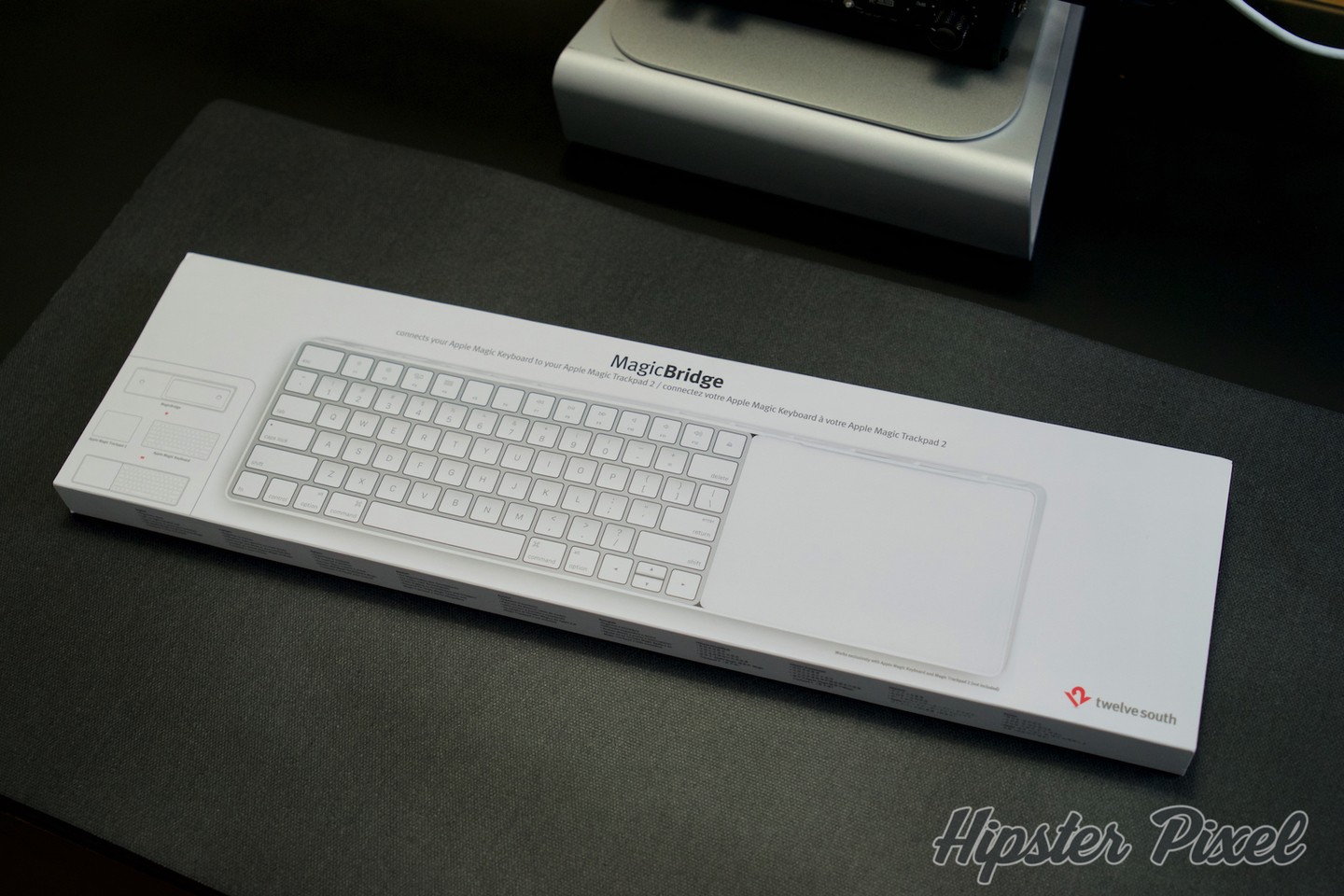 Design
The Magic Bridge is a simple plastic holder that allows you to snap in your Keyboard and trackpad. There is also a gray sliding component that allows you to set the Magic Keyboard to the left or to the right. Lefties will be pleased!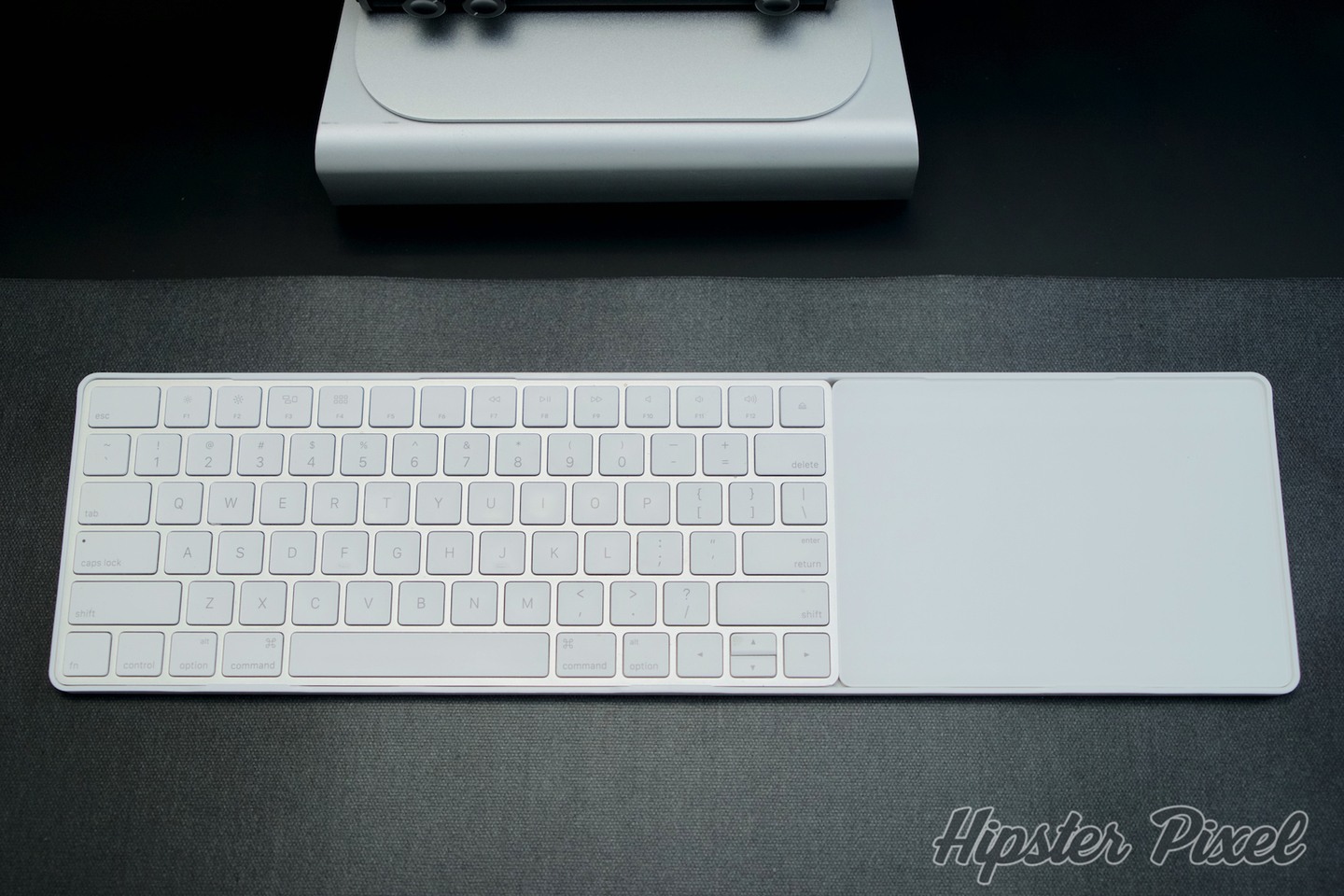 Once installed, both devices are firmly set on your desk and they will not move!
Features
Compatible with Magic Trackpad 2 and Magic Keyboard
Designed to fit perfectly
Made of quality plastic
Compatible for righties and lefties
Performance
The setup process could not be simpler. Choose if you want the Trackpad to your left or your right, slide the hold to the correct side. Drop in your Magic Keyboard with an angle, same for the Magic Trackpad and bingo! You're all set!
The charging ports are accessible so you do not need to take either device out of the Magic Bridge. And the same goes for the ON/OFF switches. Being made of plastic, there are no more interferences so they should work as they do without it from the same distance if you need to take your keyboard to the couch.
The rubber pads below the Magic make sure that it's stable and does not move on your desk.
Conclusion
I really love the look that the Magic Bridge gives us. A clean, straight setup and the best thing is that when moving your hand to the Magic Trackpad 2, it does not push it around. Clean and highly practical is the best combo for a killer looking (and efficient) desk!
Review Summary
Magic Bridge
Twelve South LLC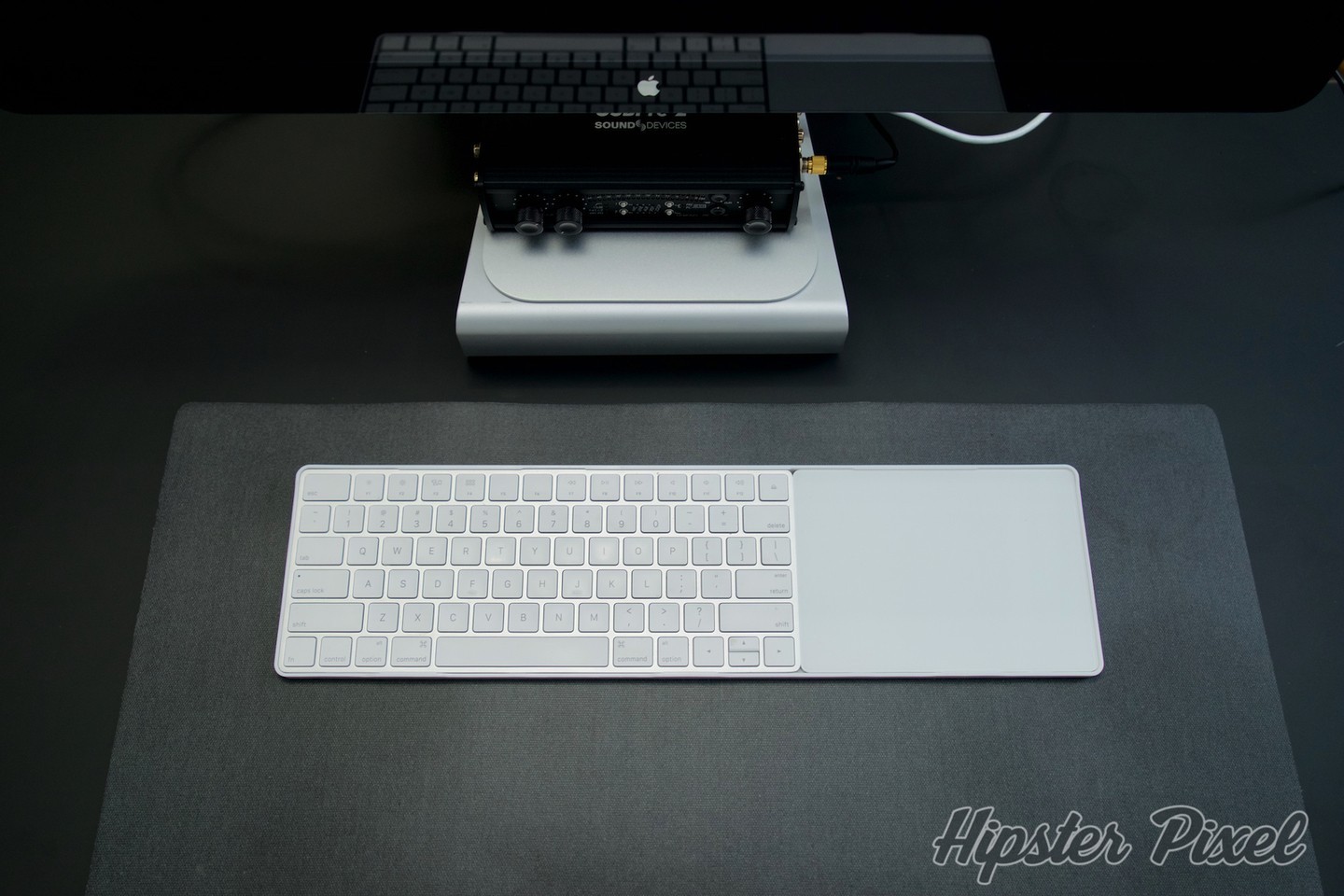 The Magic Bridge makes your Magic Keyboard and Magic Trackpad 2 stay close together and look amazingly well on your desk.
The Good Stuff
Super easy to setup
Cables and switches accessible
Looks incredibly good
Compatible for leftie setup
The Bad Stuff