---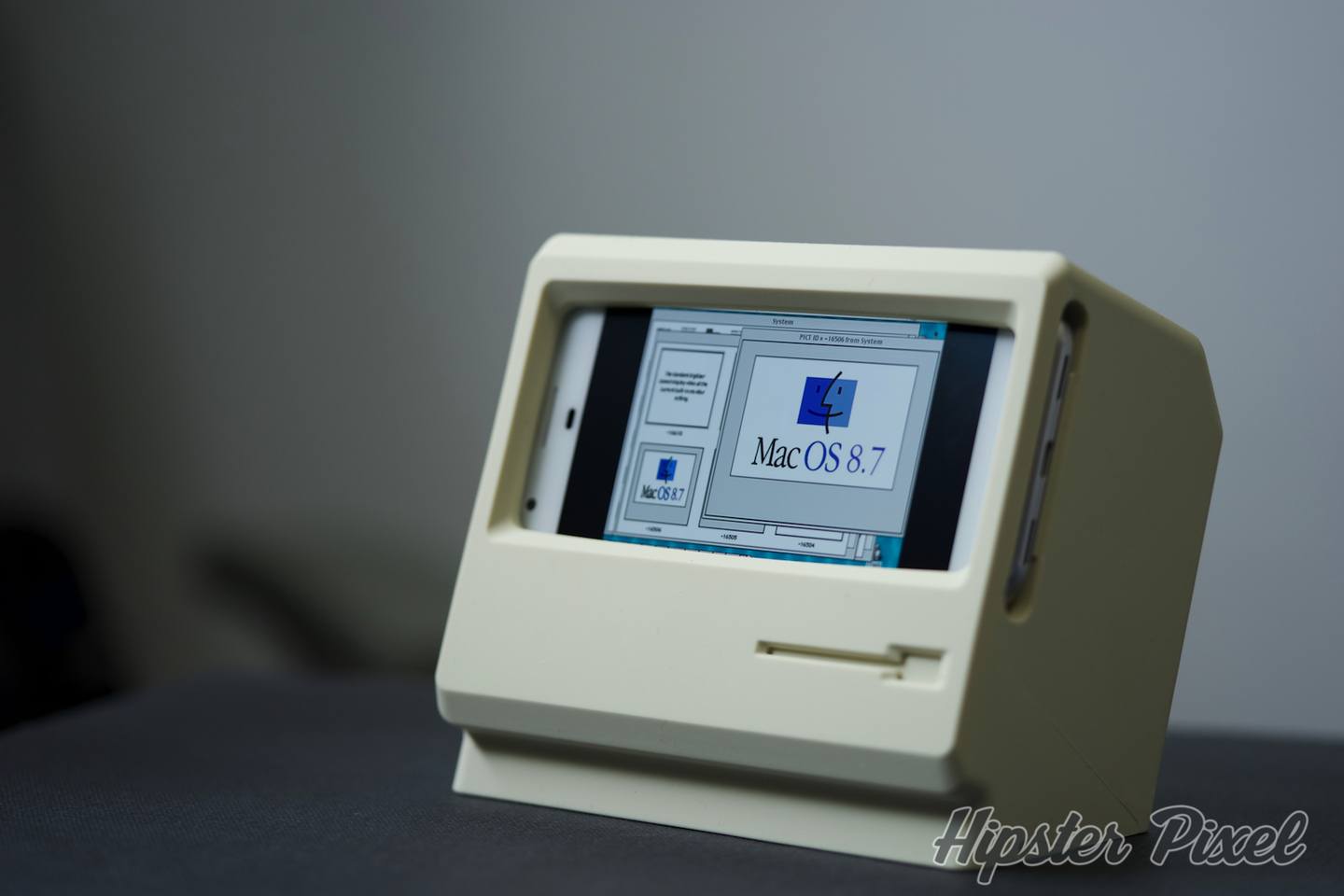 Elago M4 Stand, the Apple Lisa iPhone Stand
Elago released a Macintosh stand for the  Watch and it gathered lots of reactions, so why not do the same with other devices? Well, this time around Elago used another dear device of the Apple community. The Apple Lisa.
The Elago M4 is a direct wink to an old classic Apple computer of past decades and instead of being for the Apple Watch, this time it's for the iPhone 6, iPhone 6s or iPhone 7. You basically insert your phone from the right side.
I had to cheat as I did not have any iPhone 6s on hand for my pictures so I used a Google Pixel… not the most compatible device, as it's a bit tighter, but it nonetheless works. If you have an iPhone of the above mentionned models, you should have a good experience though :) The dock is made of the same quality rubber material and keeps a similar look to the Lisa.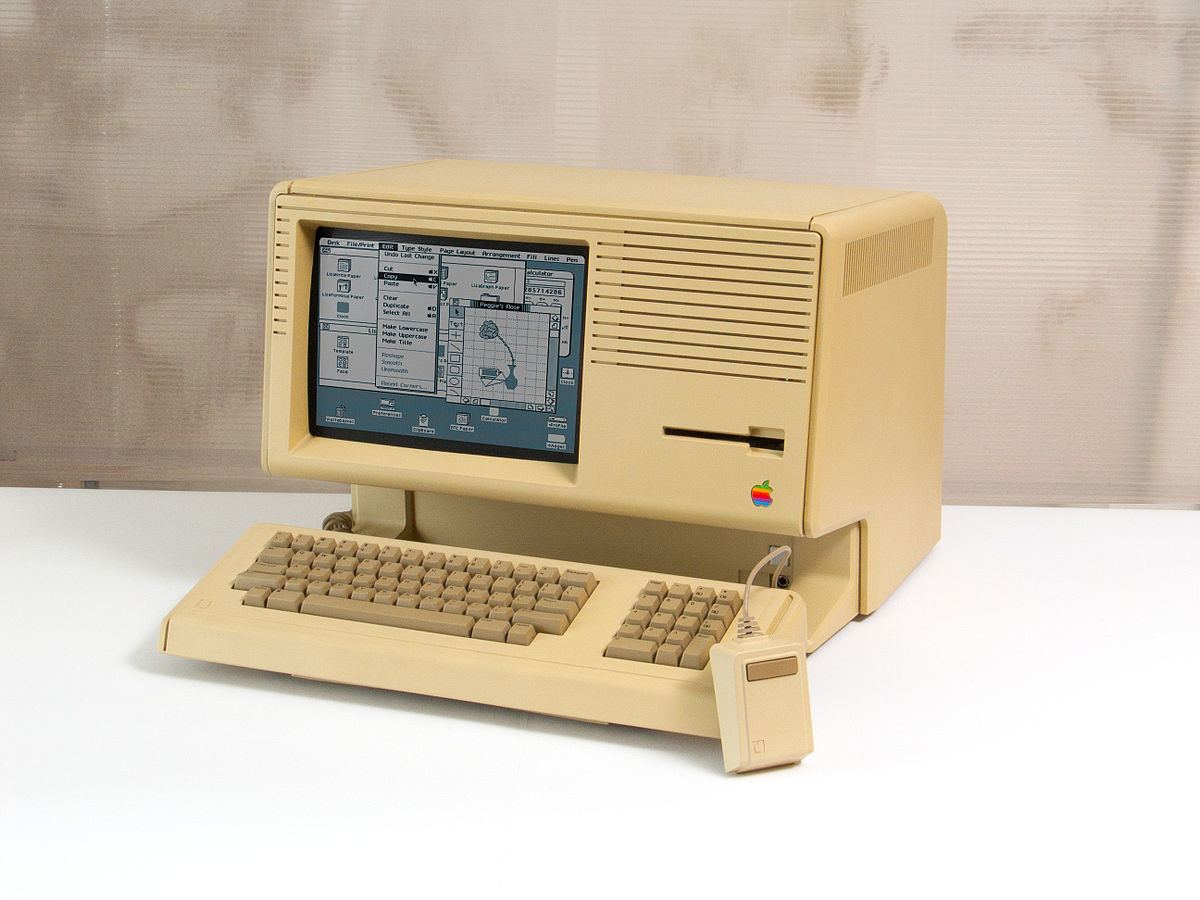 If I could make this better, I would strongly suggest to be closer to the Lisa look with the dual floppy disk reader on the side and make the "screen" part smaller to only cover half of the width. This way it would be much closer to what the device actually looked like!
Elago started to distribute its products on Amazon.ca, so you should be able to get them more easily!