---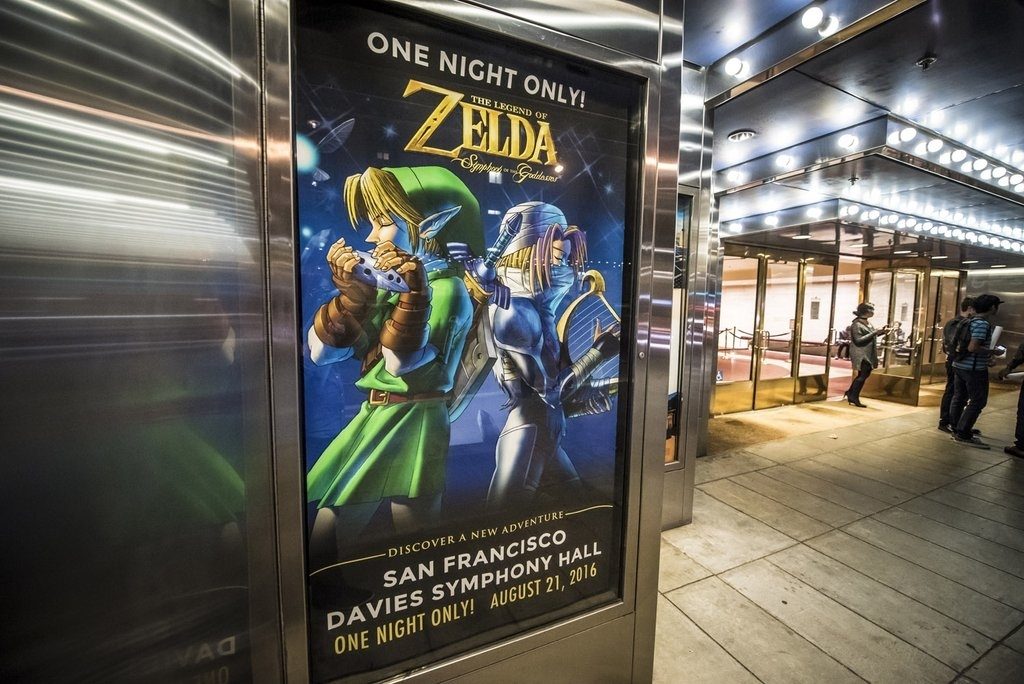 Zelda Symphony of the Goddesses, Still Time to Get Tickets!
The show, which hires local orchestra musicians to play the great songs of our youth is going around for one last time. The showrunner confirmed this year is the last one. But don't worry, there is still time to watch the show and there are still many dates available!
Glancing at the schedule, there are dates in Chigago, Spain, Germany, Canada, Ireland up until the finale that takes place in Salt Lake City.
I was lucky to be invited the first and second year when the show debuted and this is an experience to remember! The first year was mostly covering the early Zelda games, but the second one was focusing more on the newer generation with lots of focus on Wind Waker. I do not know what this year is about, I'm guessing it's going to cover the most recent games with a great deal of Breath of the Wild!
There is still time, but don't wait too long as I looked at a few venues and lots of seats are already taken! Head over to the schedule page and hit your local representation!