---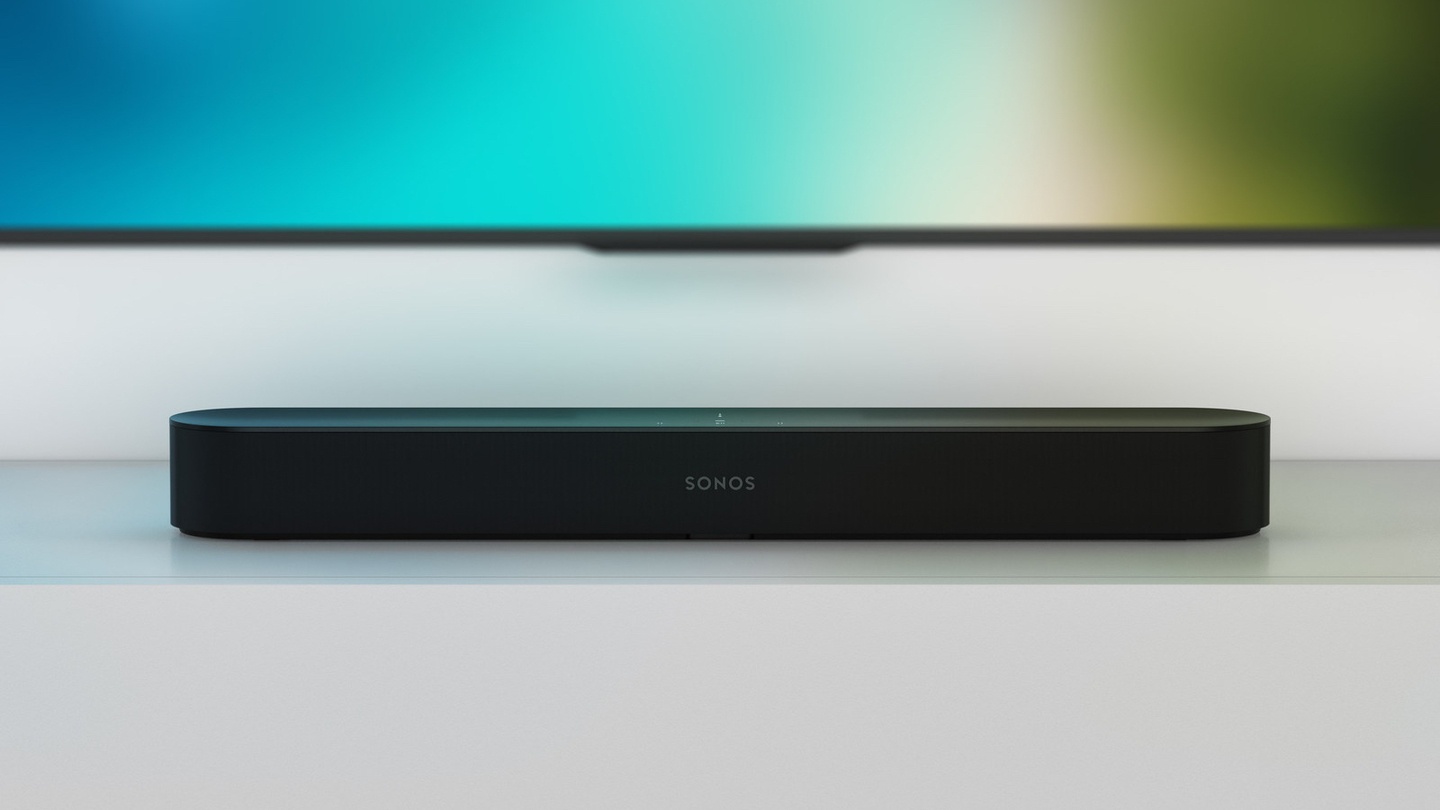 Sonos Releases Beam, a New Connected Speaker Bar
After embracing Amazon Alexa and soon Google Assistant in the new Sonos One single speaker, Sonos has already started to refresh its product line with a new contender. The Sonos Beam is a cheaper, fully featured speaker bar for your living room. Measuring only 25.6-inch wide and sold for only 399$, the Beam is a cheaper alternative to the Playbar .
Ships with Alexa pre-installed and ready to be used, this new speaker bar also makes use of the HDMI-ARC connection instead of the optical in as the Play uses. You can use the ARC marked port on your TV as an "output" to send the audio to the speaker bar. Otherwise, you can still use optical as the Beam has a backup optical port and the cable is provided too.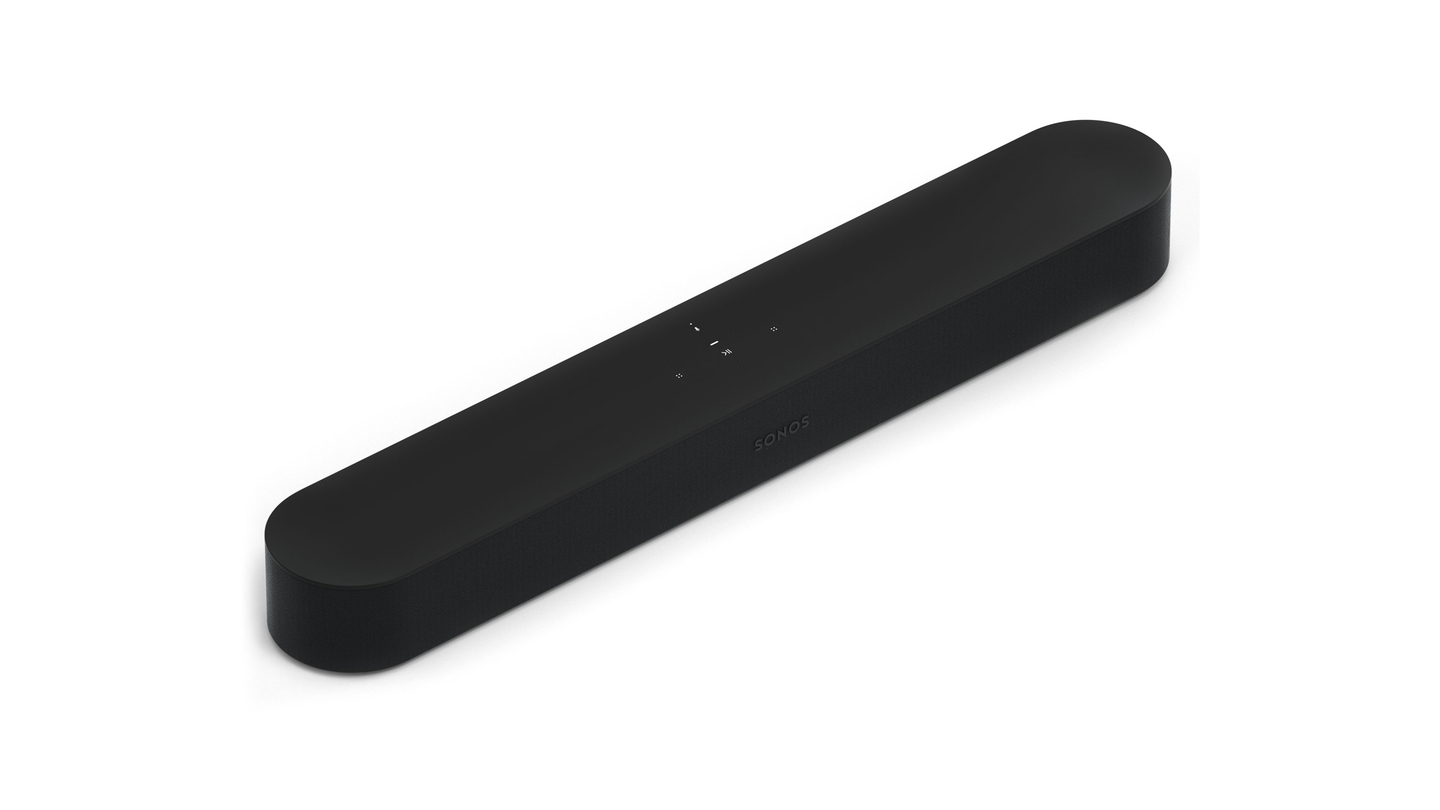 The idea behind the Beam is to allow you to control your television, send content to it and even add the TV to scenes which could trigger many different actions grouped together to really set up your living room into the perfect cinema mode!
The Sonos Beam is available for pre-order now and will ship on July 17th. AirPlay 2 is compatible with it and will come with a software update the same month. Alexa is built-in and Google Assistant will come by the end of the year.