---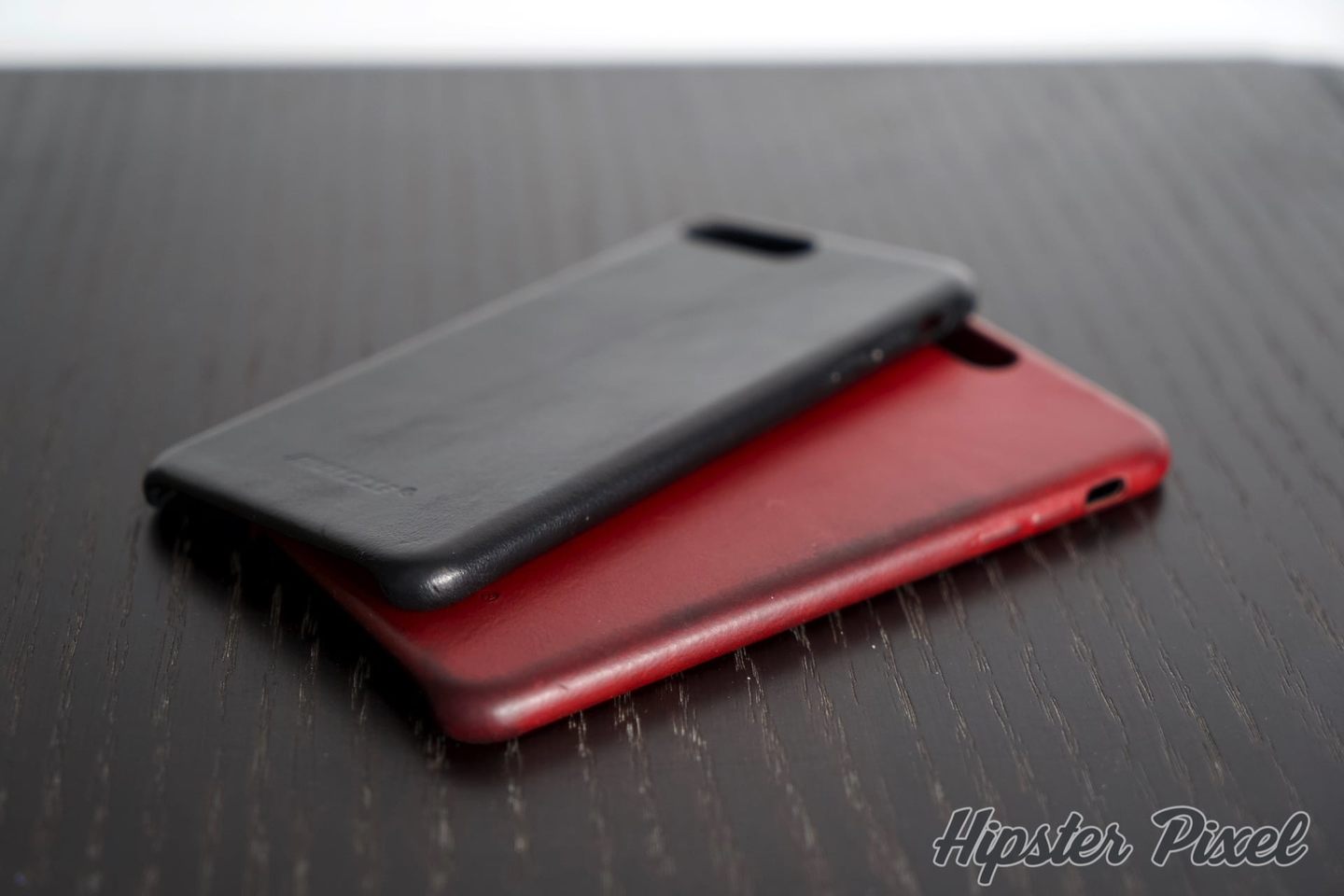 JisonCase iPhone 7 Plus Case Review
An alternative to the expensive Apple leather cases for the iPhone Plus size, the Jisoncase Leather Cases are interesting. They offer a quality leather case that is well moulded for the iPhone devices, but more than that. What happens after some time?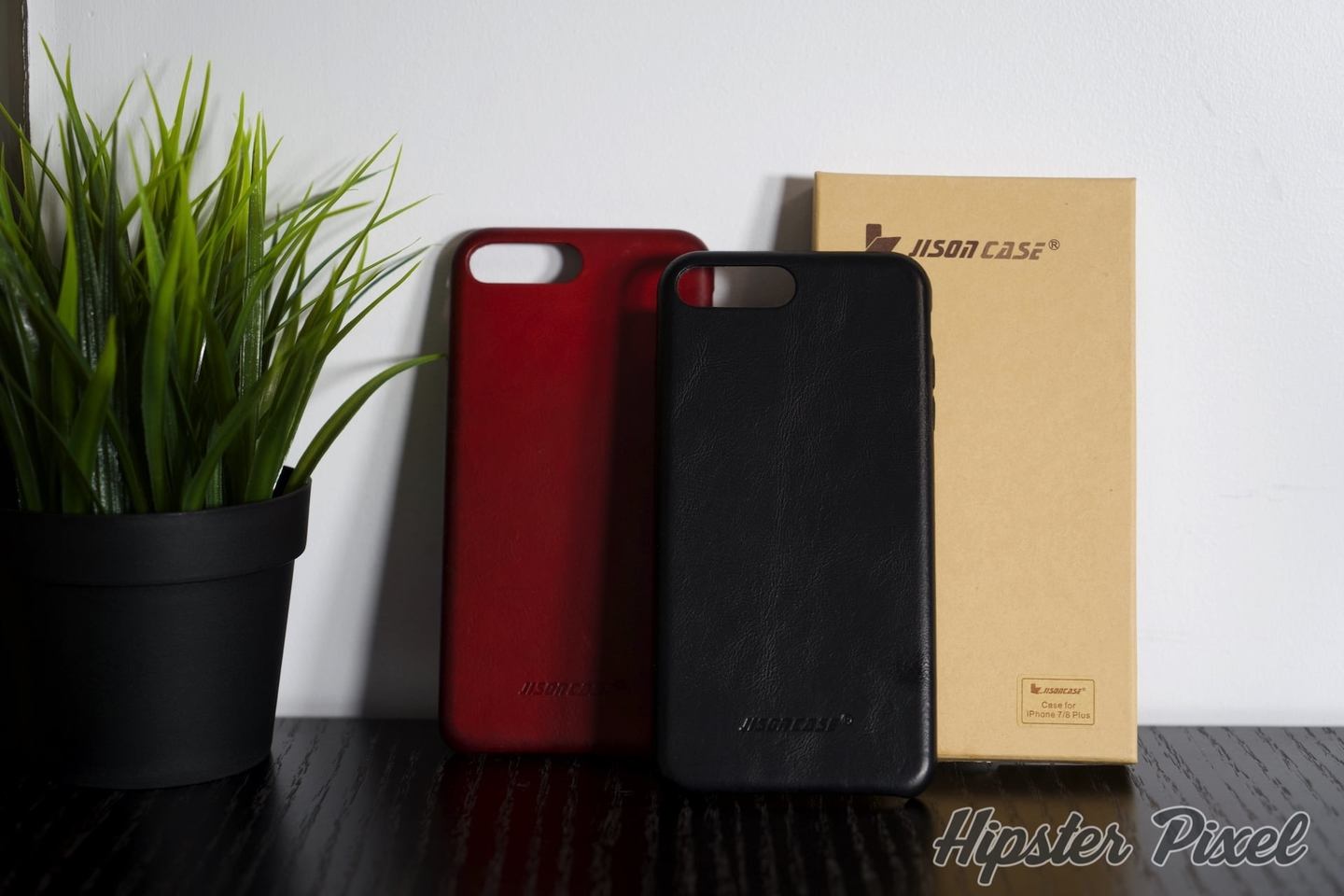 Design
One of the things you consider when looking at leather products is the patina, the look it has after it is used and shows normal wear. I personally love how leather transforms over time and I'm happy to report that my red Jisoncase case is good looking after a few months of use. The black version I was provided looks like new!
The case itself is well fitted on an iPhone 7 Plus and looks great. The texture is also very good and holds well in my hands. The volume buttons are not perfect, they have a slight angle on the red case, but seem fine on the black case. Of course, they are always going to be harder to press at first and over time will become more flexible. This exact thing happened to me with the red case, the one I use most, the buttons are a lot softer now, but still misaligned.
Conclusion
Overall the Jisoncase are good products, not perfect, but still very good for about 23$US. Nothing beats the original Apple cases, but for this you need to pay a premium. Now, it's up to you do compare both and see if you "need" to spend more or if the Jisoncase are good enough!
Review Summary
Leather Case
Jisoncase inc.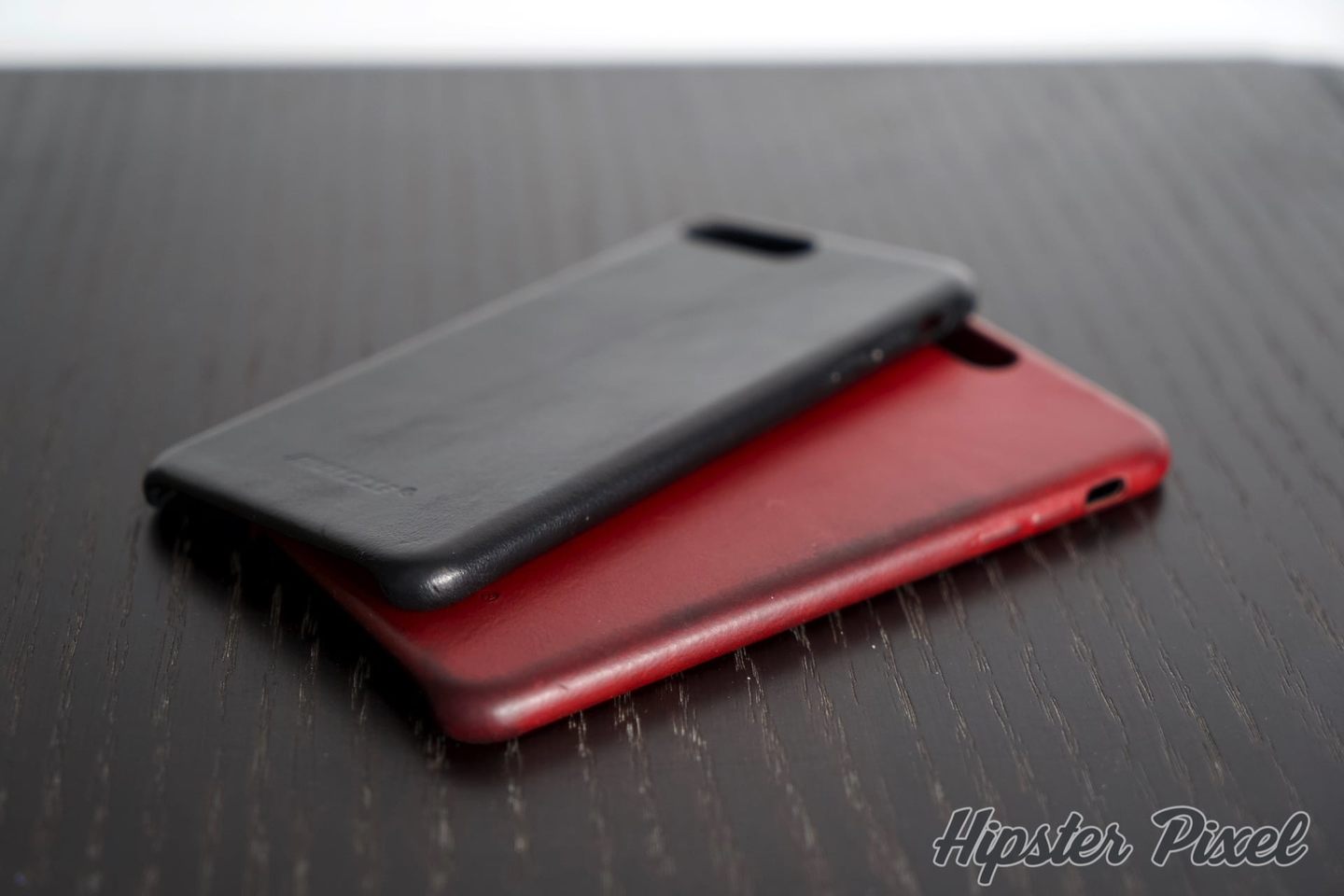 The Good Stuff
Great leather
Well moulded
Great patina over time
The Bad Stuff
Buttons are misaligned slightly