---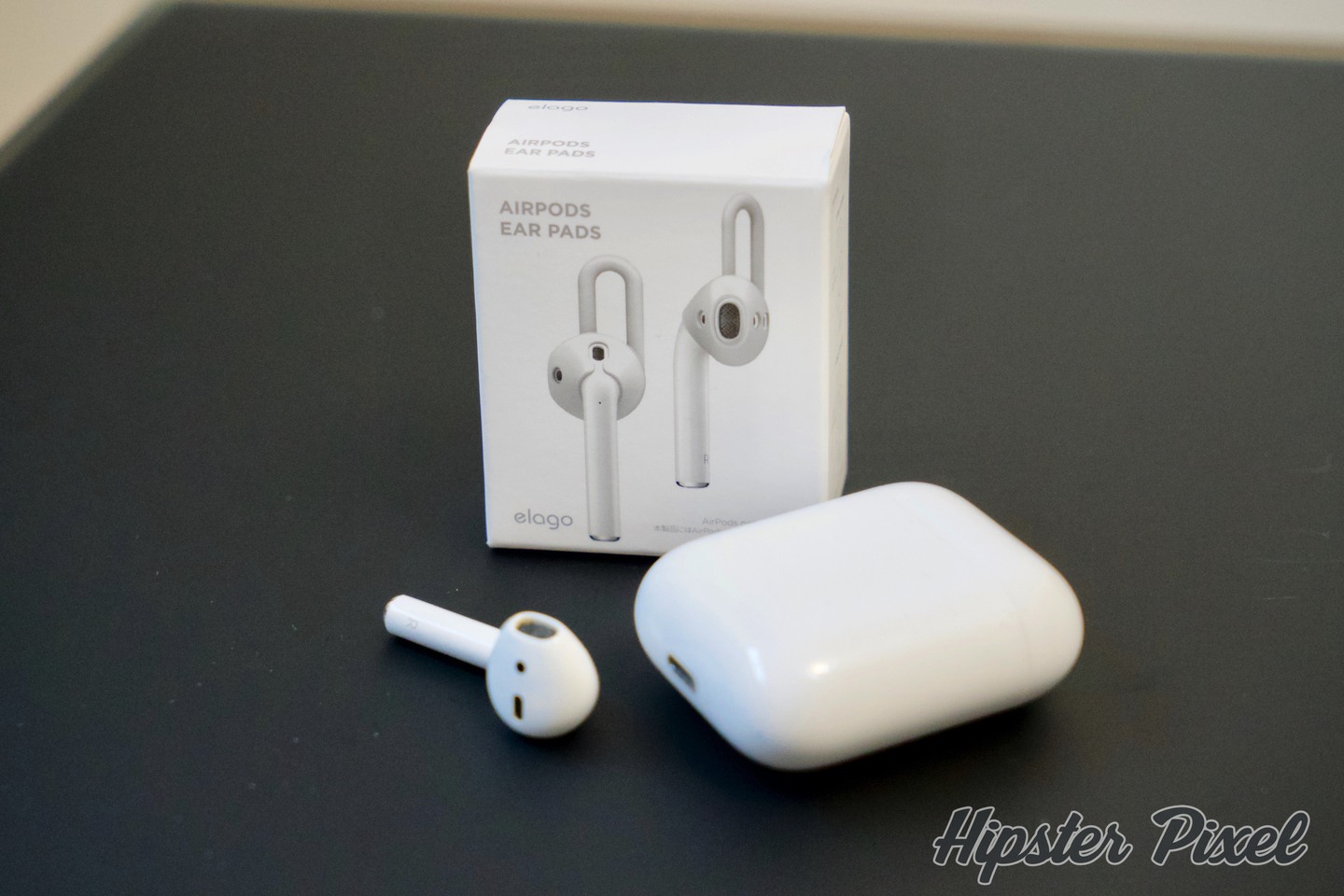 elago AirPods EarPads Review
When the AirPods were released, some tech pundits were freaking out because regular EarPods were falling off their ears and it was a certainty that the AirPods were going to fall out the same way. It was revealed to them that they are much better set in your ears than they expected, therefore there was no need to panic for the majority of users doing normal stuff.
But what if you are not one of the lucky ones that have perfect ear canals for AirPods? What if you are actually the perfect user for AirPods? Well, you need to turn yourself to elago for a potential solution in the elago AirPods EarPads !
Design
A set of « hooks » that wrap around the AirPods and a little hook that fits inside your ear cartilage. It allows to lock in the AirPod inside your ear and even if you move fast and normally have loose AirPods they will not fall.
The whole thing is made of silicone, a very soft silicone that feels comfortable. It's very flexible thus adapts to your ears. For a perfect fit you actually have two sets in the box of different sizes.
I even tried to push the product even further by cutting the hooks and hope to have them fit inside the case. This is one thing that many users are looking for; a thin rubberized envelop that would allow to slightly increase the size and tighten the fit in your ear canal. At the same time, you won't the AirPods to fit inside the case with that thin rubber rise envelope. Sadly the elago AirPods EarPads with the hooks cut do not fit in the case. Therefore you need to remove them each time you want to charge AirPods, this is their main disadvantage.
Conclusion
If you are someone for which the AirPods do not fit I strongly encourage you to look at the elago AirPods EarPads as a way to make the AirPods even better for you. If they already fit well there is no reason for you to look at this product. The design is very good and the quality on par, perfect for people with ears that do not accept AirPods naturally. You have to give it to elago to provide a product for almost every use cases in the wild.
Review Summary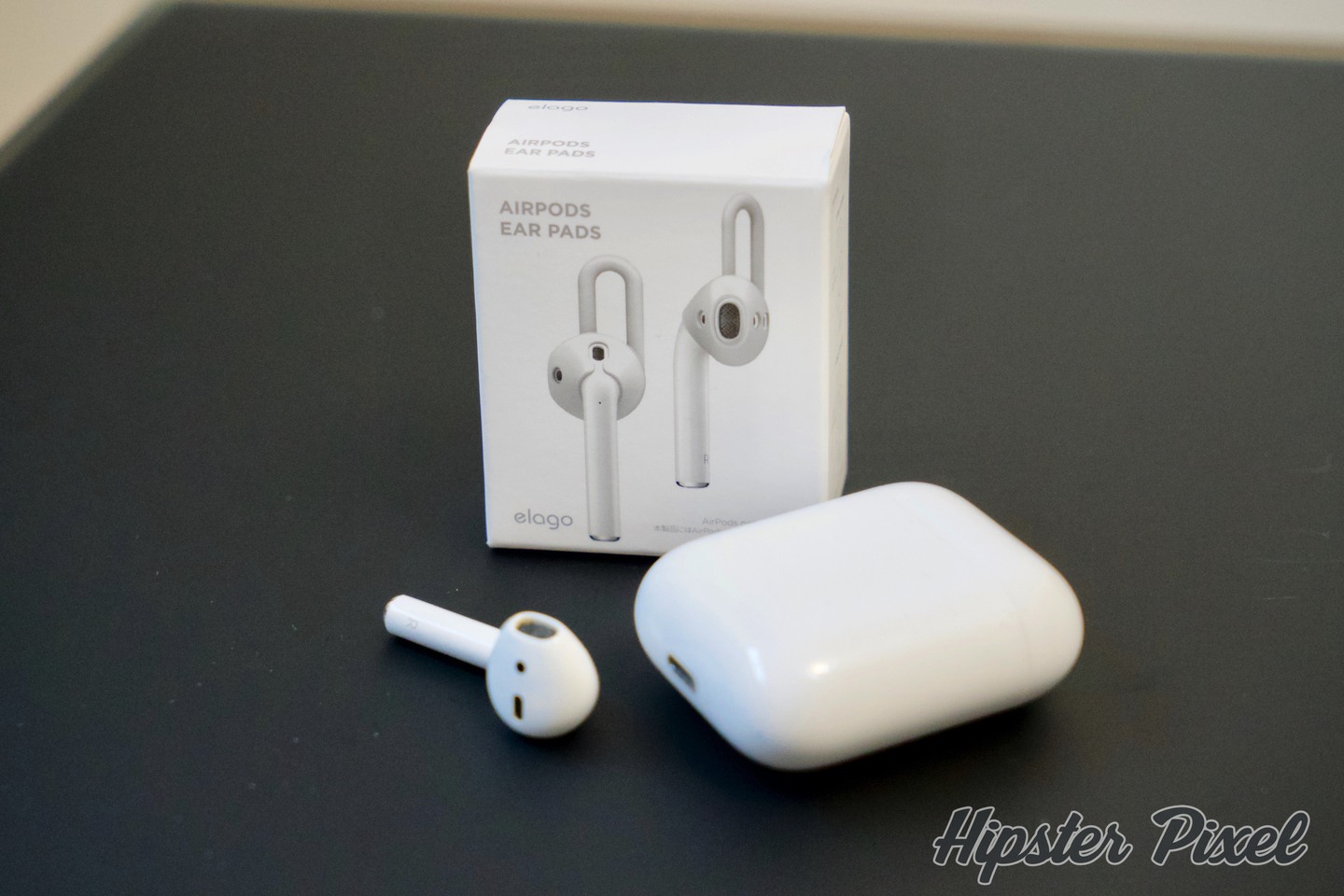 AirPods are great, but what if they don't fit perfectly? Take a look at elago's AirPods EarPads they might be what you need!
The Good Stuff
Quick installation
Flexible, comfortable material
Two sizes included
The Bad Stuff