---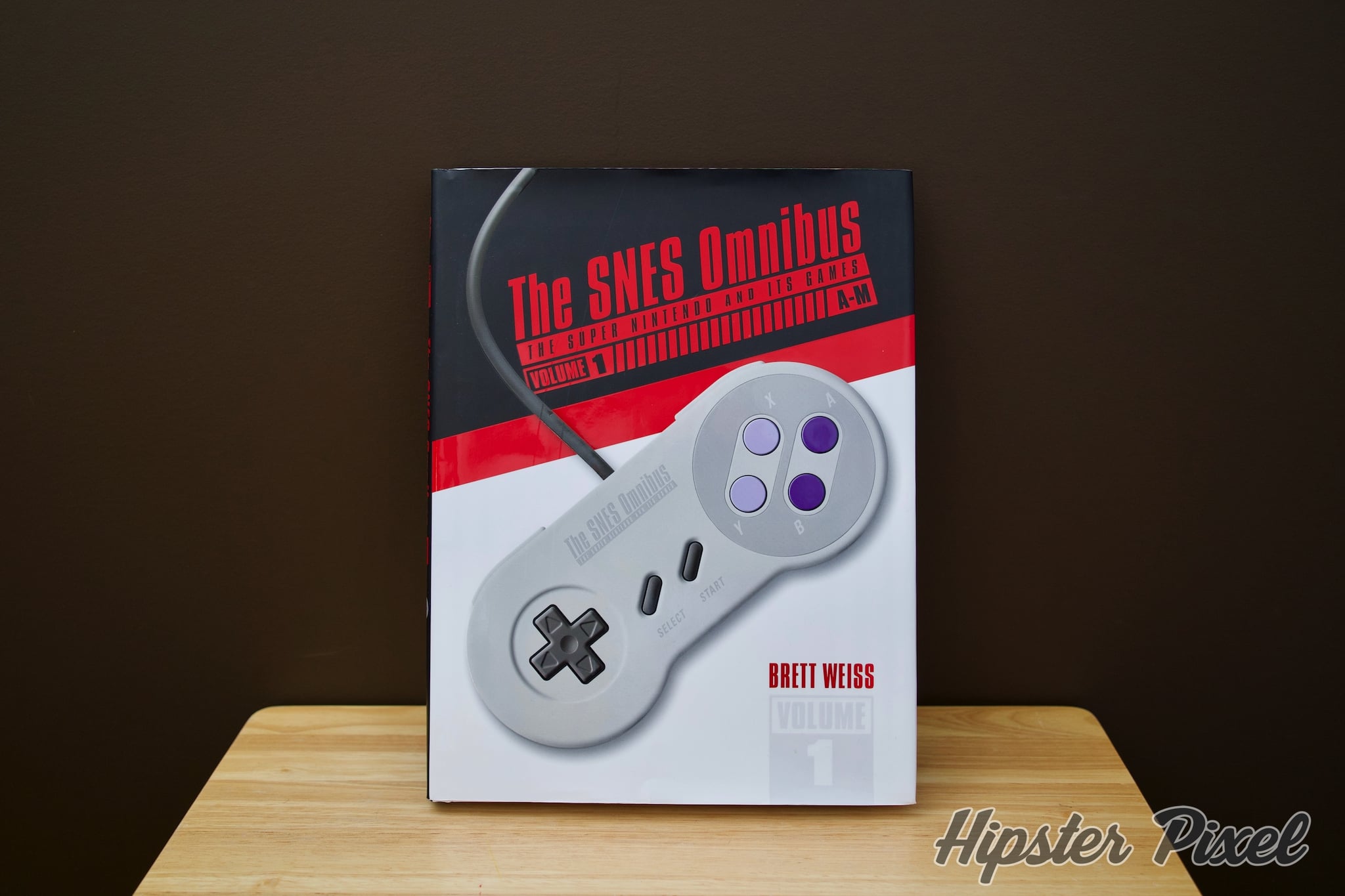 The SNES Omnibus by Brett Weiss, an Amazing Retro Anthology
Rarely do books hit a bull's eye in my retro gamer heart like the SNES Omnibus! Brett Weiss did an amazing job gathering information, comments, and reviews of all of the Super Nintendo game repertoire!
The SNES Omnibus is an in-depth look at what not only shaped my childhood, but completely revolutionized the gaming industry. When all you could see on TV were ads about how faster the Genesis was, the Super Nintendo kept innovating with new game genres, ton of RPGs and incredible game direction that would leave a deep and wide mark on gamers all of the planet.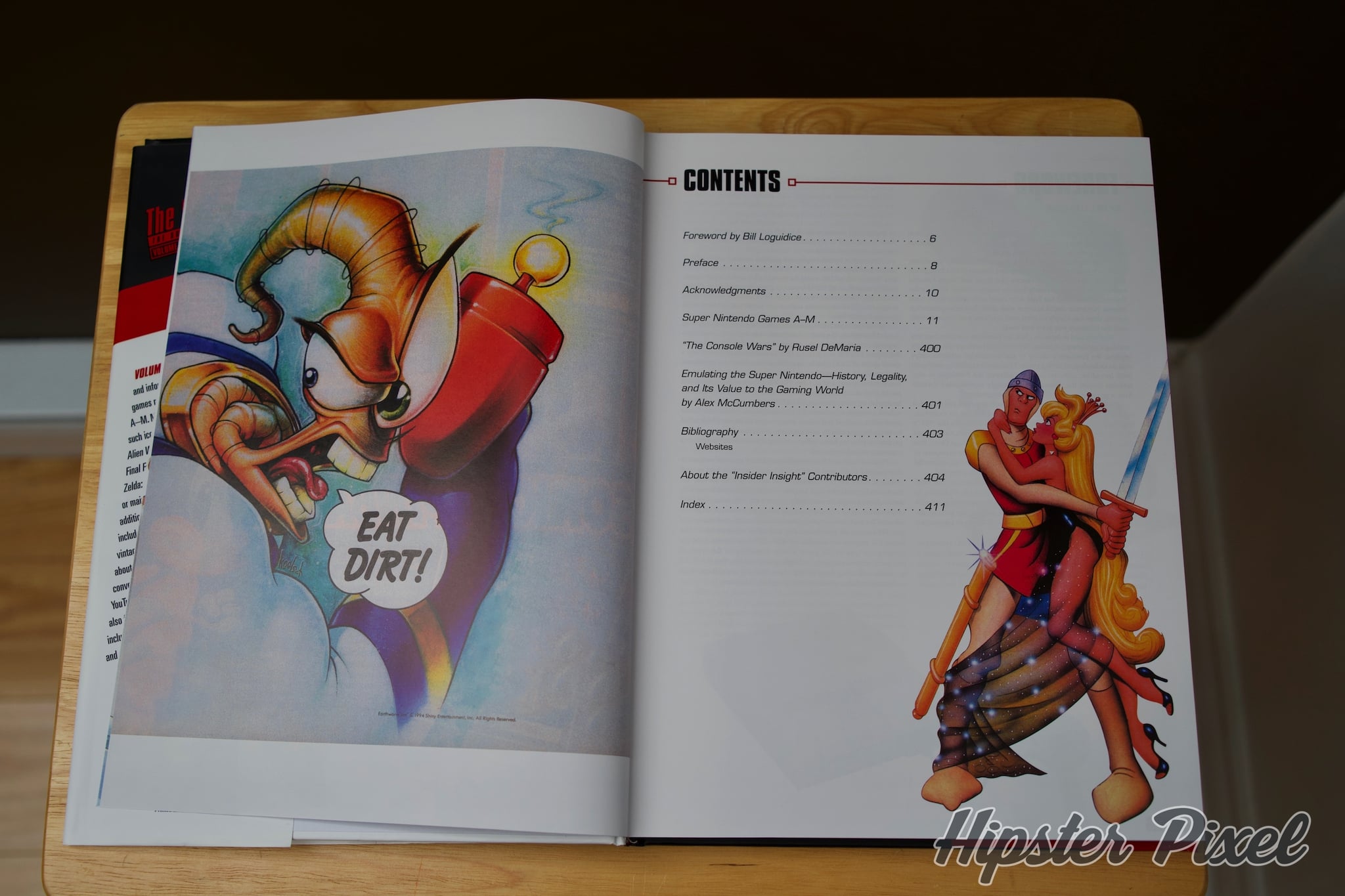 I remember reading Electronic Gaming Monthly, Gamepro and Nintendo Power each and every month to get new reviews of games I could soon either purchase or rent for 3$ a day at the Super Club Vidéo 2000. Brett not only compiled the full list, but he also brought back from the past how the games were received and what industry experts were saying about them.
If you are ready for an amazing blast from the past, make sure to pick up the SNES Omnibus Volume 1 today and while you're at it, go ahead and preorder the Volume 2, it just got pre-released and it will be in your hands on April 28th!
The SNES Omnibus: The Super Nintendo and Its Games
The SNES Omnibus: The Super Nintendo and Its Games