---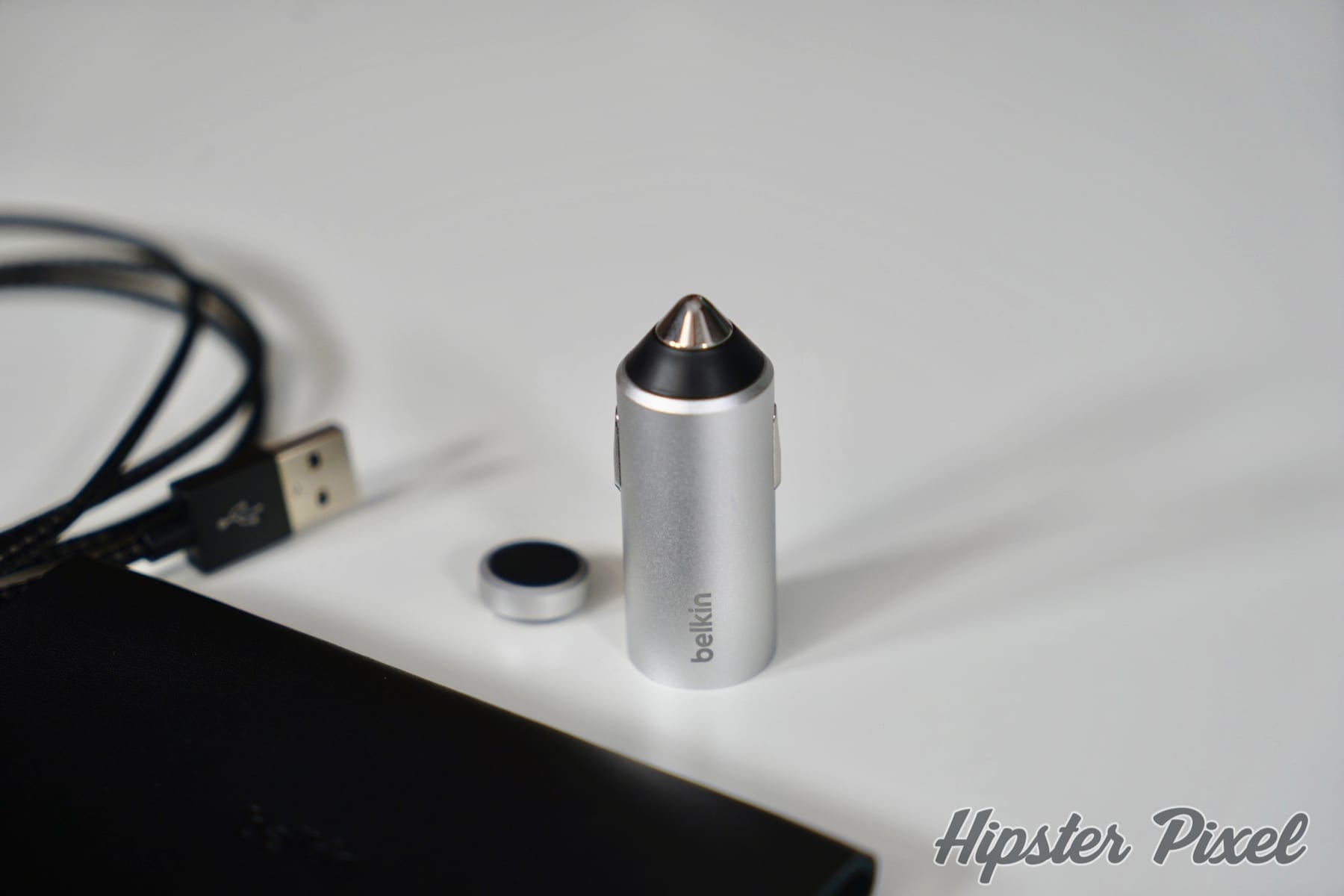 Belkin Car Power Valet Review
The Belkin Car Power Valet is kind of a weird product. It fills a real need, but at the same time adds a touch of luxury, not normally associated with in-car accessories.
Design
It is actually made of more than one accessory, the first part is the 12V adapter that allows you to power your mobile devices with its powered USB port. The second part is a high-quality cable that can be magnetically attached to your car dashboard with its little sticky magnet. And the last part is the leather pouch in which you can store everything.
Everything is made of aluminum and other quality materials. This really feels luxurious in terms of accessories. Even the box has a great unboxing experience that feels great!
Features
Single port aluminum charger
2.4A for fast charging
Magnetized aluminum cable heads
Dash Magnet for cable management
Leather case for neat storage
Made for iPod/iPhone/iPad
Performance
The Power Valet works as expected and does with by adding a touch of luxury to the experience. If you have an expensive car, chances are you do not want to get a cheapo 1$ charger. This accessory is perfect to match any Lexus or BMW, or even a Tesla. :)
The 2.4A current is great for fast charging your iPhone, while you are using the GPS.
Conclusion
Overall, this accessory is great and should be looked at if you want a refined experience and accessories to match your great-looking car. The Belkin Car Valet is what you are looking for!
Review Summary
Car Power Valet
Belkin International inc.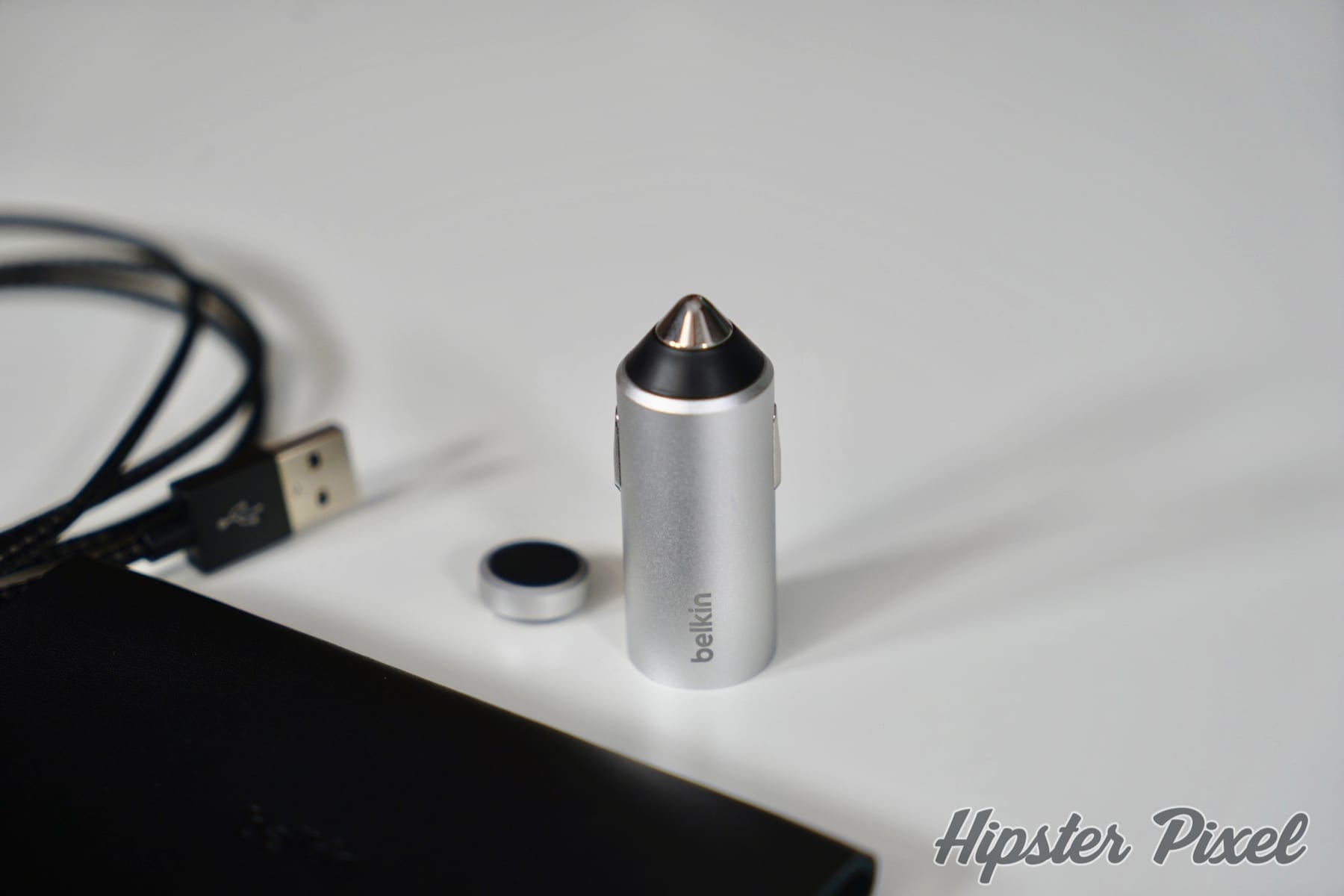 For a refined car, you need a refined line of accessory. The Belkin Car Power Valet is that accessory to deliver power in a high-quality package.
The Good Stuff
Great design
Great materials
Functional
The Bad Stuff