---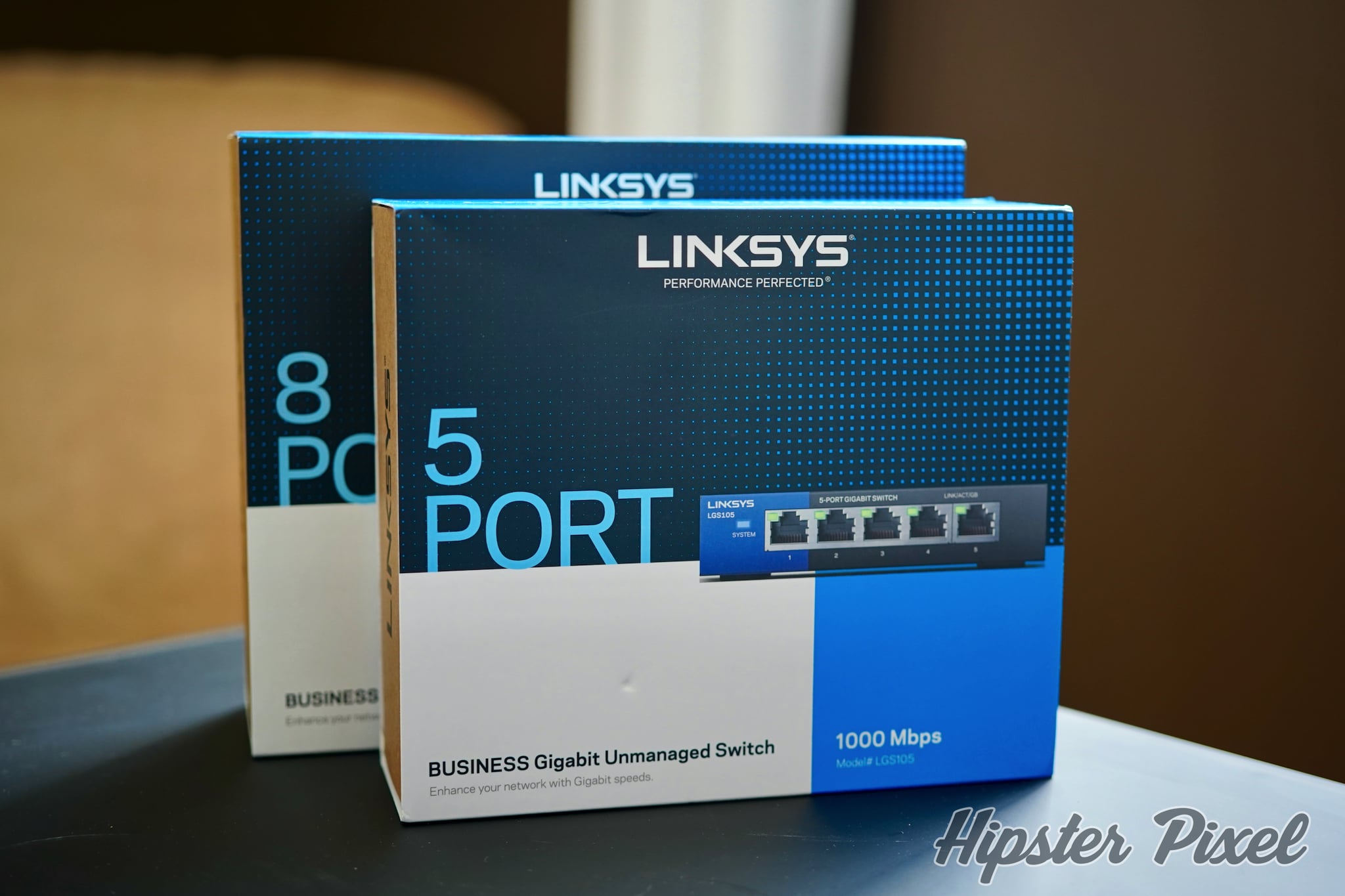 Linksys LGS108 8-Port Business Gigabit Switch Review
This will probably be the shortest review ever. The LGS108 is an unmanaged 8-port desktop switch that is basically plug and forget. There exists also 5-port version (LGS105) and a 16-port version (LGS116) and a 24-port (LGS124) that look and function exactly the same way.
If you need a PoE+ version, Power over Ethernet for when you need power at the other end like for a security camera, you have even more choices.
Design
Classic Linksys look with the blue and gray design, very square and serious. But given that this is a thing you do not manage nor think about, the solid squared metallic design is perfect.
You do not need to showcase this switch but if you do they do look nice.
Features
Gigabit Ethernet ports
Unmanaged
Plug and forget
Performance
The switch behaves exactly like any other appliance in your house. You plug it, and you literally forget it. It's super stable, rock solid and offers the best performance one can get from an unmanaged switch.
The LED tells you instantly if something is connected and transmitting from the other end of the cable. This is very useful to test your network. The LED also lights up amber if the connection is not a gigabit one. For example, I have older hardware that is just 100Mbits, well they show up as amber.
Conclusion
If you are looking for a solid, metal build, switch that is powerful and offers a real great performance and peace of mind, the Linkssys 8-port Business Gigabit Switch is the one to get. Or the 5-port version or a 16-port version. You have ample choices here :)
I personally have 4 of these little switches in their 5 and 8 port configuration and my network has never been as stable!
Review Summary
Linksys 8-port Business Gigabit Switch
Belkin International, Inc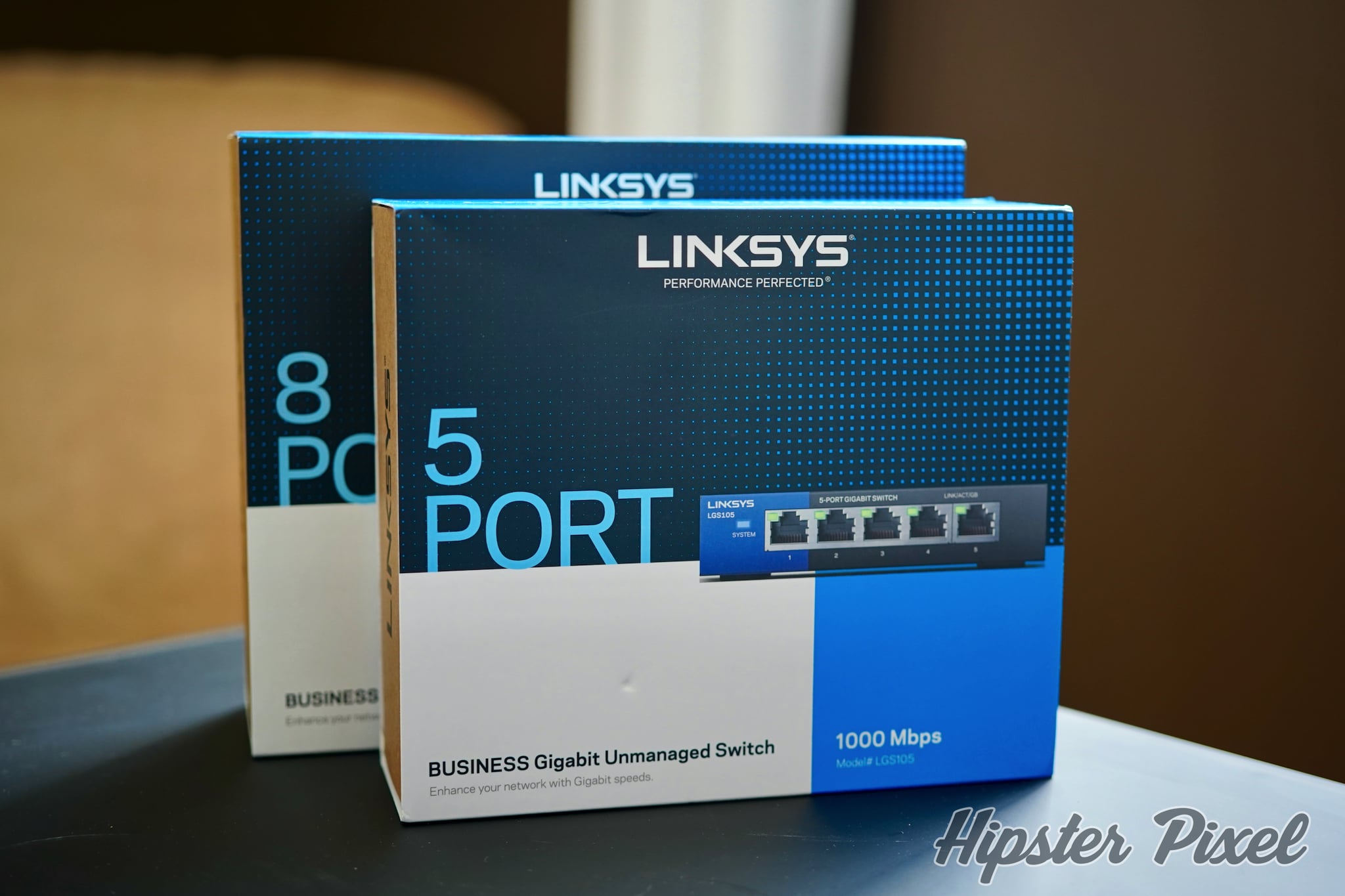 The Good Stuff
Rock solid performance
Metal casing
Useful LEDs
Unmanaged, it just works!
The Bad Stuff