---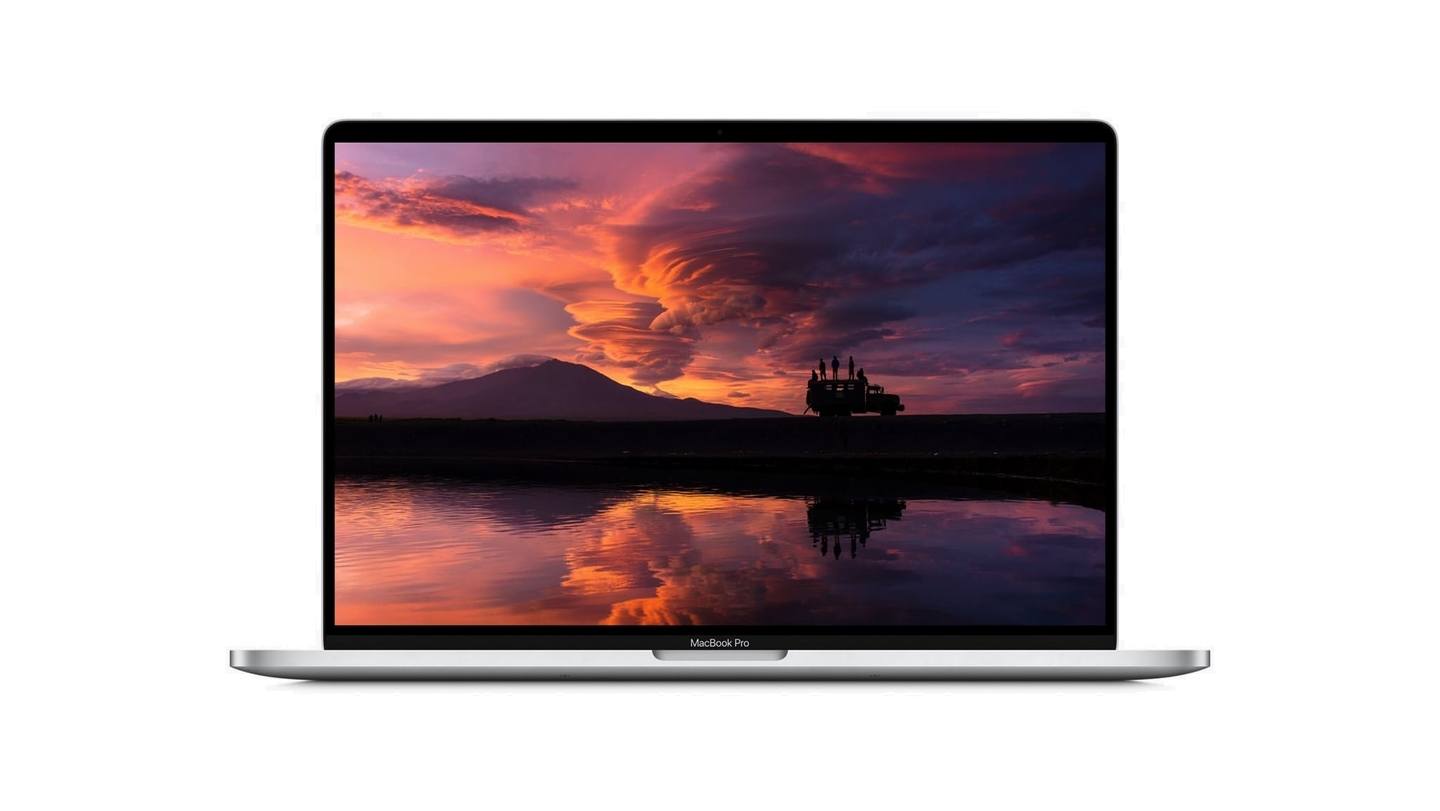 MacBook Pro 16-Inch Press Tour
It was expected for a long time, but it finally appeared out of the mist. The new MacBook Pro 16-inch is now amongst us! 🛎️
At 8:30 this morning, a bunch of content dropped from tech reviewers that got their hands on it last Tuesday. After a full day and a half, we have overviews, interviews and lots of information!
New Features
New 16-inch display with 500 nit brightness and P3 wide colour gamut
Latest 8-core 9th generation Intel processors
Up to 64GB of memory
Up to 8 TB (❗) of drive space
Up to 8GB of VRAM graphics memory
New keyboards (😍 ⌨️) with scissor switches and inverted T arrows!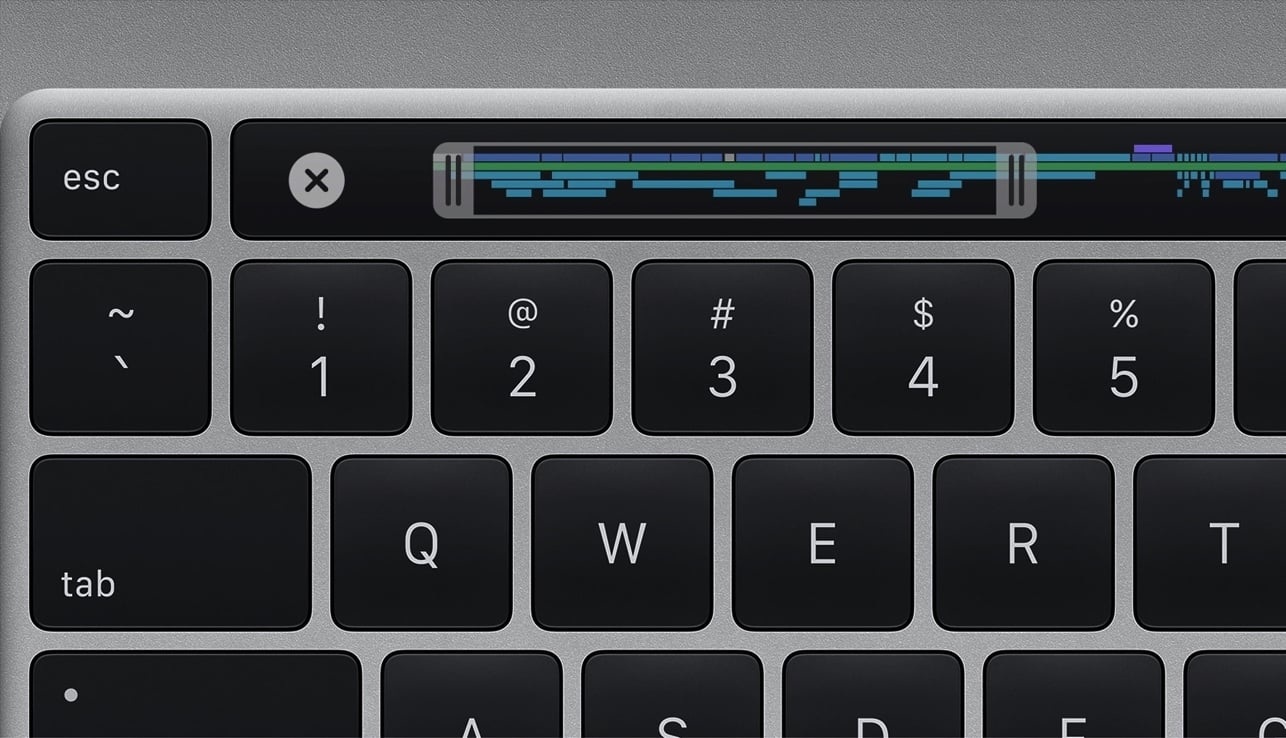 The MacBook Pro 16-inch is 80% faster than its predecessor, has a lot more options so each professional can customize this machine to better suit their needs. Lots of RAM or lots of space, or why not the best GPU acceleration, you can pick and choose and now for the first time, you get 2, 3 or 4 different options.
Press Tour
MKBHD was one of the first to drop his video overview with a few sick shots as usual. Very impressive.
On the podcast side of things, we got an ATP episode with Marco since he got a review unit and went to the press briefings. As a hater of the butterfly keyboard he's so happy we now have a scissor switch system again!
We also got an episode of Upgrade with an interview with Shruti Haldea, Apple's MacBook Pro product manager. Great insights into the MacBook Pro.
And finally, Jonathan Morrison interviewed Phil Schiller about the new MacBook Pro and even went as far as to record his own voice during the interview on the MacBook Pro. He's also preparing a review with a singer that recorded a song on the MacBook Pro microphones. Crazy!
There is more content, but I think this covers the recent announcement :)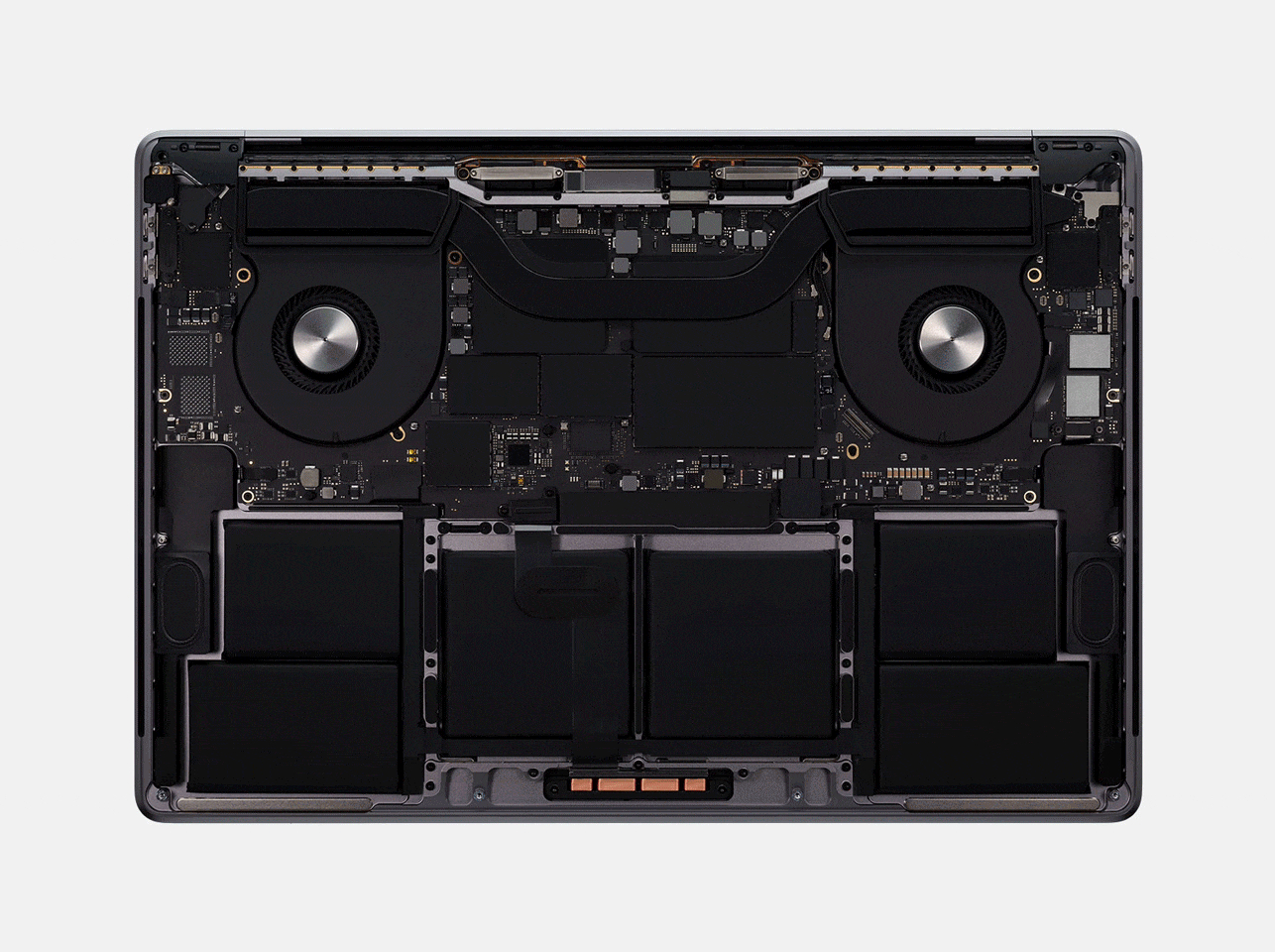 The MacBook Pro starts at 2,399$, same price as before, but double the drive space with new CPUs and most importantly a new cooling system to make sure the CPUs runs at their peak performance, all the time!