---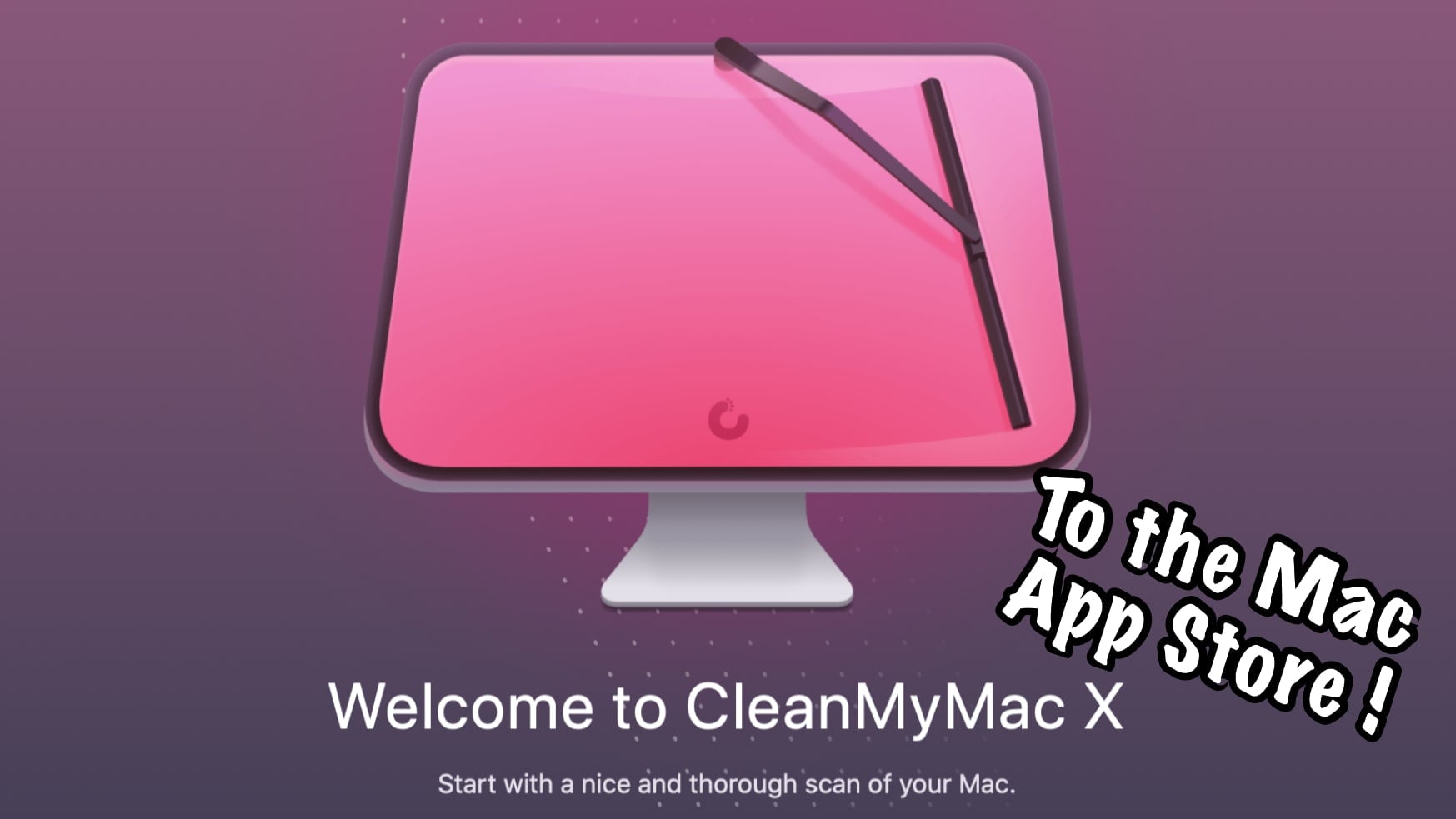 CleanMyMacX Now Available on the Mac App Store
I never thought we would see the day where CleanMyMac X, the best all-in-one maintenance and optimization suite, would be available on the Mac App Store. Apple has been very clear about how application should request access to drives and ressources, but most of all, the restrictions that came with the Mac App Store were even worst.
To a point where even code editors could not live on the MAS because they would not be able to read all the files on the disk. Apple defined the entitlements that applications must request, however, since the introduction of this sytem not all of the possible entitlements were available. And sadly up to this day, everything that is possible for a notarized Mac app is not possible to be done in its Mac App Store version.
MacPaw judged that what is now available is enough and they are launch an almost complete version of CleanMyMac X on the Mac App Store today!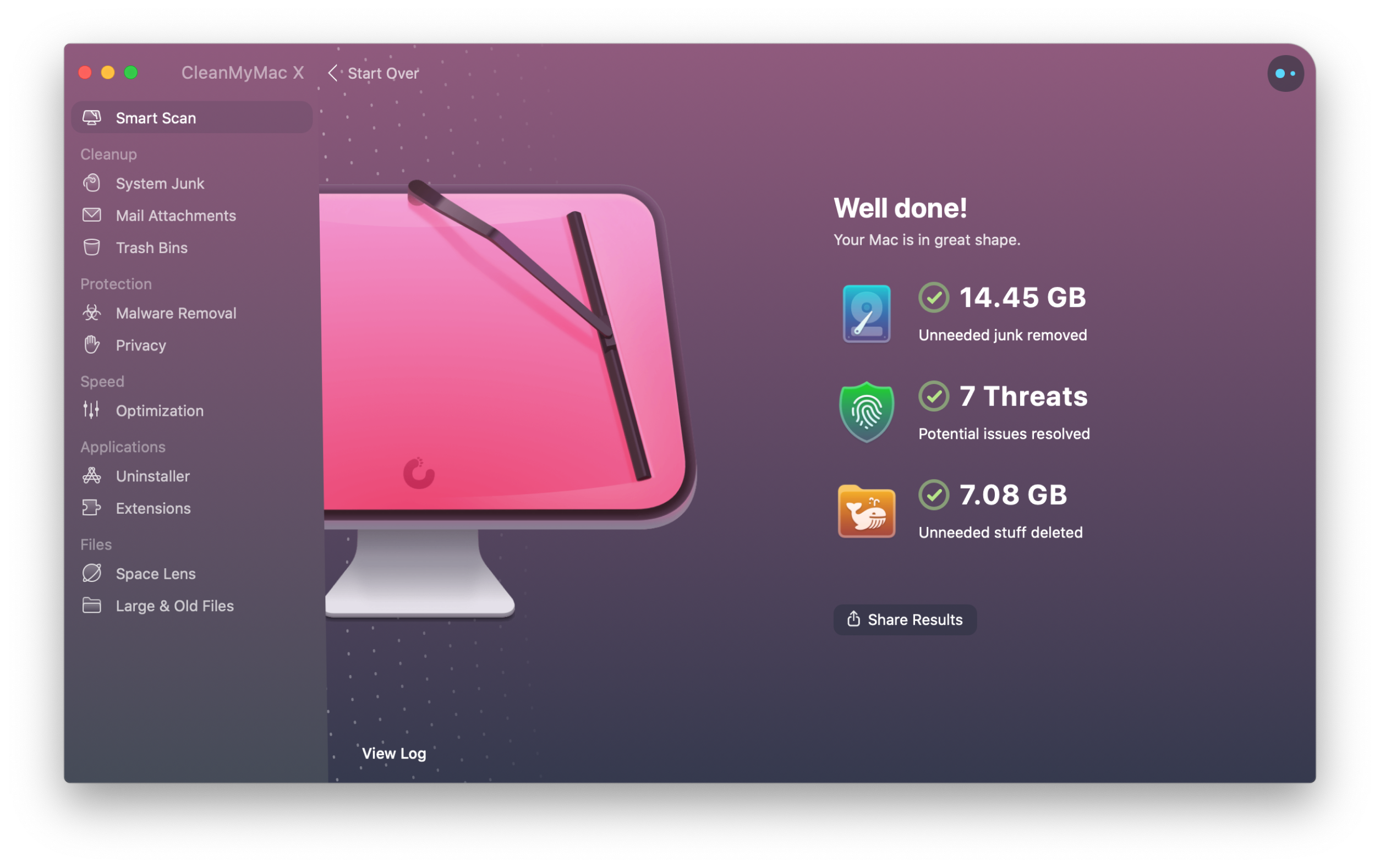 The main difference between the MAS version and the MacPaw Store version is the notable absence of the Photo Junk, Maintenance, Updater and Shredder modules. There is currently no way for MacPaw to have these modules work with the current state of the Mac App Store. There are also a few limitations to other modules like the Smart Scan that comes without the Speed module, replaced by the Large & Old Files. The System Junk can't access Xcode simulators, System Log Files, System Cache Files, Language Files and Deleted Users. The Trash Bins, Privacy, Optimization, Uninstaller and some fonctionnality of the CleanMyMac X menu are also limited.
All in all, you still get most of the features for an App that lives in the Mac App Store, that does not require you to share your payment information and will be showed with your other subscriptions.
Talking about subscription, did you know that there are three ways to get CleanMyMac X? You can buy a one-time copy or an annual subscription on the MacPaw Store, an annual subscrption on the Mac App Store or an annual or monthly subscription through SetApp. Phew!
But which version should you get?? That's a good question!
MacPaw Store Version
One-time purchase, or annual subscription
For 1 Mac
Cool rebates (returning customers, upgrade discount, competitor discount and more)
Mac App Store Version
Annual subscription only
Available on all your Apple ID devices
Appears on your MAS subscription invoice
SetApp
Monthly, or annual subscription
2 Macs
Access to 160+ other Mac Apps
So from this information, you might want to try to get the best price for you. If you already own another Mac Paw product you should head over to the MacPaw store, you might be able to get either a cheaper upgrade or returning customer price. However, if you have multiple Macs and no other MacPaw licenses, the Mac App Store version would be "pay once and run everywhere" so this might be better for you. And finally, if you already have a SetApp subscription, you already own CleanMyMac X!
I really like CleanMyMac X and I think I should review it soon!