---
This is great news for Foxconn due to the incredible technology owned by Sharp, but most of all, it makes it all available to Apple for future products. This is the very interesting part.
We don't have to look far for some great Sharp products, the Apple long had a 4K 32" Sharp display with the IGZO panel. One of the greatest panels that made us geeks hope for a new 4K Thunderbolt Display with the width of the latest iMacs and an IGZO panel. This is now more possible than ever having the whole production capability under one single roof under Foxconn.
A Sharp Apple TV TV?
Will this resuscitate the news of an Apple-branded television with an Apple TV built-in? Perhaps. Apple is now in a very good position to get the best TV setup box inside the best quality 4K TV screen.
The Apple Car
Remember in 2015, Sharp released a prototype free form LCD screen that can be adapted to the dash of a car and not follow the regular straight line shape? Well, with the Apple Car in the works, this could be put to good use!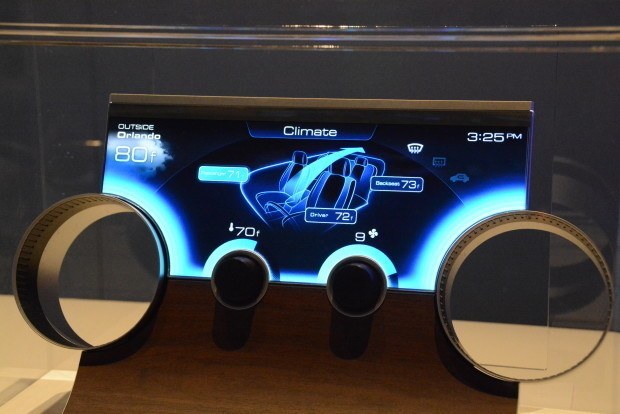 8K Television?
Apple could also be a prime partner in releasing 8K displays, again an Apple TV TV. We are far from the release date, but this could also have other applications we did not think of.
All in all, this opens the door to many great ideas and possibilities for Apple products and I'm looking forward to all this great tech into future Apple products.