---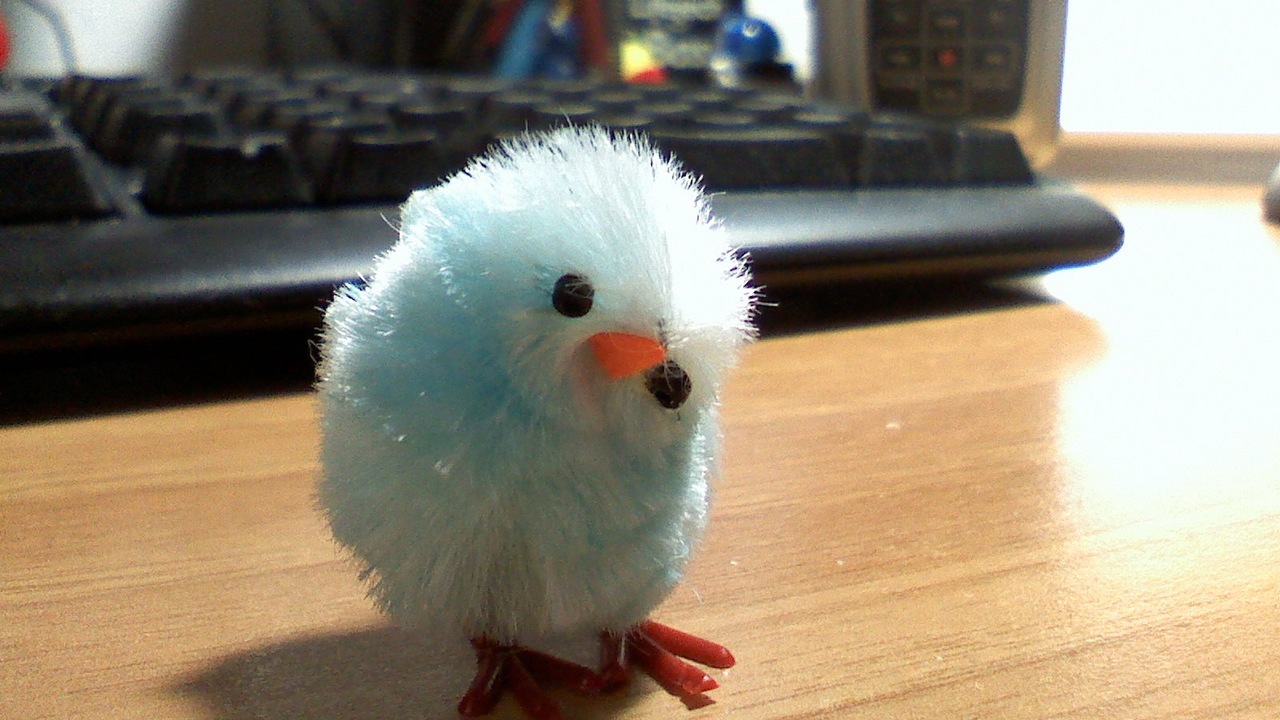 This is a great idea and ever since photos were embedded in tweets, I was requesting this feature. We web developers went to great lengths to make use or custom URL shorterer and domain names to make sure as much space is available as possible for the message in a tweet.
I'm a great fan of YOURLS if ever you want to spin your own URL shortener service. And domainr can be helpful to find an original short domain, the register it with Hover so you get the best service and free whois privacy!
Let hope this is not the last feature Jack Dorsey has in the works that fits well with the social network and ideology!