---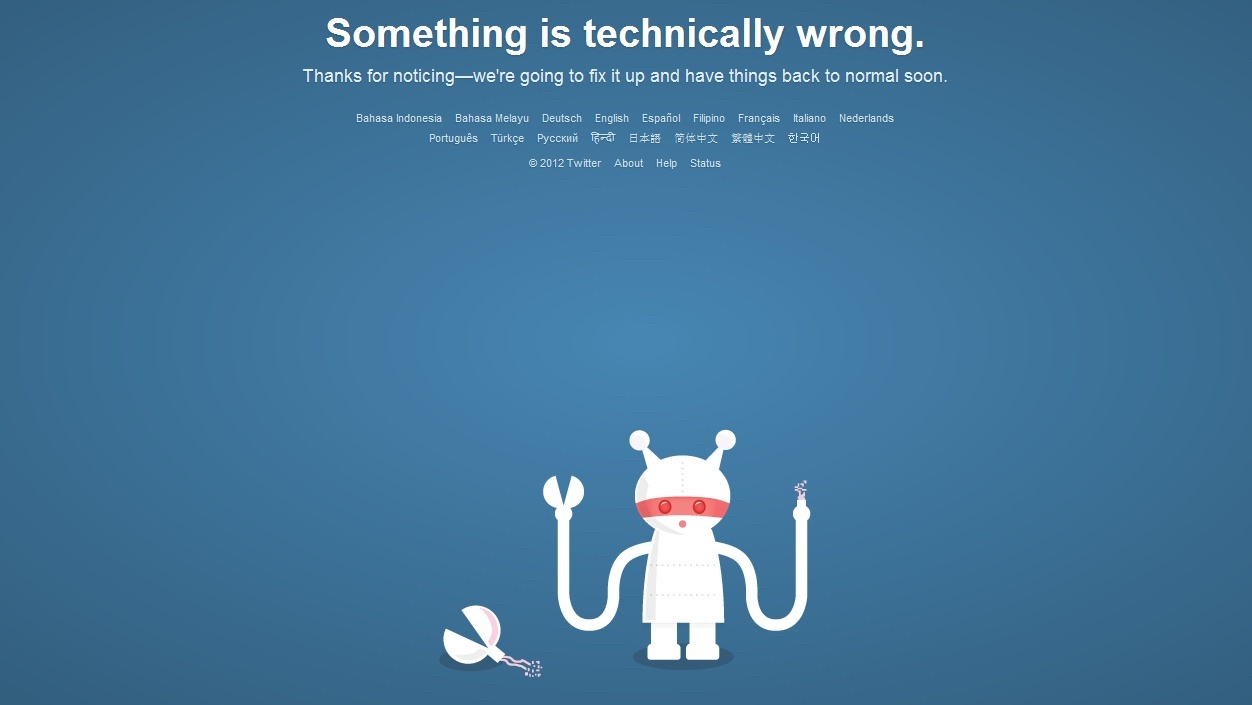 Twitter has announced the details on the rumoured 140 characters change that's been going on recently. They will make subtle changes so that @mentions, photos, videos and links do not count toward your 140 characters allowance.
Up to this part, the changes are great. When replying to multiple users, you will have fewer issues trying to fit your reply in the couple tens of characters left after their names.
I think it's the end of URL shortener caused by Twitter. Now they will probably be used only to obfuscate the tracking parameters.
The last change is, however, a big, BIG, problem for me and for others. No need to .@mention people since now @mention will appear on your follower's timeline. This means that if I follow just 10 active people, my timeline will suddenly become 10-20 times more crowded from tweets directed to individuals I do not follow.
The current behaviour requires that you follow both persons to see their discussion in your timeline and that makes sense since you might want to jump in the discussion.
I really hope Twitter reverts this or else Twitter will become much more news broadcasts centric and less conversational. Slack traffic will increase and my public Slack channel will be open if you want to follow in on all topics/group based discussion.
Twitter. Do not implement this. Period.