---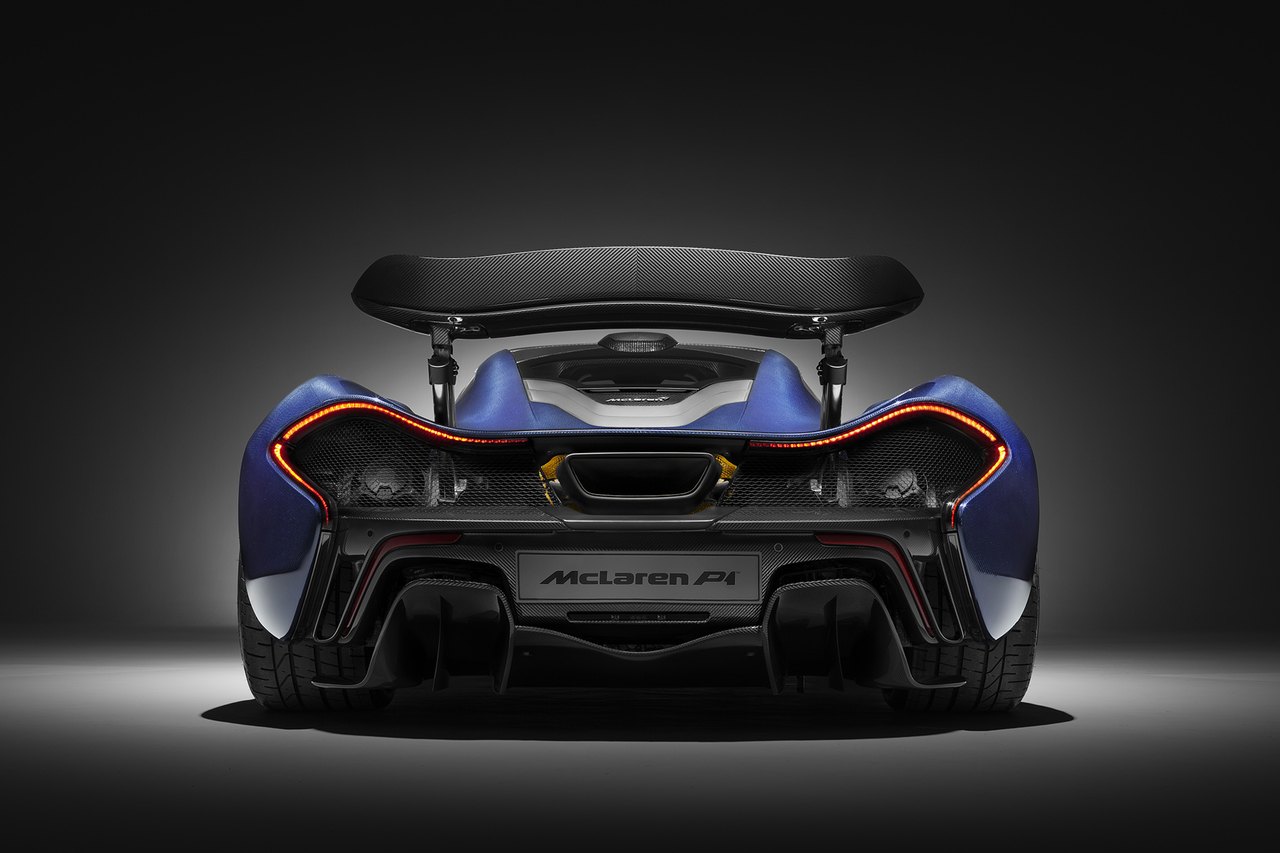 Mark Gurman and Alex Webb are reporting that Apple has reassigned or laid off hundreds of employees working on Project Titan, the Apple car project.
New leadership of the initiative, known internally as Project Titan, has re-focused on developing an autonomous driving system that gives Apple flexibility to either partner with existing carmakers, or return to designing its own vehicle in the future, the people also said. Apple has kept staff numbers in the team steady by hiring people to help with the new focus, according to another person.
Apple tried to skip steps and do the whole thing by itself. Instead of taking the Tesla approach and using another company's car and put their engine inside. Apple tried the same approach when making a phone, remember the Motorola Rokr? It was awful but gave Apple enough time and insight to learn how to make a better phone.
No matter how much money and engineers you throw at a project, it does mean it can be done faster or better. Sometimes you have to take the step-by-step approach in order to get something good on the road. And it fits with the recent rumours of Apple being in talks to purchase McLaren (or partner with them).
It does make a lot of sense, they have a list of requirements, they submit it to McLaren who takes great care into building the system and Apple fits in a good computer, UI and design in an already amazing car. Together they could do what Tesla did with Lotus but faster since Apple can partner with more money or buy the company outright.
Good times ahead!