---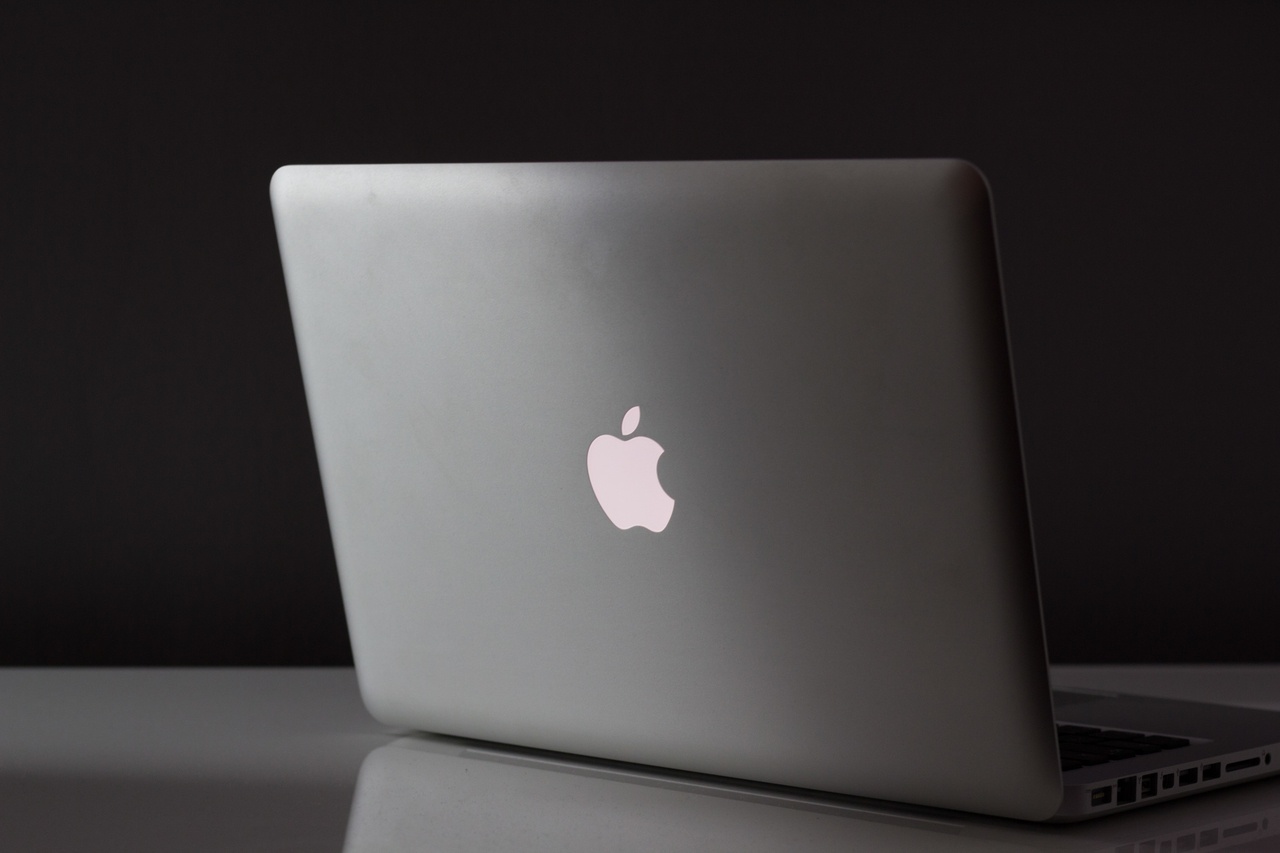 The big news will be an update to the MacBook Pro, representing the high-end laptop's first overhaul since 2012.
A new version of the iMac has been in development with an option for new graphics chips from AMD.
A new version of the MacBook Air with multi-functional USB-C port technology has also been in development.
All this is amazing! I can't wait to see what Apple has in store for us! But no Mac Pro? Given that there were no leaks of the original black cylinder Mac Pro, there must be something new we don't expect!