---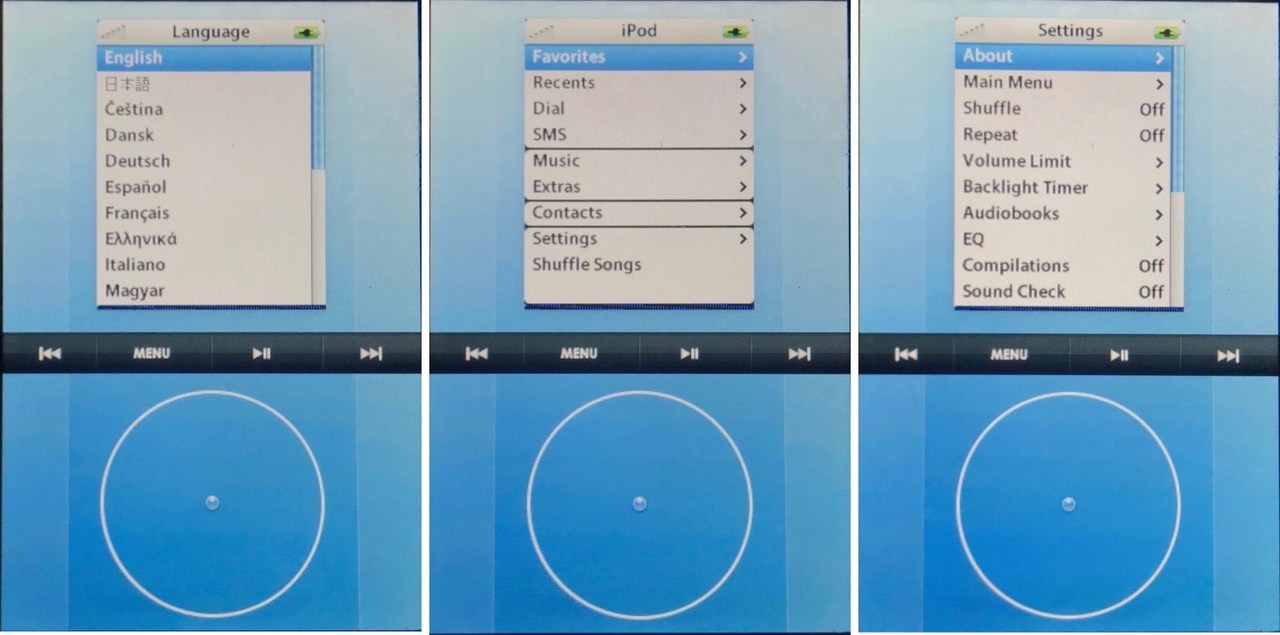 From past interviews we learned that Steve Jobs had two teams working on what the iPhone OS would look like. The first one was to reuse much of the work done on the iPod to get to market faster and with something that people already knew and loved. But we never got to see it.
This is changing now as Sonny Dickson has it on video!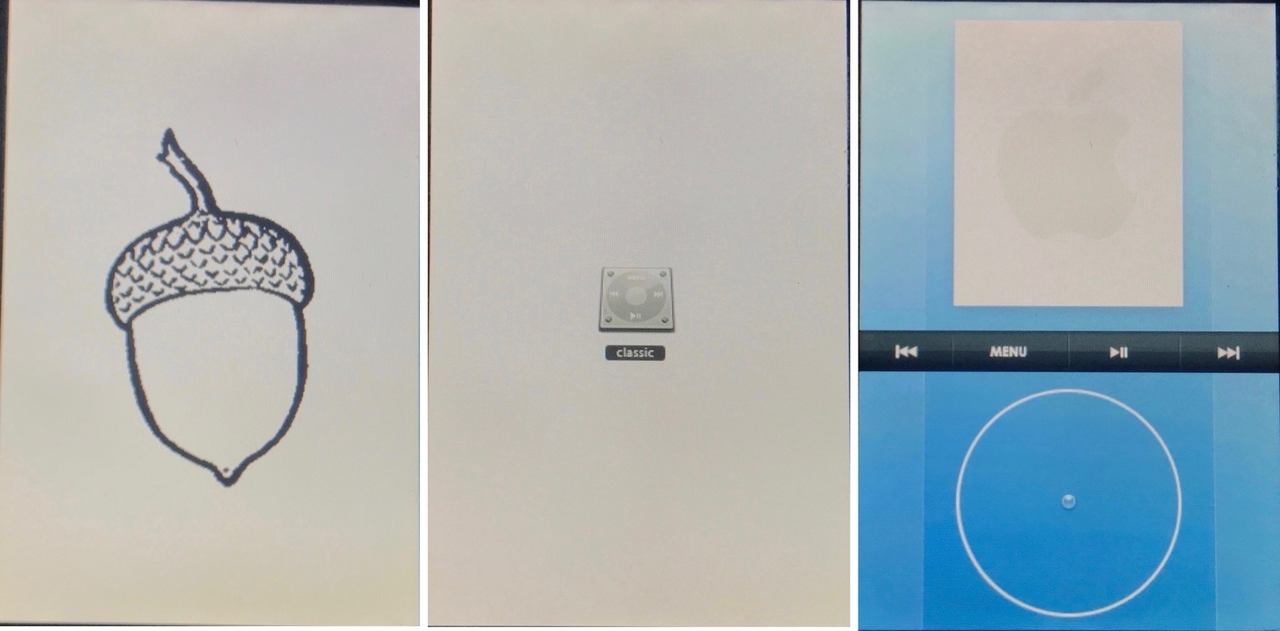 More photos on Sonny's blog post.