---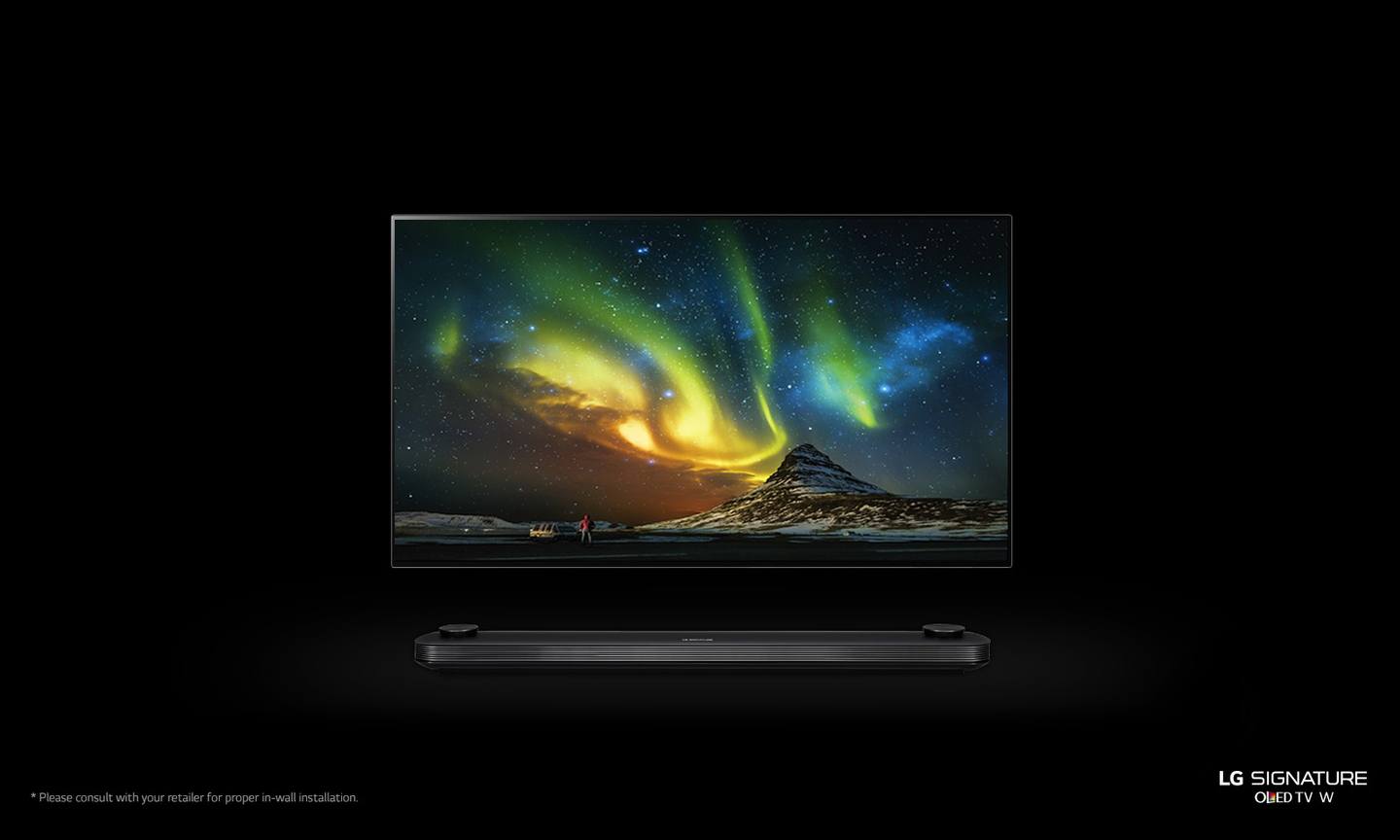 If you've followed the CES this year, you must have seen this great super slim TV by LG. The OLED65W7P is a TV so light and so slim that there is only one way to install it, you must use the included magnets to hold it on the wall. No other types of mount and not even legs can hold it upright.
This HDR 4K TV has the best OLED panels from LG and one of the best picture quality in a super-light package that comes with smart speakers that rises when in use and retract when not in use.
LG did not want to discuss pricing and even after the CES they were not disclosing it. But Best Buy is not one to be silenced, they want to sell it so they launched the product page and we now know the price of this Dolby ATMOS TV set.
7,999$, yes 8k$ for this 4K television! That's 2,000 per K ;) Let's hope it drops in price soon… I want one!