---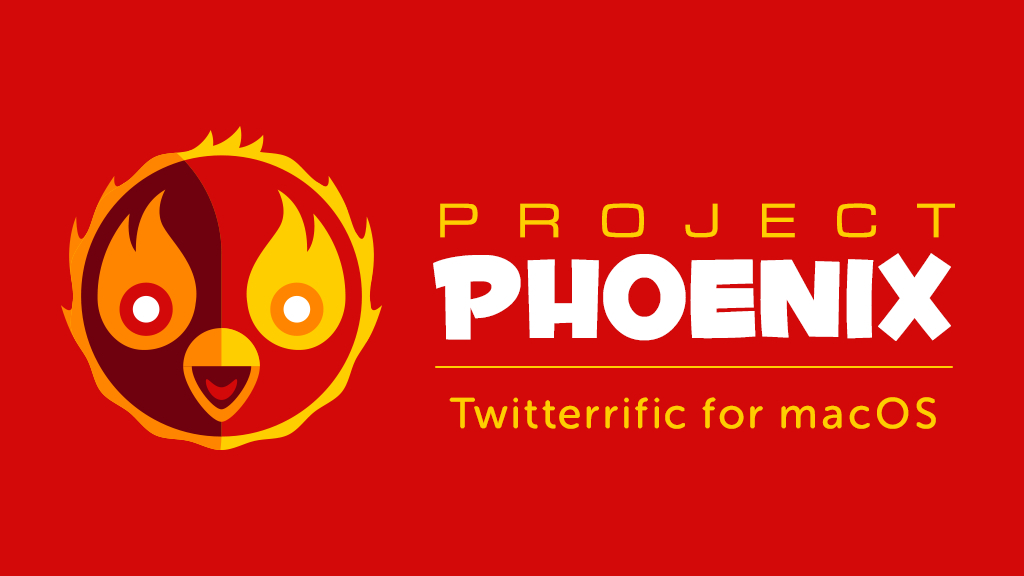 Twitterric for Mac was one of the firsts great Twitter clients out there and since then, the iOS ecosystem was more sustainable for an iPhone and iPad version and the Mac version was kind of abandonned. Now, Iconfactory is going through Kickstarter to help build a new Mac app and you can help to get it off the ground.
Their plan is to start simple and cover the basic, then build on top all of the extra juicy features you can think of. This is also where all the extra money goes if they go past their funding goal.
Join me (I'm backer 44) and help this great team of developers make Twitterrific for Mac a reality!