---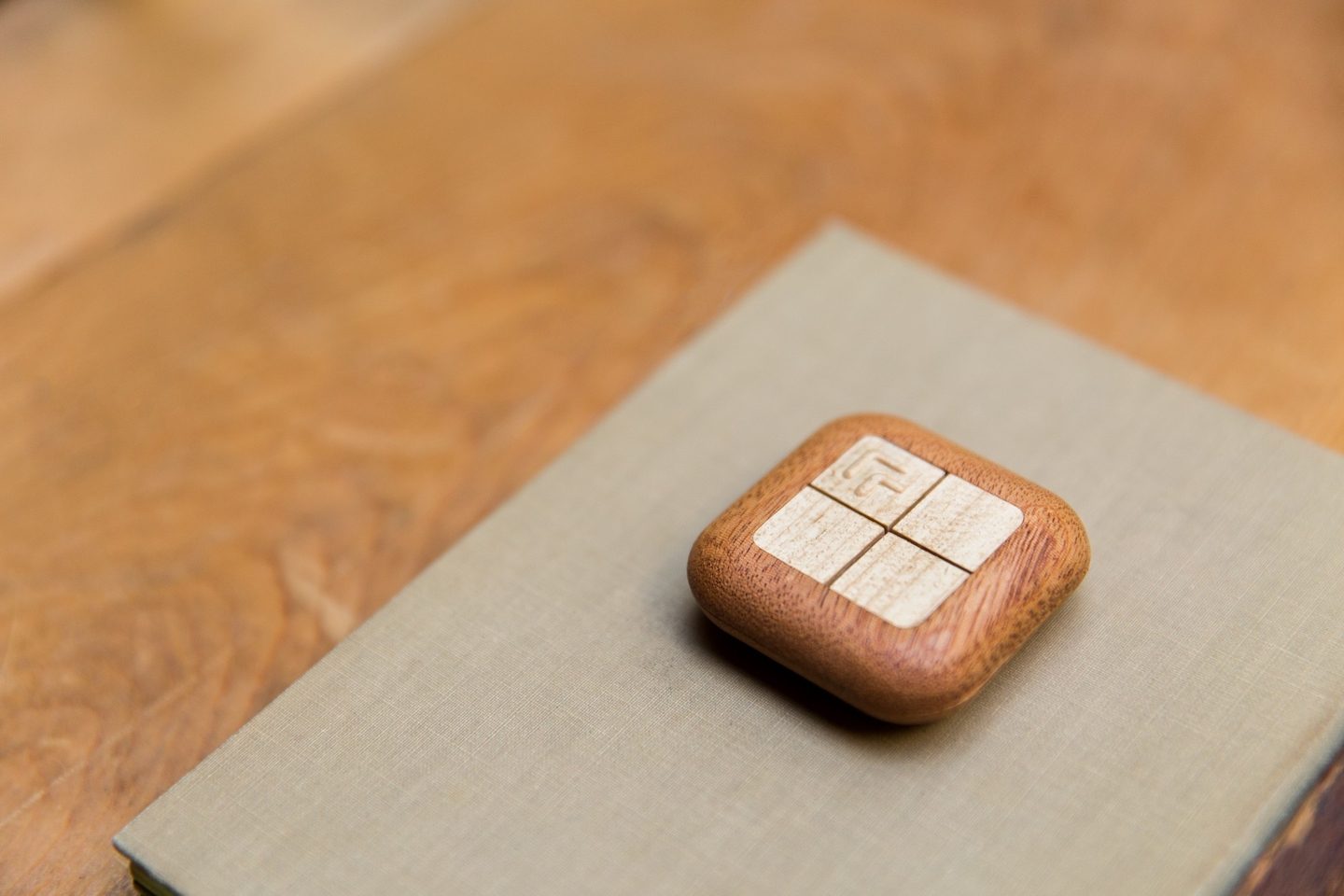 At the same time I was looking at the SwitchLight, I remembered I had to check at the Turn Touch, a device made by the Newsblur developer I heard on Connected yesterday. And voilà, it was posted to Product Hunt and came to me all by itself!
The Turn Touch is a four-button remote that is made of actual wood. Samuel Clay better buy sandpaper in bulk as he already has 405 backers and probably more than 500 remotes at this very moment.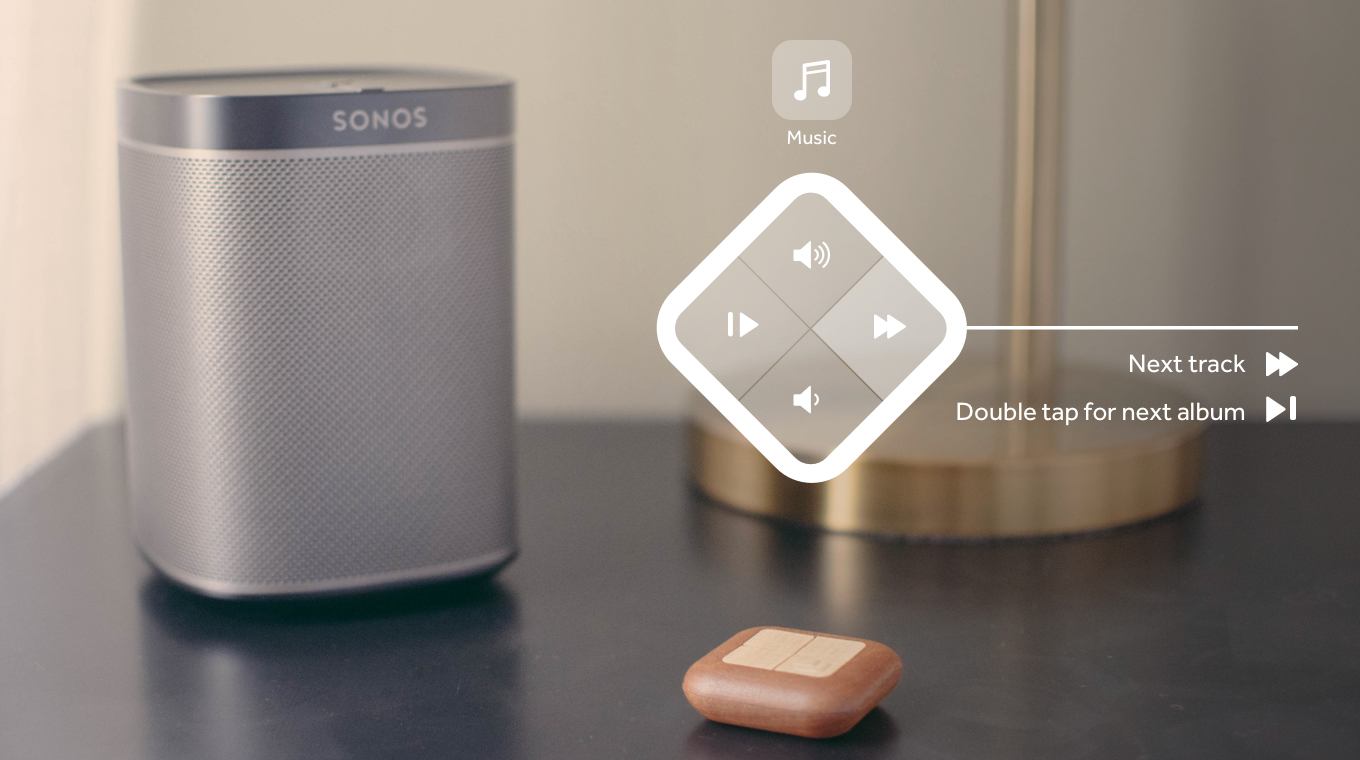 This simplistic looking remote allows you to control your smart devices like a Sonos speaker, Hue lights, smart switches, alarms, door locksk and even more. I'm personnaly equiping my living room with brand new devices and I'll add a couple of smart devices that will be able to be controlled by this exactly little remote. It was the missing piece I was looking for!
Do as I did, backup this great idea of a great thinkerer!