---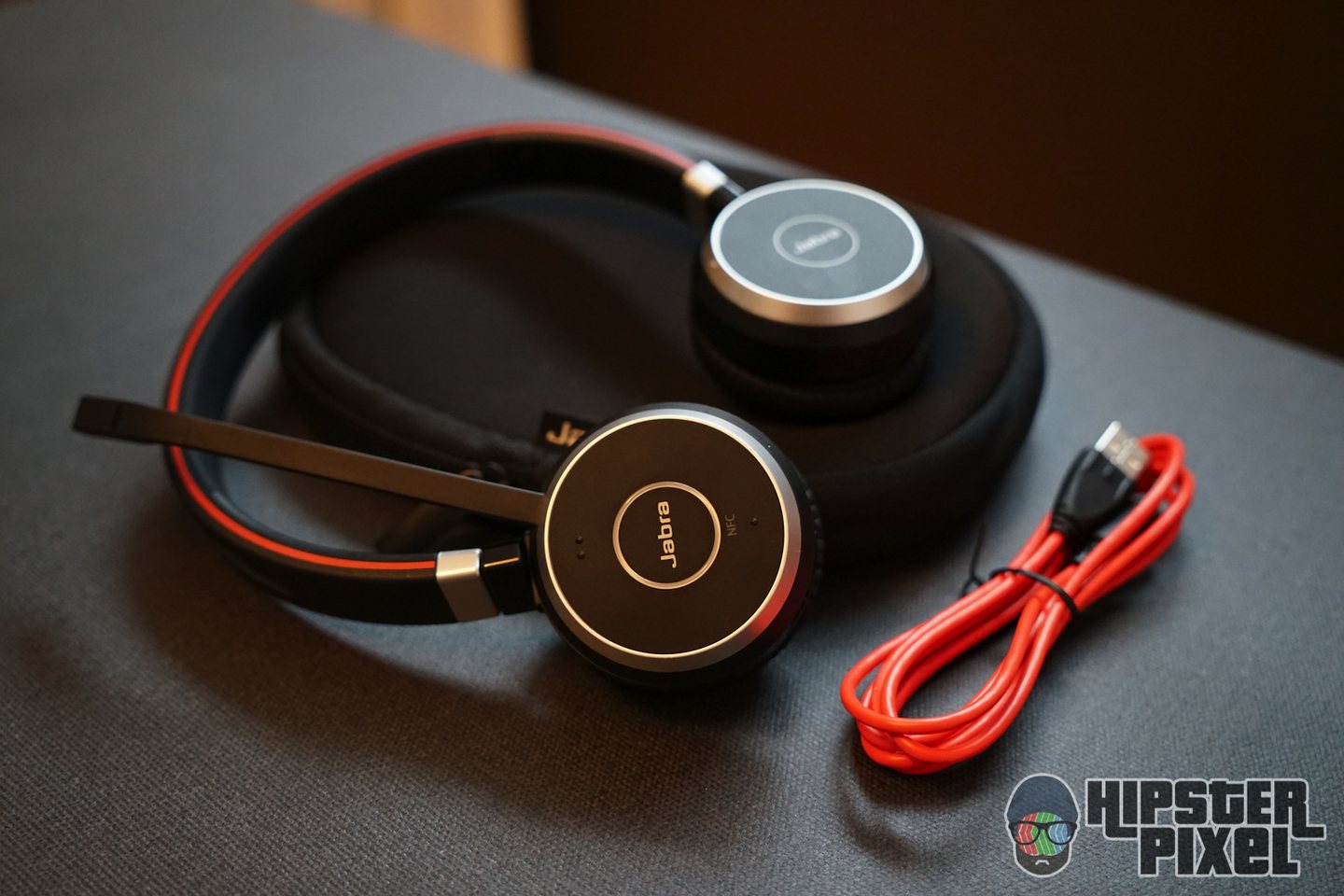 Jabra Evolve 65 Wireless Headset Review
After reviewing the big boy headset Evolve 80 by Jabra, I was asked if there was something else that was more affordable and wireless by a coworker. That's when the Evolve 65 come in. They are very similar to the Evolve 40 I just reviewed but in a wireless fashion. Same over the ear design, same microphone and they are wireless using an included USB dongle.
Design
Here we have yet another very light headset from Jabra with comfortable headphones that do a nice job of handling music and office communications. The headband is comfortable and not too tight like the Evolve 80 were when I tested them. They are light and easy to put on, even after long web conferences or music listening sessions of multiple hours. I even often forget I have them on.
Features
Low profile microphone
30m of range
BusyLight
Low profile microphone
Performance
On the music side of things, the sound quality is not on par with reference headphones or anything remotely made for music aficionados but they do sound good for office listening to hide the noisy coworkers. I really like that even when they are sleeping or OFF, the USB dongle stays paired with the computer for a very quick turn on or wake from sleep with a fade-in with the computer audio.
I really like to be able to quickly just put them on and play some YouTube video to automatically trigger the headset ON. Also, the battery life lasts very very long time in great part due to the standby mode the headset gets in when not in use.
As for the microphone, like I said in my review of the Evolve 40, the sound is great for office discussion over Skype or Zoom and does a good job to isolate your voice from the surrounding noise. However, the sound quality of your voice is closer to a landline or cellphone than what a cheap XLR or USB dynamic mic can do.
Conclusion
Overall the Evolve 65 is my preferred pair of headset from Jabra for office use in great part due to its easy of use, standby mode and battery life. It's not the best-sounding pair but it's the one that is easiest and with the least friction to quickly set on my head for a quick communication over the Internet. Out of the few pairs that Jabra makes, this is the best balance of features and prices they offer, you should really consider them!
Review Summary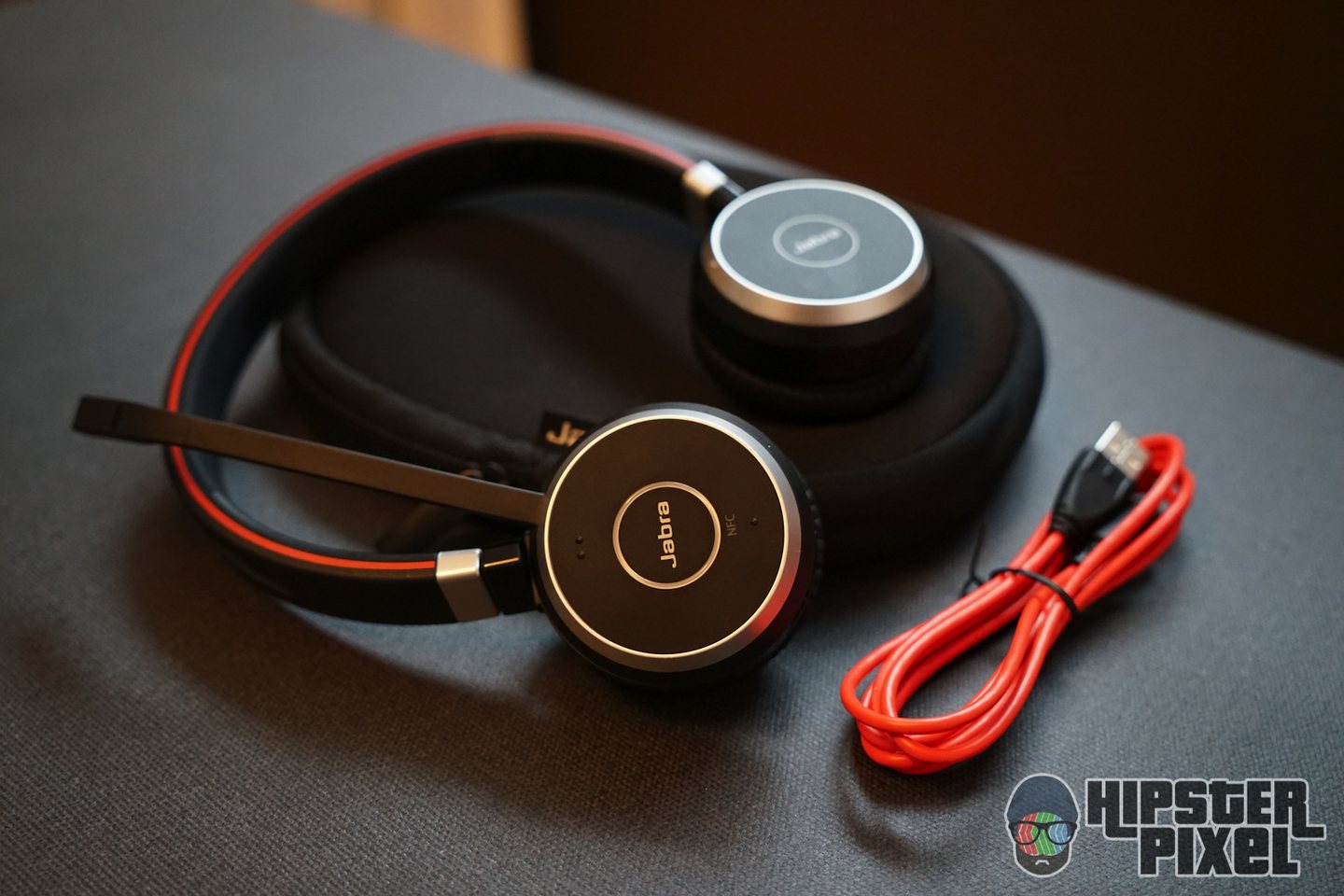 The Good Stuff
Light and comfortable
Great stand-by feature
Great battery life
Good sound for communication
The Bad Stuff
Not the best for bass lovers