---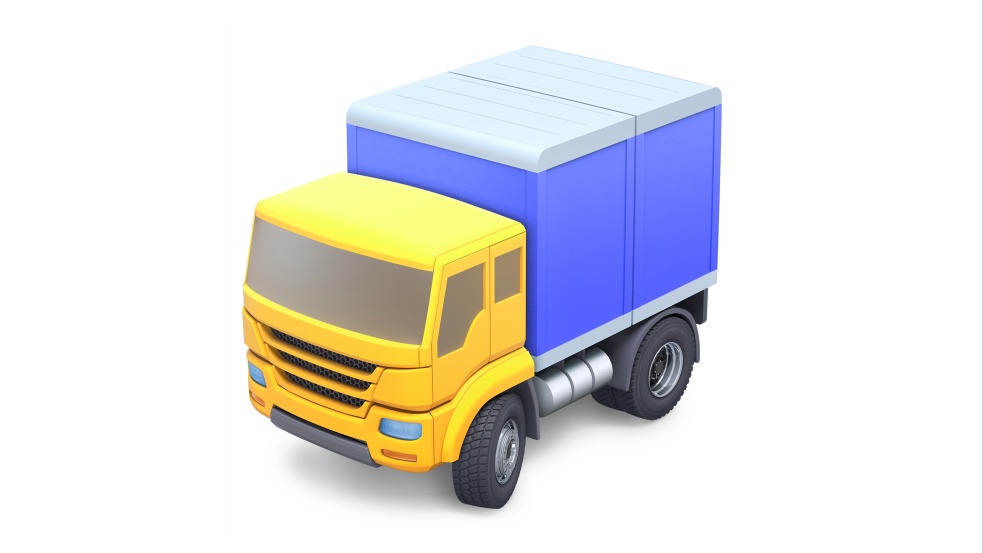 Seven years after the first release of Transmit 4, our well-loved and widely-used macOS file transfer app, we sat down with an incredibly exhaustive list of ideas, and — this'll sound like I'm exaggerating but I'm mostly sure I'm not — we did it all.
I insta bought Transmit having a need for a good FTP software and now that it's also supporting Rackspace Cloud Files, where we host our images on this site, I did not need more reasons to buy it!
Plus, for a week, you can get it at 35$ instead of 45$. So, what are you waiting for?