---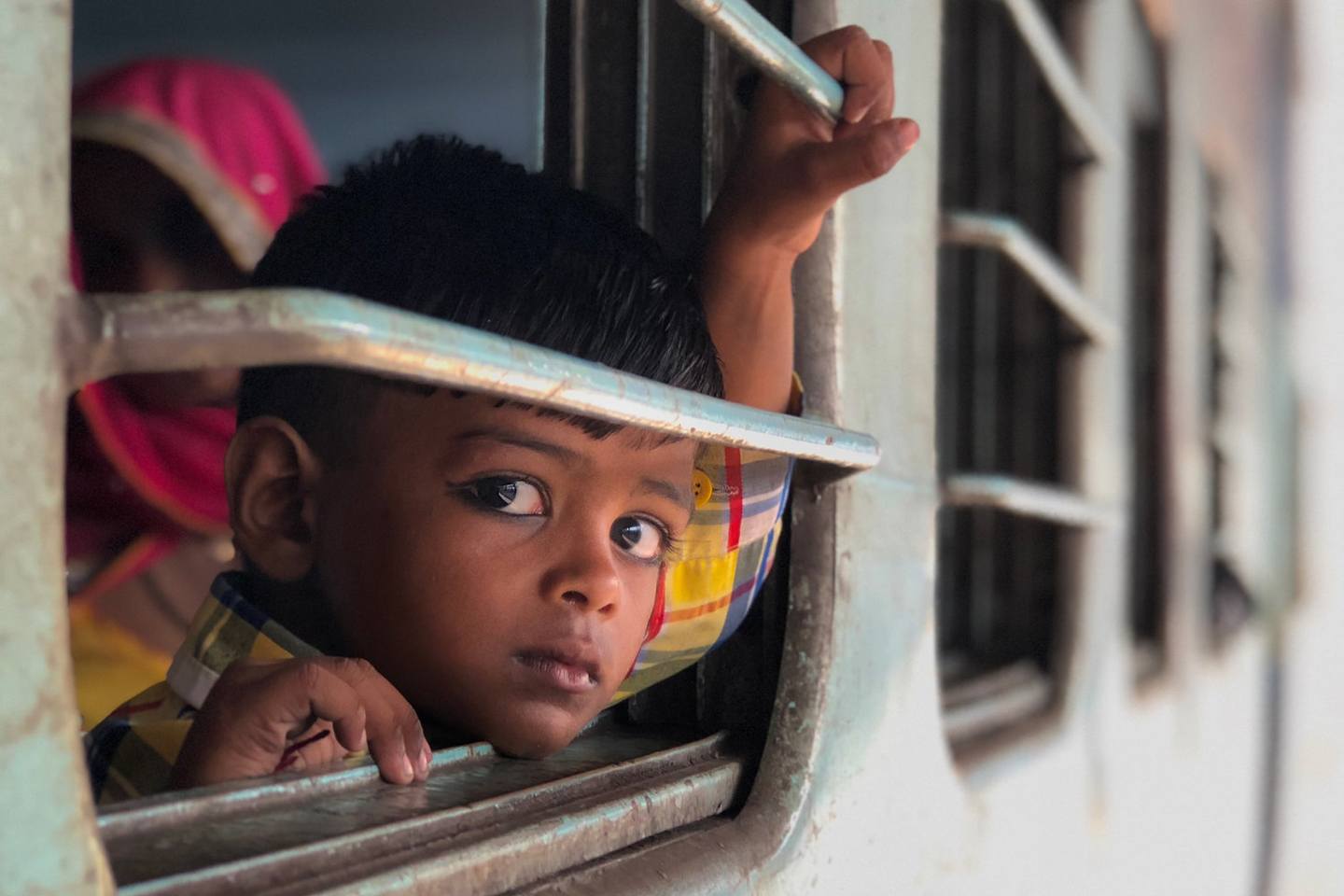 After Austin's amazing trip to see gorillas using the iPhone 7 Plus (and the Glif!) last year, I was kind of expecting something amazing for this year too. He was able to do so much great shots and videos that I'm sure Apple PR would have loved to see him do something else this year.
Well, he did! He went on a trip to India and took thousands of photos and hundreds of portraits. He had an unreleased iPhone 8 Plus and really digged deep inside the new features. Apart from a few negatives comments, his portraiture really is amazing and it's crazy to think that a camera in my pocket can do all this!
The slow-sync flash is often forgottent but will greatly help and all of the options the Camera now has makes us both think Apple might start adding more pro features for greater control!