---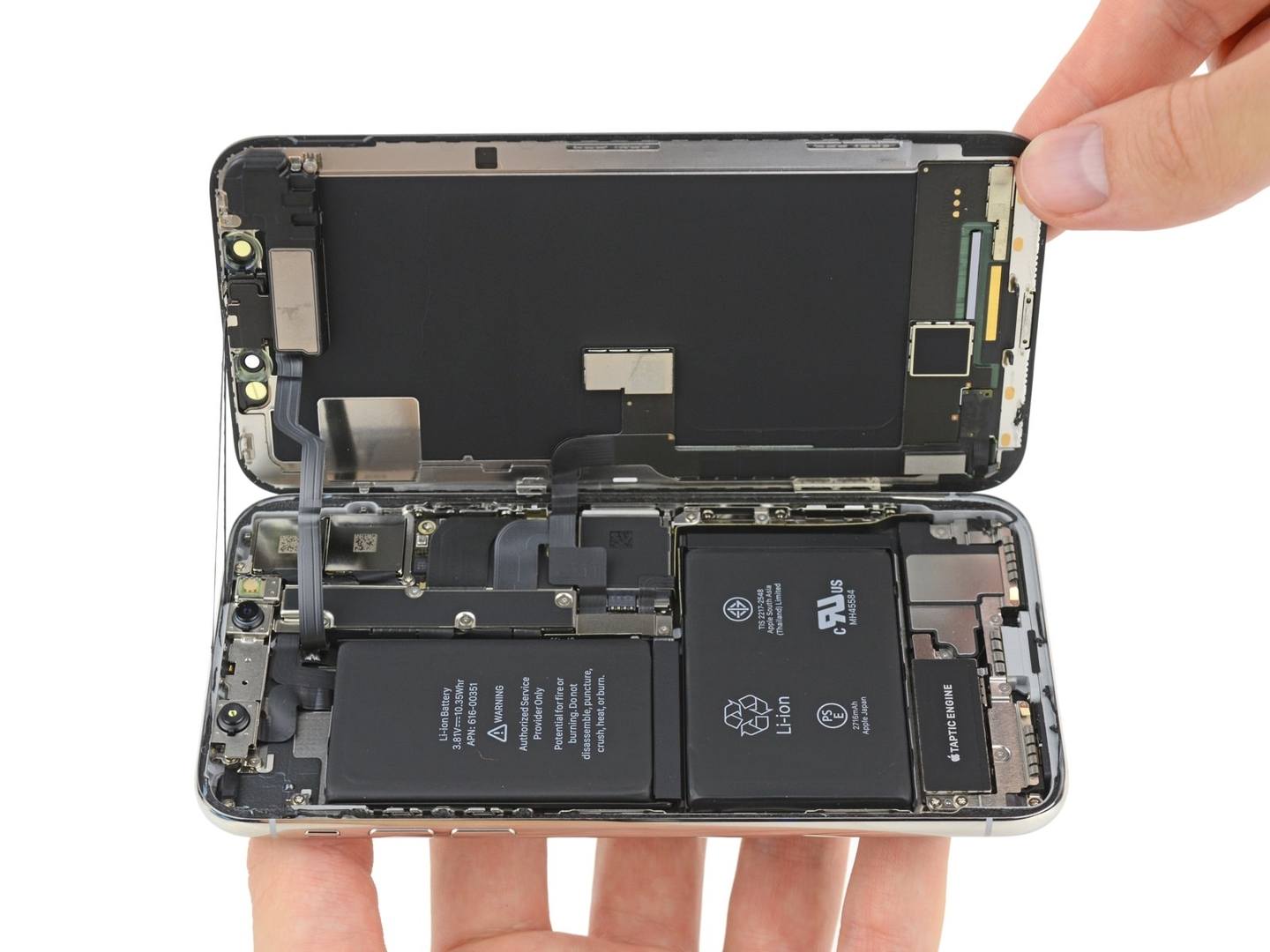 iFixt just posted their teardown of the iPhone X. It's always interesting to look inside devices and I was looking for to what's inside the X as it's such a revolutionary phone!
The battery comes in as a dual-cell module to better use the L-shaped space left from an new sandwich main board! Apple managed to shrink the PCB size to 70% of what it was in the 7 generation. But once you unfold the sandwich, the board size is now 135% the size of the iPhone 8 Plus! A very impressive feat of engineering!
A bonus that comes with the great design is the biometric module does not have to be replaced when you crack the screen. Therefore your FaceID tech stays paired to the same phone. Sadly, for the back side glass panel you have to take apart every component to be able to reattached the chassis to a new glass back and reinstall all of the components.
So kids, break the front and not the back! ;)