---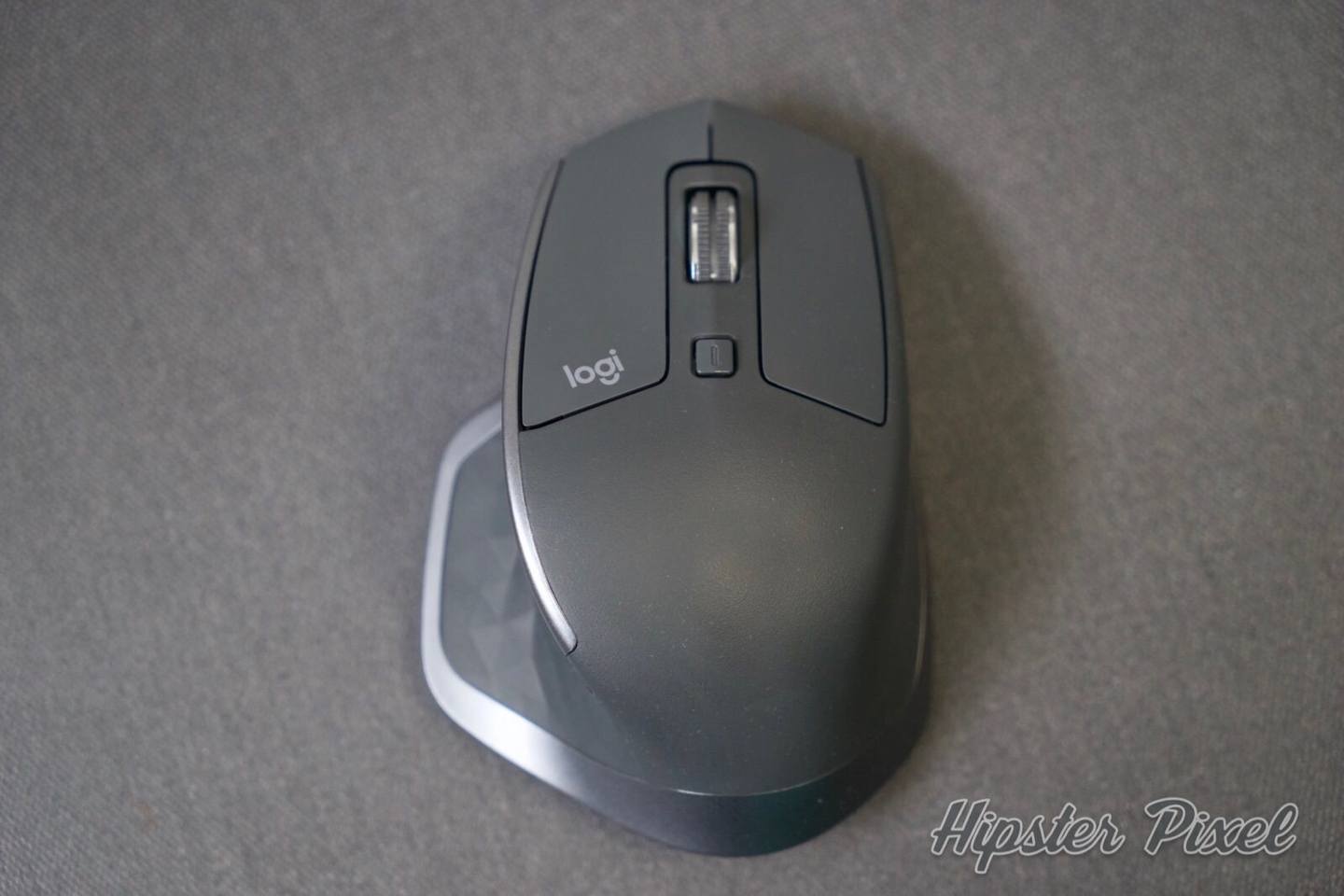 Logitech MX Master 2S Review
One of the greatest mouse on the market recently got a new revision. Just from the looks of it you might not think there is much things new about this new model, but in reality it's completely new internals and very interesting new software features that makes this mouse new and interesting.
The MX Master 2S retains the bulky shape and wise mix of different types of plastic and rubber that made the MX Master and the Performance MX such great peripherals.
Design
The bulky design of the MX Master 2S allows you to rest your hand on its back. This makes for better ergonomics, especially if you are like me and feel pain when using a low profile mouse like the Magic Mouse. The 2S also retains large glider pads on its underside to slide comfortably on almost any surface.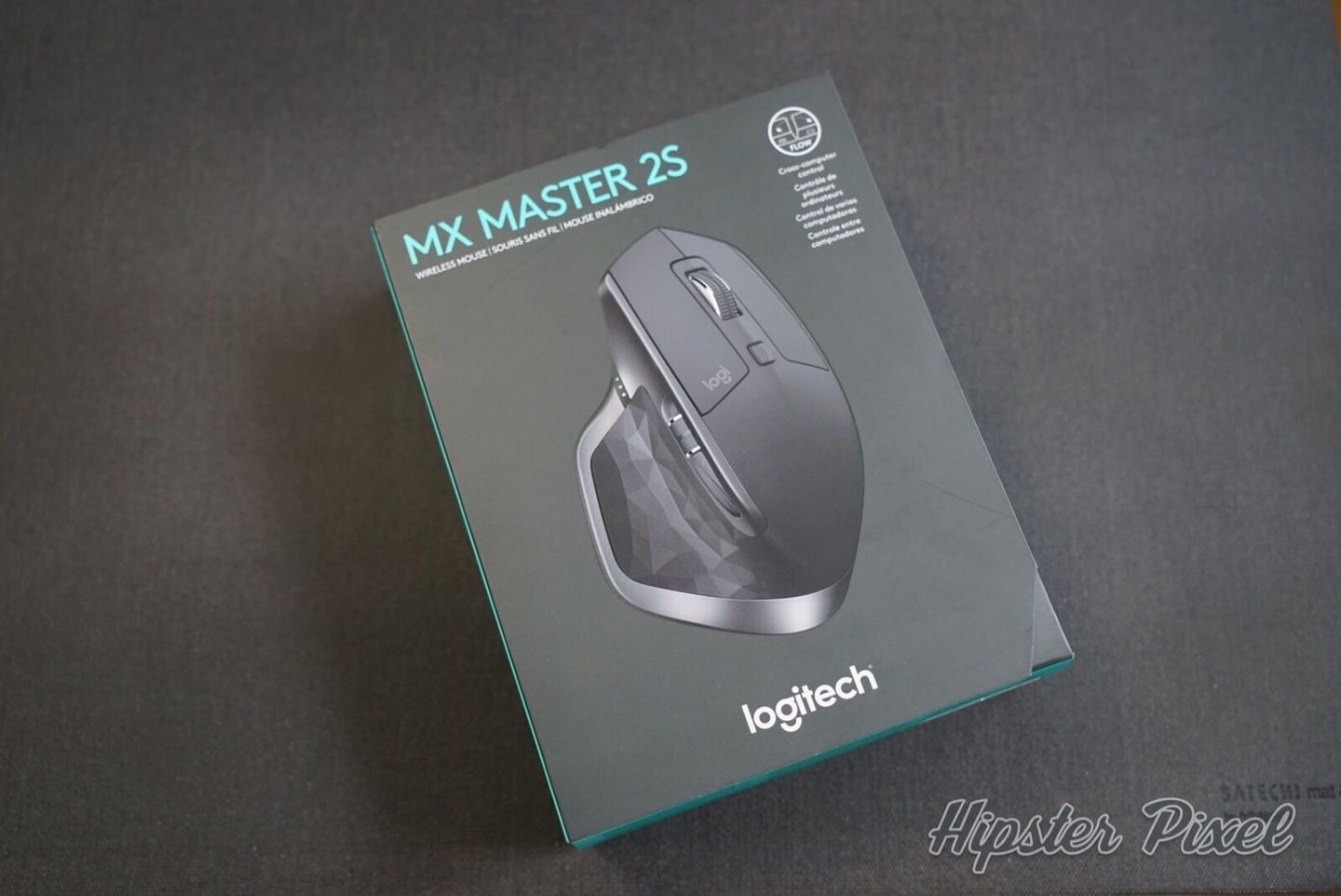 In terms of buttons, you have the exact same layout as in the previous generation. Click able scroll when and a mode-changing button, both on top. On the side, you have the back and forward button as well as a second scroll wheel and a large thumb button. All of which are fully programmable using the Logitech Options software.
The colour scheme changed a bit from the bronze to different shades of black and gray. A choice I salute as it's better suited for nicely designed offices.
Features
Same loved design
Great button configuration choices
New 4,000 dpi tracking engine
70 days battery life
New Logitech Flow compatible mouse
Performance
Before we jump into my experience, I wanted to reiterate how this mouse can be used both as a regular Bluetooth paired device or using the Logitech Unifying dongle. This dongle allows for multiple paired Logitech devices on a single USB adapter. Perfect when you have a keyboard too.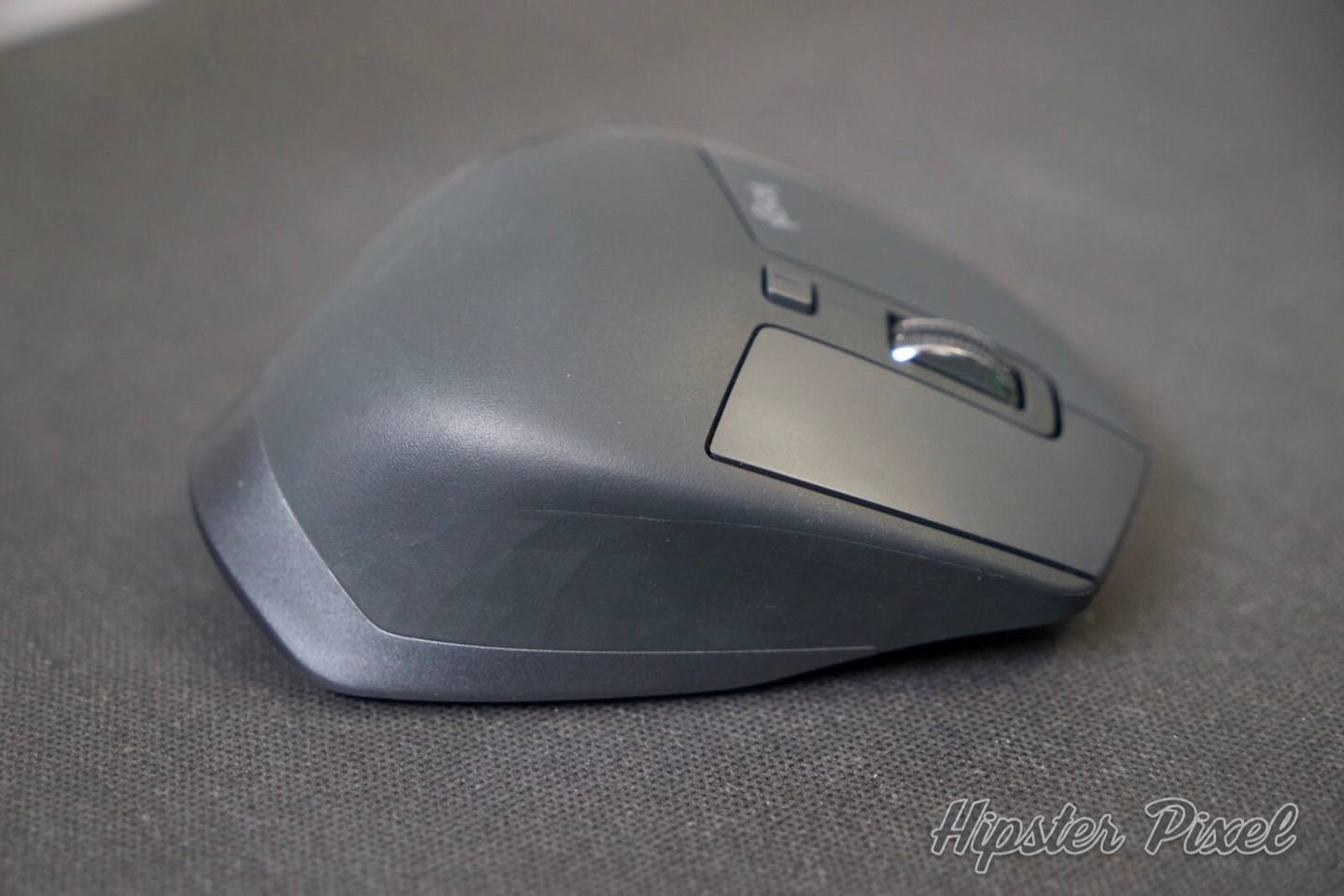 I've been using this mouse for the last two months as I wanted to be sure a symptom I had with the previous generation was not happening. When paired using regular Bluetooth the mouse often times locked up when in use. Skipping a few inches of onscreen travel. None of this was happening using the Unify adapter. I'm happy to report that the new MX Master 2S does not suffer from the same issues. Both types of connection are perfectly stable.
The new 2S has a tracking engine of 4,000 dpi compared to 1,000 dpi for the previous MX Master generation. This makes it even more reliable on very new and even surfaces. At work we have brand new desks and when I'm cleaning my desk I often had small imprécisions when draging the mouse quickly. This is also gone.
The last hardware change I would like to discuss is the battery life. They say that it is now sporting a 70 days battery life. I personally was not able to last two full months, but I managed to get a full 6 weeks of use out of the tiny battery. Compared to the MX Master, it's way longer. However, I don't really care as the way I set up my desk I always have a microUSB cable on hand ready to be plugged into the mouse. Still if you want to keep a perfectly empty desk, the longer battery life will be an amazing change as you will only need to plug in your mouse once every 6-8 weeks!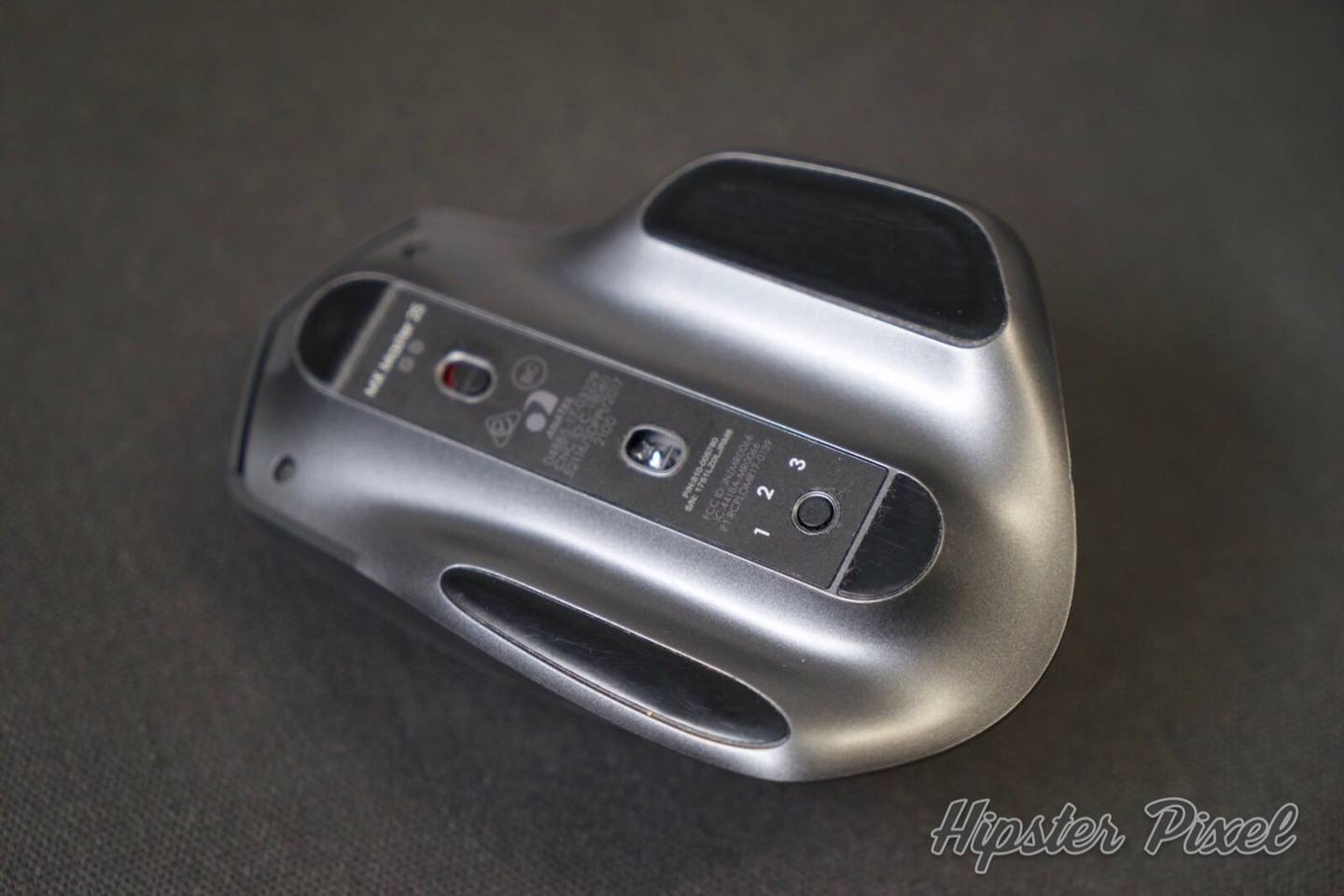 Logitech Flow
This last feature is a very niche feature but I totally understand why some might be mindblown with this one. Flow is a software that runs accros multiple computer on the same network and allows the mouse to move from computer to computer by simply going out of the screen boundaries.
This is not a feature we never saw, I remember using a similar technique in my Windows days, however Logitech pushes this much further with encryption between communicating computers and, what I think is the greatest idea, you keyboard follows in the swap!
This means when you mouse cross between computers, you Logitech keyboard follows it so you really only need a single keyboard and a single mouse for multiple computers! You can also share files by drag and drop accros the other machine! This is really impressive!
Conclusion
When I saw the very first announcement of the MX Master 2S , I was skeptic as if it was just a colour change kind of update. I'm happy to report that every little annoyance has been killed and every single feature is better. And if you need cross computer functionality, Logitech Flow is there to save the day!
I was highly recommending the MX Master to everyone and now I'm strongly recommending the 2S as it's better on all accounts. There is also the MX Anywhere 2S that got a similar upgrade if you are looking for a more compact and easy to cary mouse.
Review Summary
MX Master 2S Mouse
Logitech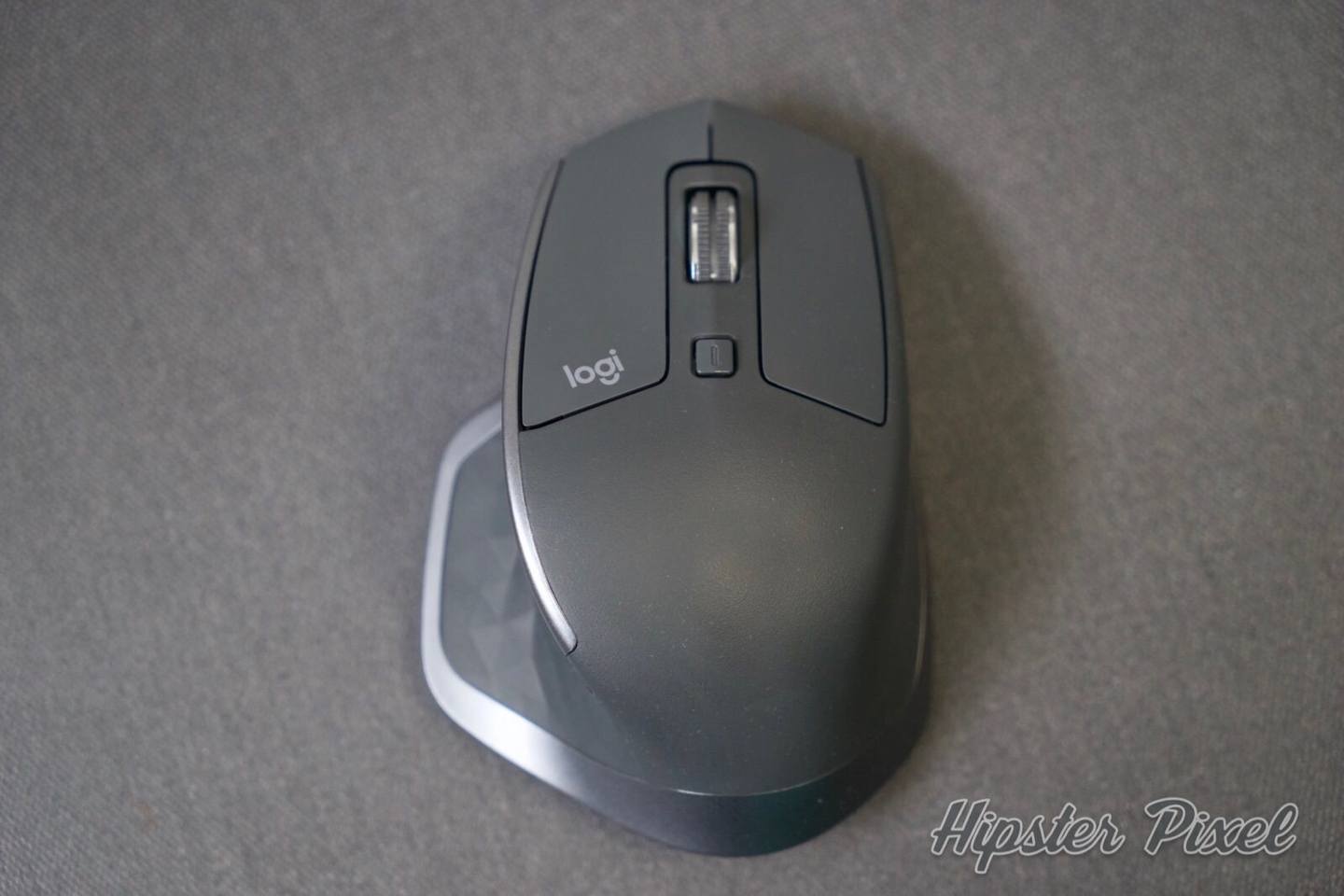 When looking for a great mouse the MX Master comes to mind, but what about he new MX Master 2S upgrade? Is it worth it? Let's find out!
The Good Stuff
Great ergonomic shape
Better tracking
Amazing battery life
Multiple computer support
The Bad Stuff