---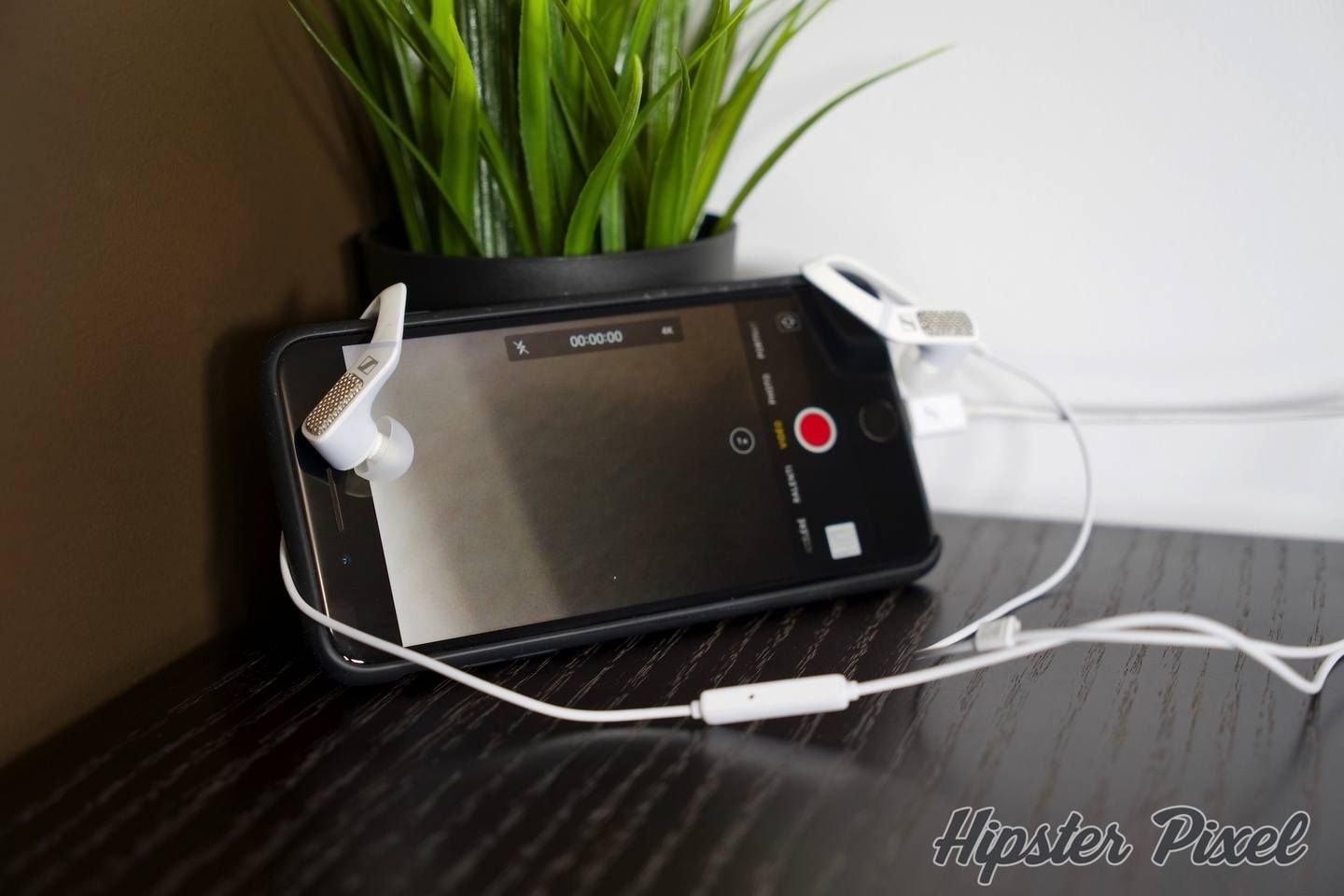 Sennheiser AMBEO Smart Headset Review
There are many great innovations showing up every year in the great world of headphones and audio gear. Some are for enhancing the simplification and usability of a technology, like the AirPods for Bluetooth earbuds or amazing audio quality like the Sennheiser Momentum Wireless.
Surround audio or 3D audio is something that requires specialize equipment, XLR connections, a mixer and even a custom audio codec to capture the ambience around you. Now this is changing today with a product that can do all that, without a special codec, it can even be heard on regular headphones and can fit on your ear! The AMBEO Smart Headset by Sennheiser is a pair of in-ear headphones that work connected to your smart device, in this case using the Lightning port of my iPhone, and record 3D audio in your good old Camera app or any other Camera app on iOS.
Design
The AMBEO Smart Headset is a set of earbuds with three size silicone cups that plugs in your ears. They also have some kind of a hook around your ears on which sites multiple microphones to capture the audio around you. They record and mix down the audio in a simple stereo track while keeping the ambiophonic track intact. It is added to the video your Camera app already records and, best of all, it simply needs regular headphones to be listened too!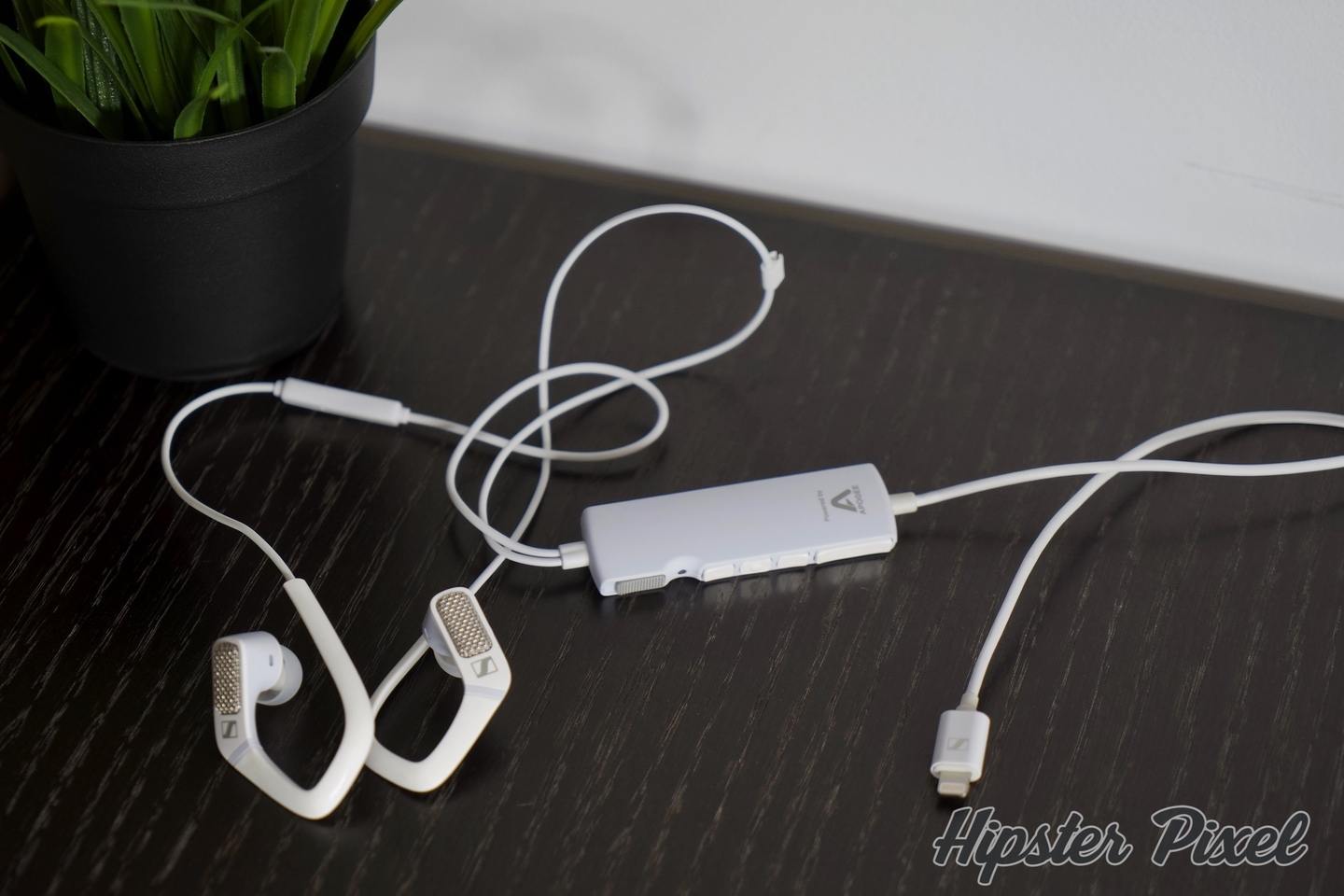 Attached to the cable, there is a core component that allows the headset to be smart. The brains of the headphones are part of a rectangular piece that hangs midway on the cable. It includes controls to toggle between the different listening modes. You see, you can actually toggle the active noise cancelling OFF, a feature not many headphones offer. The other mode you can set it too is transparent hearing where you can actually hear your surroundings. The microphones pick up the sound around you and mixes it with your music or podcast. Very useful when you need to stay alert.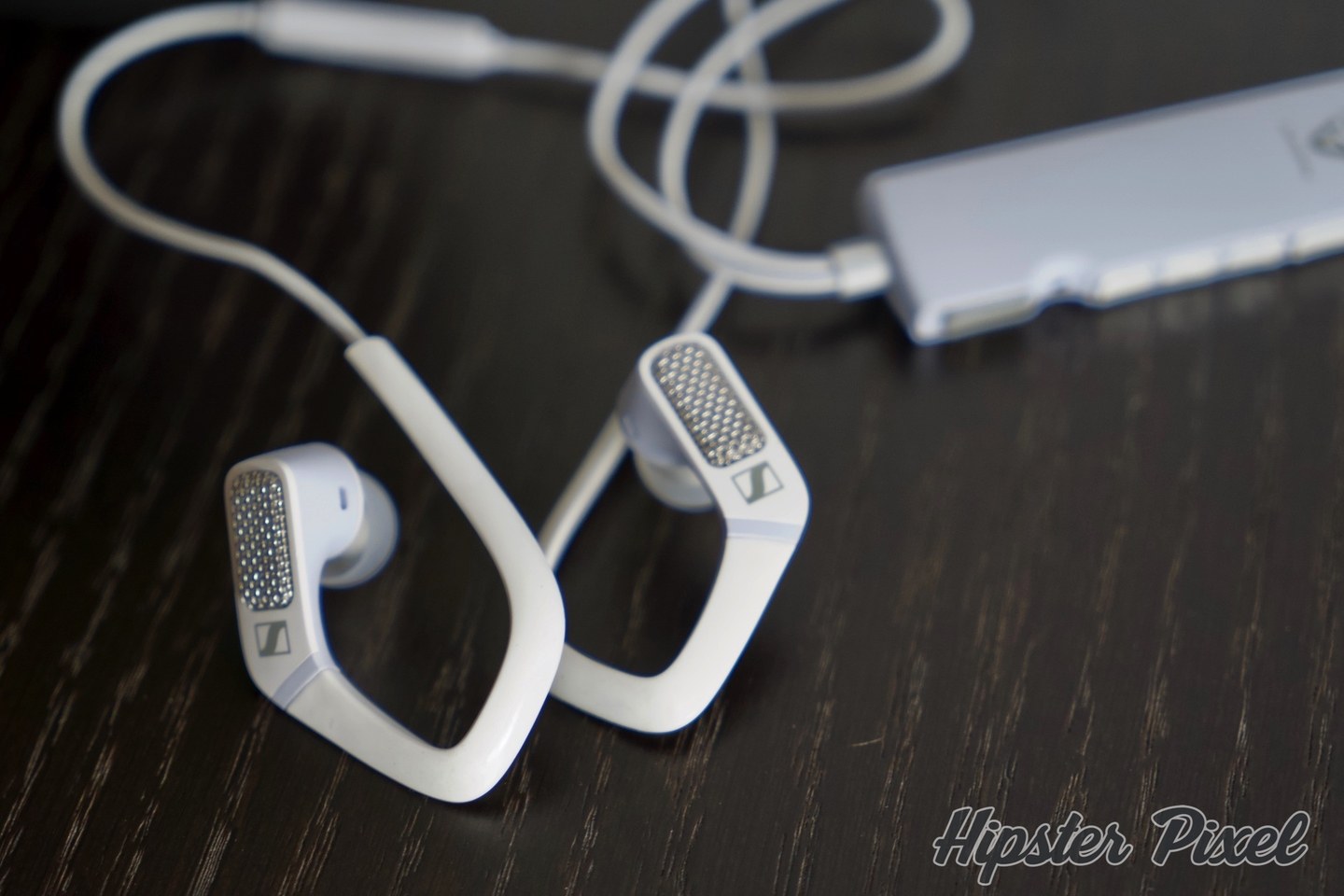 And finally, there is a mode where the regular mode without active noise cancelling. From a switch on the smart module you can cycle through all of these modes.
Features
Binaural audio recording (3D audio)
In-ear earphones with three tip sizes
Active Noise Cancellation
Connected through Lightning port, no 3.5mm
Performance
It is very surprising to take these out of the box as I was expecting them to be quite bigger than they really are. They fit very well in my ears and are lighter than expected. After coming from years of wireless headsets and AirPods , I do have some difficulty adjusting to the added tug on the cables caused by the smart module. It's not pulling hard enough that it pulls the earphones out of my ears but it does still weight enough to be noticed.
For me these earphones are mostly aimed at providing great binaural audio and believe me they do! I've filmed a couple of scenes in my recent trip to Mexico and made a quick movie to showcase the special gift this headset offers your ears. Headphones required !!!
As you can hear, it is very impressive and allows for a greater depth in your recordings. So much so that I'm thinking of using my phone as a field recorder while my Sony A7 III records the images!
You can't really get anything simpler, just plug them set the level (regular or lowered specifically for loud environments) and that's it! Hit record and enjoy !
They do offer a good noise cancelling, but I never found a great ANC system when it comes to earphones. I tested for a while the Momentum Wireless and the Urbanite XL Wireless from Sennheiser, both with great ANC and I loved the result. It might be my ears that are not liking the in-ear and ANC combo so your mileage may vary with this feature.
Conclusion
The AMBEO Smart Headset is a crazy good recording tool! No need for complex setup, mixer or weird codecs, this simple headset offers what many of us tech nerds wanted for quite some time! 3D audio on the go and with no fuss whatsoever!
The 3D effect is great and believable and recording on your phone or with your phone as a field recorder could not be simpler! I'm not in love with the act
Review Summary
AMBEO Smart Headset
Sennheiser electronic GmbH & Co. KG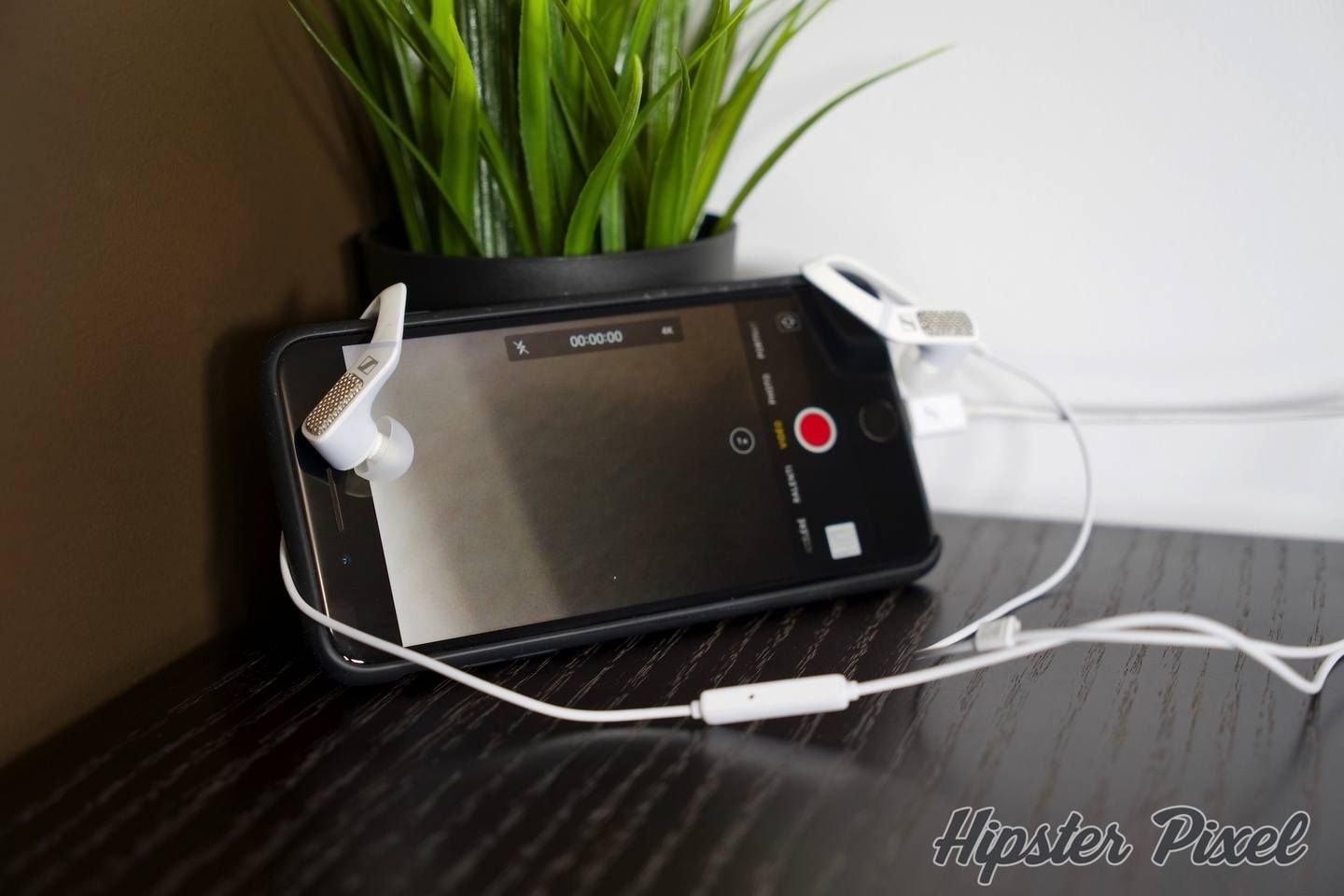 The Good Stuff
Great headset
Super simple binaural recording
Adjustable ANC and recording levels
Included Active Noise Cancelling
The Bad Stuff
Cable is a bit short
ANC is not the greatest