---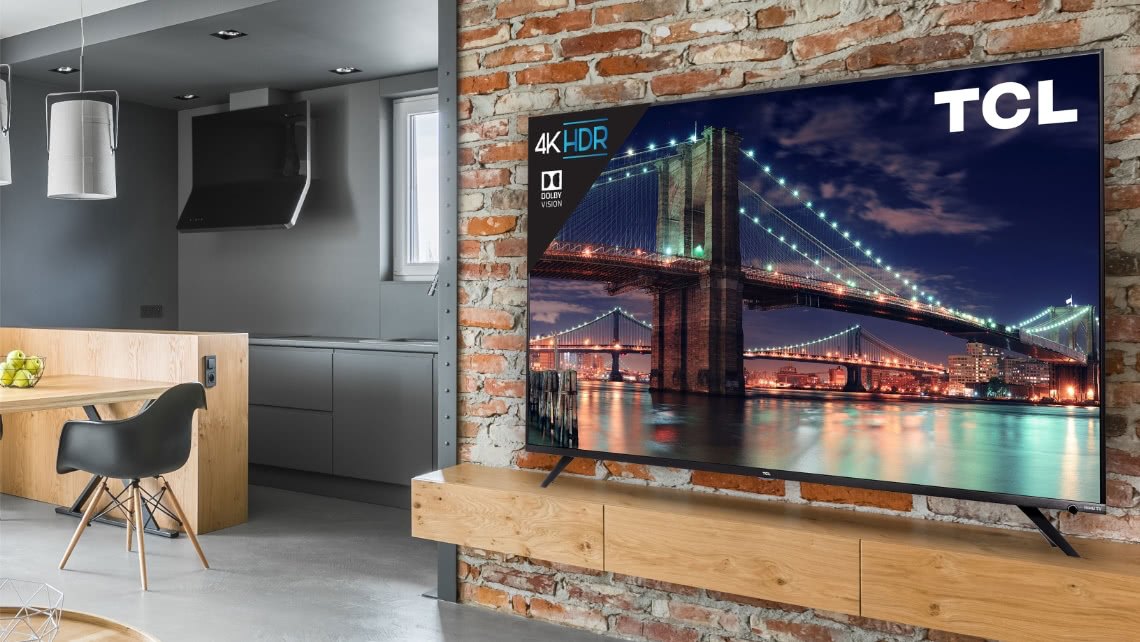 TCL Arrives in Canada With Great Televisions
I've been recently invited by TCL to a press event where they were showcasing their latest models of television just in time for their launch in Canada. Starting this month, you can order one (or many!) of their great television sets in the Great North!
For those of you that do not know TCL, I was one of you guys until recently, they have been around for more than 35 years doing everything from electronics to refrigerators and washing machines. They have a great offering that cover most of the vertical of making products and that's why they've been around for so long. Just like LG, they make their own products and panels and that's how they are able to offer so much performance out of what seems, just by looking at the price, an entry model television.
That's one of the peculiar things about TCL in 2019. Because of their vertical integration they are able to offer so much more than some of the competition, at such a low price that you end up wondering if it's a price error in the store!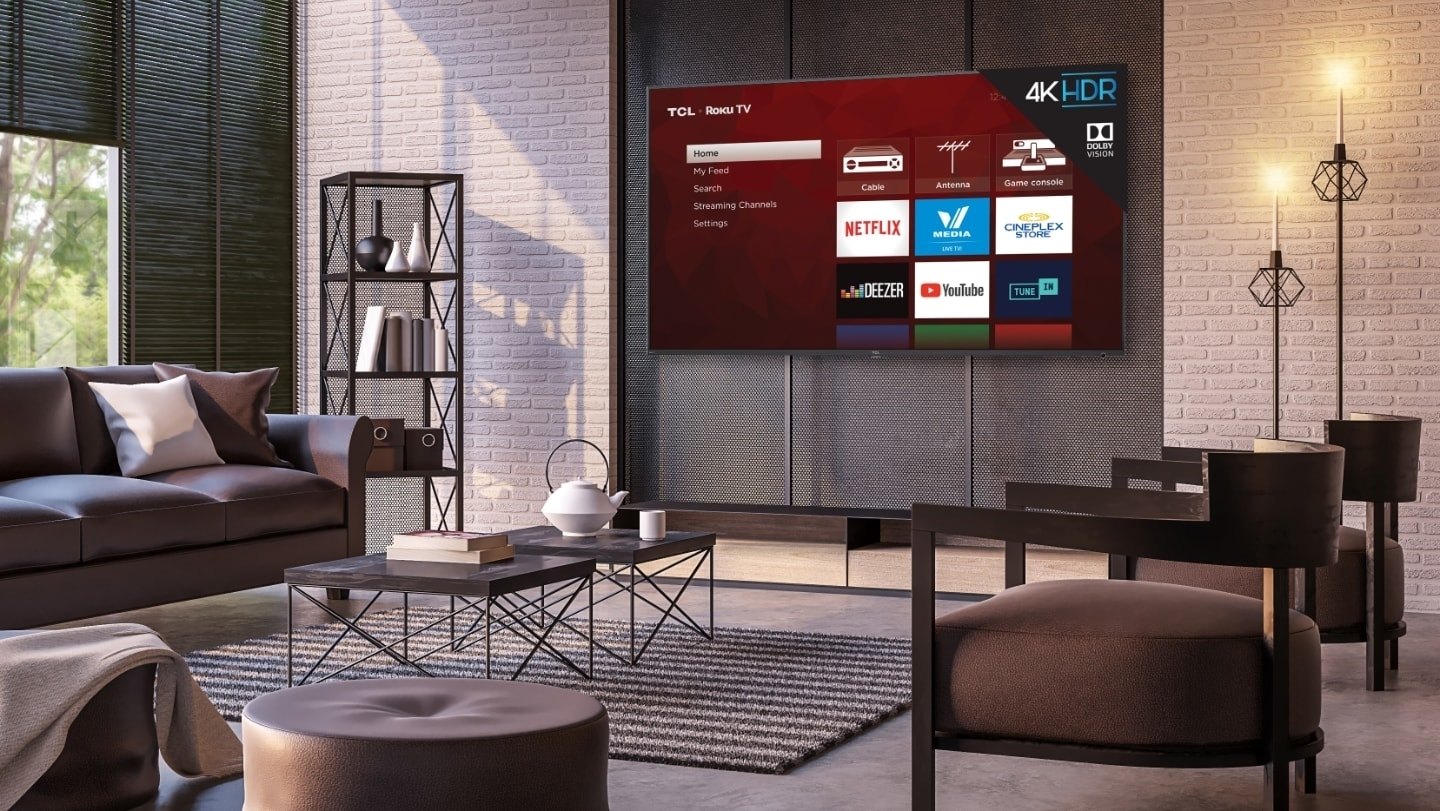 Show Me the Money!
TCL will be offering three series of television in Canada, the 3-series , 4-series and 6-series. The each have multiple sizes available and cover the whole spectrum of prices from a cheap 32-inch 3-Series for 219$CA all the way to a 65-inch 6-Series for 1249$CA.
The crazy thing for me is the 6-Series , sadly due to logistics problems they were not able to have one to show, but just looking at the specs you can see why this is a very interesting product. Available in 55-inch for 849$ and 65-inch for 1249$, this 4K HDR-enabled display with Dolby Vision support has a great contrast thanks to its 120, yes one hundred and twenty zones, of local dimming. This feature was still only available on very expensive displays from LG and Samsung, and Vizio democratized it over the last few years. And now, you have this same technology in a sub-900$ television!
Thanks to their amazing colour engine, it allows for the full HDR colour spectrum and most of the DCI-P3 scale. Usually, you need a dark room to benefit from these colour technologies, but in this case, TCL has worked on its engine to make these benefits stand out in a room with daylight around!
What About the OS?
As detailed above, TCL has been around for many decades and offer different products in different parts of the world. Some of them have Android TV, some have their own Linux-based operating system and for Canada, TCL partnered with Roku to be the exclusive OS behind their three lines of products!
I've always loved the work Roku puts behind their technology and the care they put in to keep pushing updates out, even for older products. One example is the latest update, version 8.1, bring the Private Listening feature to the full living room. Before this version, you were limited to have one single device doing the Private Listening dance of streaming the audio of the content being watched to your mobile device. But today, you can do the same thing with multiple devices!
Is It That Great?
Well, I can't say since I was not able to review one of their products, yet. But from the good friends over at Rtings, an amazing television review shop in Montreal, they have put it against the Vizio P-Series 2017, that's my television I reviewed here. And while not being better in all accounts, the 6-Series with its 1249$ price tag is basically as good as the, now 1600$, but not too long ago 2100$ P65-E1 television!
If TCL can pull this off this year, I can only dream of what they will come up with next year and totally take the market by storm!
I really look forward to test the 6-Series in all its 4K HDR glory , even with broad daylight around me!