---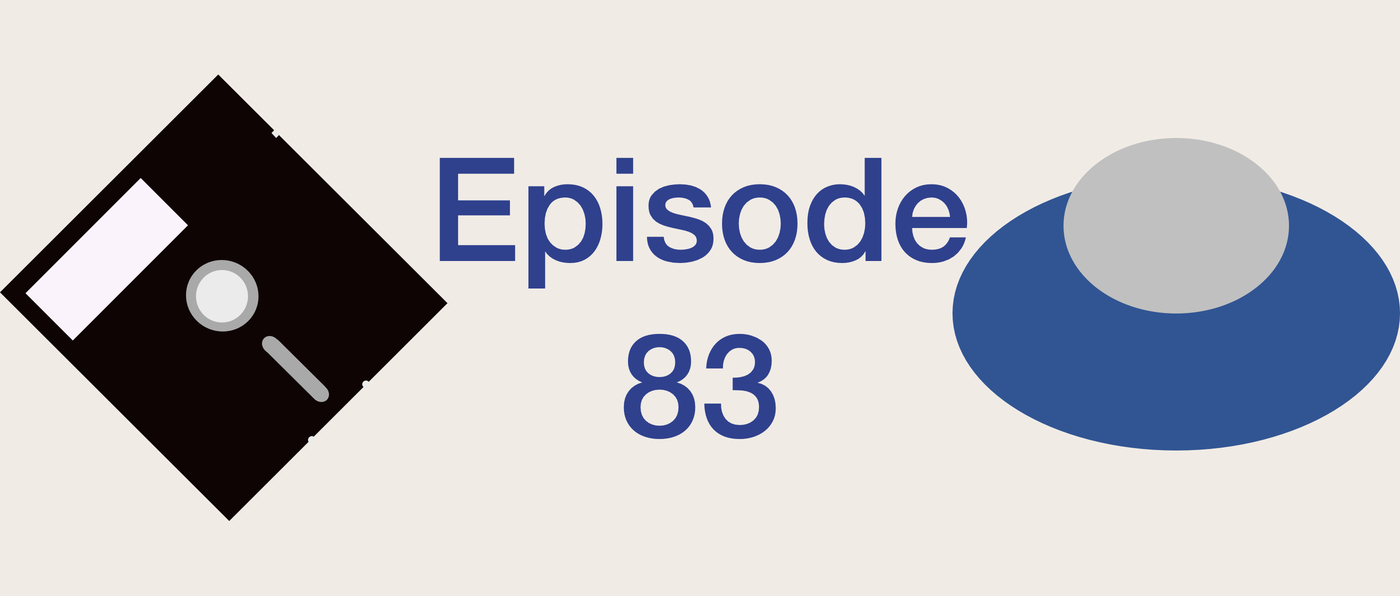 Friends of our podcast, Brian and Angelo, just published their latest Double Density podcast episode with a special guest, Casey Liss! The guys did an amazing job of recording this great show with a great discussion on superstition, A-powered Apple computers and the best bagels (#TeamMontreal)!
I personnaly know Angelo and Brian and have been behind the scenes of the production fo this episode and I have to to bow very low at the efforts that was put in place, not only to do a great recording, but also to match the audio of Casey's track as close as possible to how his voice sounds on ATP (Marco would be proud!)
If you are not a listenener of Double Density, what are you waiting for??