---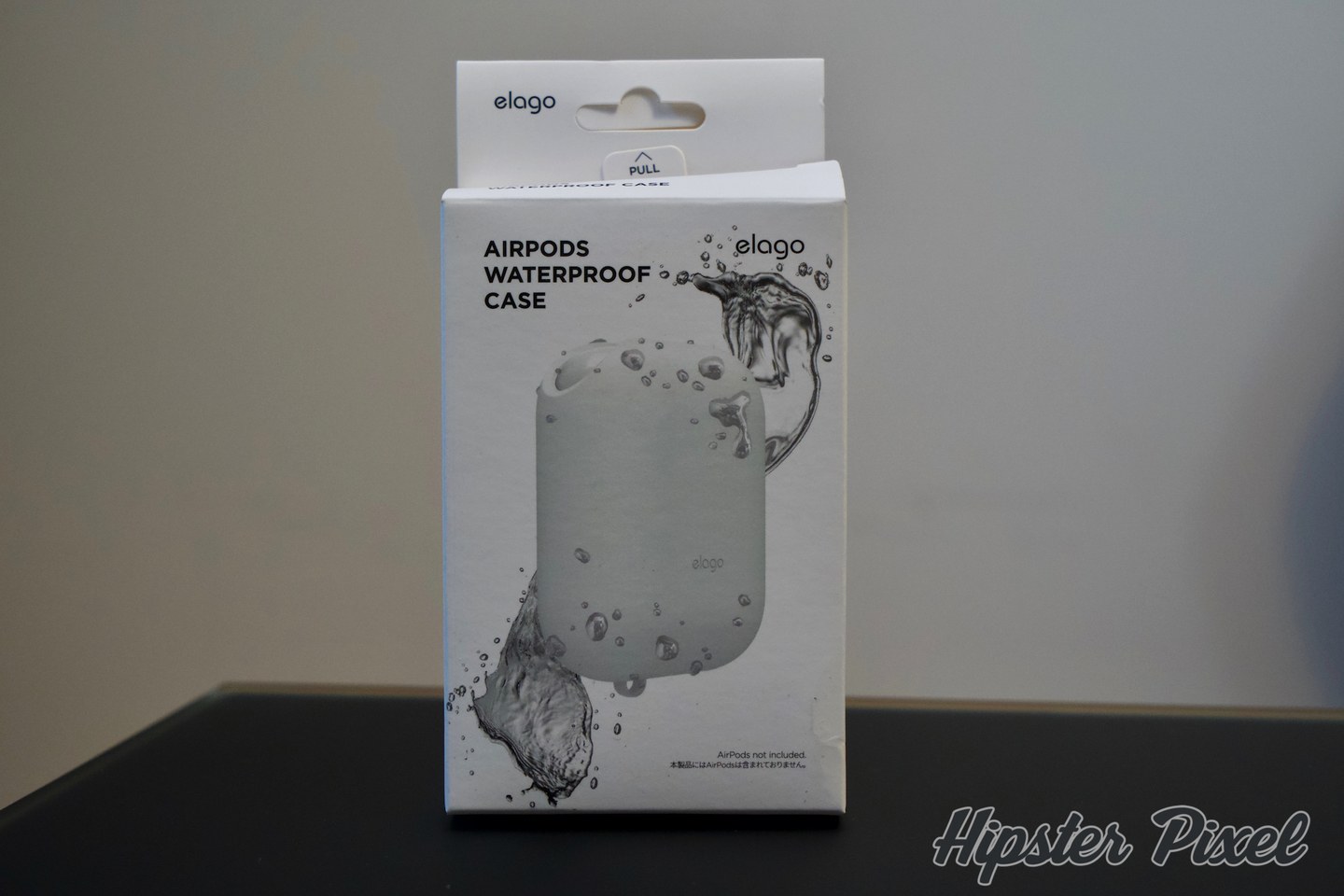 Elago Waterproof AirPods Case Review
We just published our review of the Elago AirPods Silicone Case that should protect your AirPods case from scratches, scuffs and more. But one thing it does not do is protect it from water damage. For this purpose, Elago has another case for this with a surreal name, the Elago Waterproof AirPods Case!
Design
The case is similar to the Silicone Case but adds both a small Lightning port cap and instead of the second part attached to the top lid, we now have a longer main part that unrolls to cover the seam between the two AirPods case parts.
This seems very effective as it's super tight and I do trust it to prevent water damage. You should use it if you are going to a place near water or if you are often forgetting your AirPods in the washer.
Conclusion
Available in 13 different colours the Waterproof AirPods Case by Elago if you count the versions with the hook; it should be easy to pick up and match your style! I strongly recommend this case if you are like me, very clumsy!
Review Summary
Elago AirPods Waterproof Case
Elago Design Labs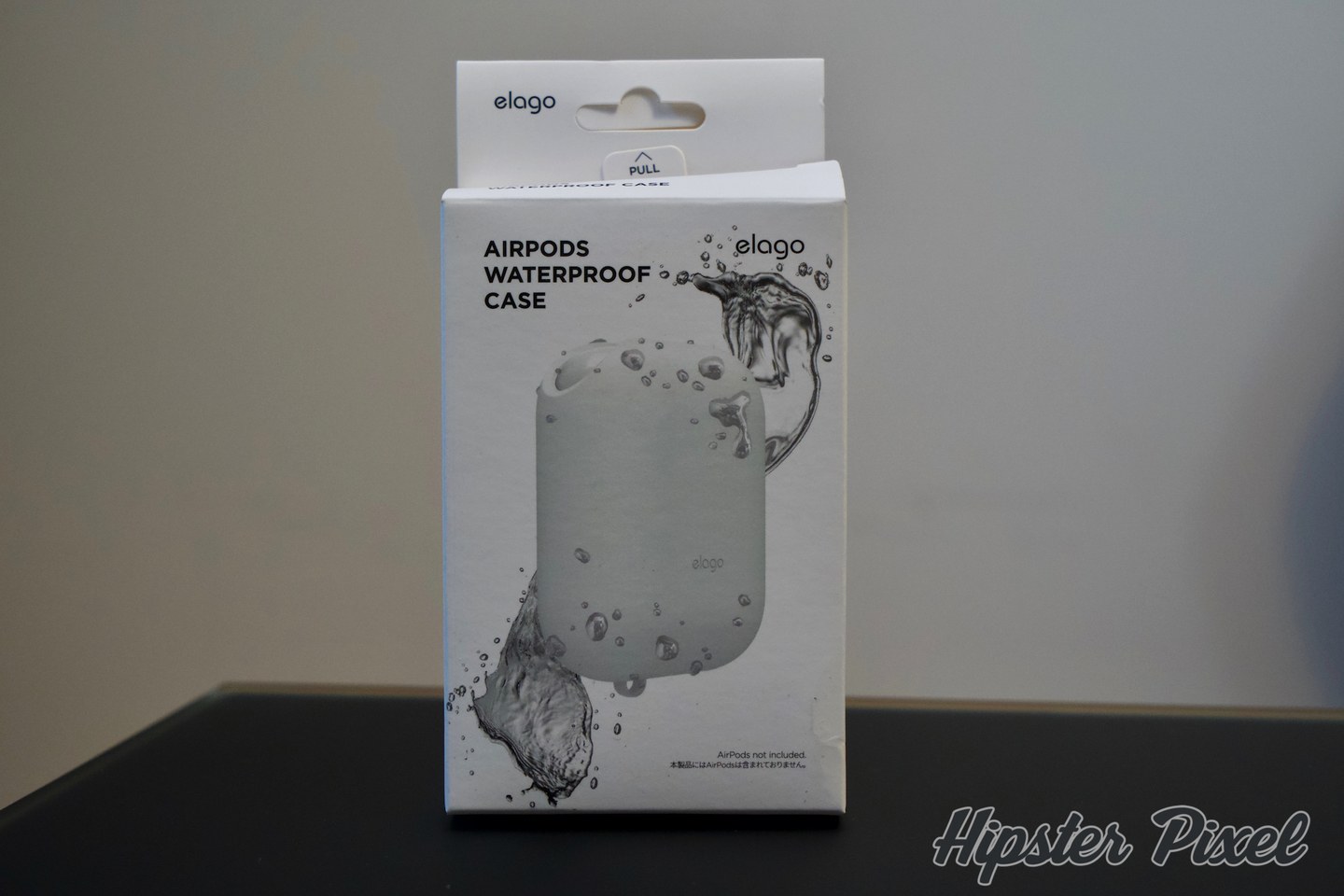 What if we took a silicone case for AirPods and made it waterproof? Well, Elago did just that with the AirPods Waterproof Case (aptly named!)
The Good Stuff
Great Protection
Great Design
The Bad Stuff