---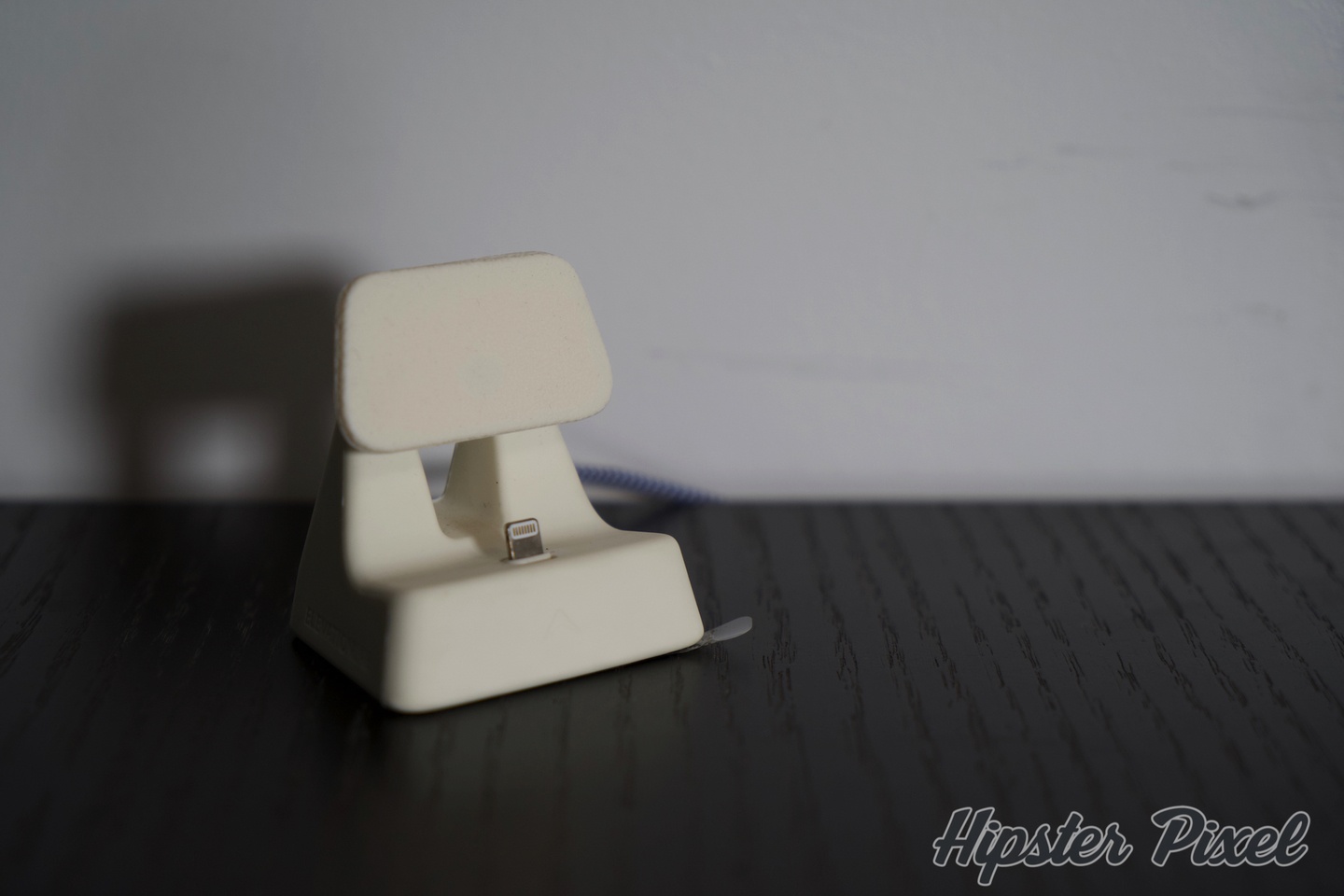 Elevation Dock 4 for iPhone Review
I have always loved Elevation Labs products and I even help them by backing many of their Kickstarters and even bought some of their slightly blemished products once or twice. So I don't need to tell you I was very curious about the Elevation Dock 4 when it was released! Over the years, I've reviewed the Elevation Dock 2 and the Elevation Stand for Thunderbolt Displays.
Design
This one is not made from a solid block of aluminum, but should still retain what makes a great Elevation product, right? It sure does! You now have a more compact dock with an overmoulded silicone exterior offered in both black and white.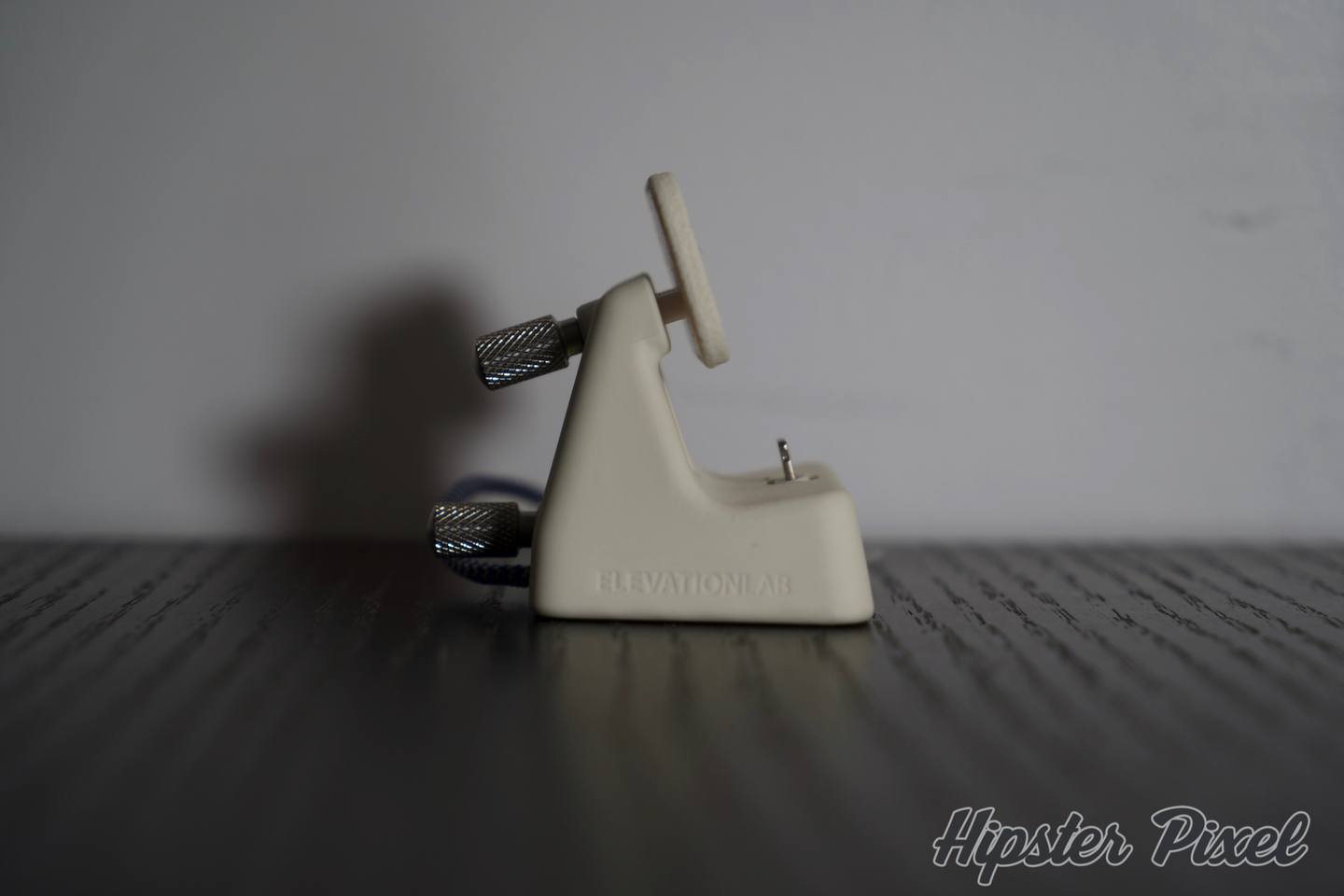 But the real novel thing here is that this is the first MFi certified dock to see the light of day! It comes pre-assembled with a braided Lightning cable and that cable is MFi certified! With previous versions of the Elevation Dock you had to use your own cable (or with the Elevation Dock 3, use the one provided) and wire it thought a smart piece of aluminum. This time around it's ready to be used out of the box!
You still have the lovely micro-suction pad under the dock with two distinct parts so you have a choice of partial or complete stickiness 🙂 One great thing with the Dock 4 is the adjustability offered by the two stainless steel knobs allowing to fit iPhone with cases up to 3mm thick. The 18° angle is also adjustable and can be locked in with 4° increments for the perfect setup!
Features
Compact Design
Compatible with cases up to 3mm thick
18° angle with adjustable knob with 4° increments
First MFi certified Dock
CNC machined knobs, zinc inserts, braided cable
NanoPad with two levels of stickiness
Performance
As a big fan of the CNC machined aluminum docks, I have to say that I was weary about this design change at first. However, after rocking this dock as my main dock I must say that the added benefits outweigh the loss I felt regarding the design. The ability to adjust the angle and the stickiness are very welcomed. Also, I'm a sucker for a good quality cable and the braided cable both looks good and feels great!
As it goes with most of Elevation Labs products, the micro suction pad is a great addition but this time around it's even better with the two different surfaces that allows you to have a lighter or stronger hold to your table.
Conclusion
It really comes down to the looks of it since both the Elevation Dock 4 and Elevation Dock 3 are amazing products. The Dock 4 wins in terms of functionalities so much so that I now prefer it over the aluminum Dock 3. Perfect dock if you want something that charges or syncs large files faster! And the MFi certification confirms it's a well-made product down to the part that usually breaks more, the cable! Strong buy, in my opinion!
Review Summary
Elevation Dock 4
Elevation Labs inc.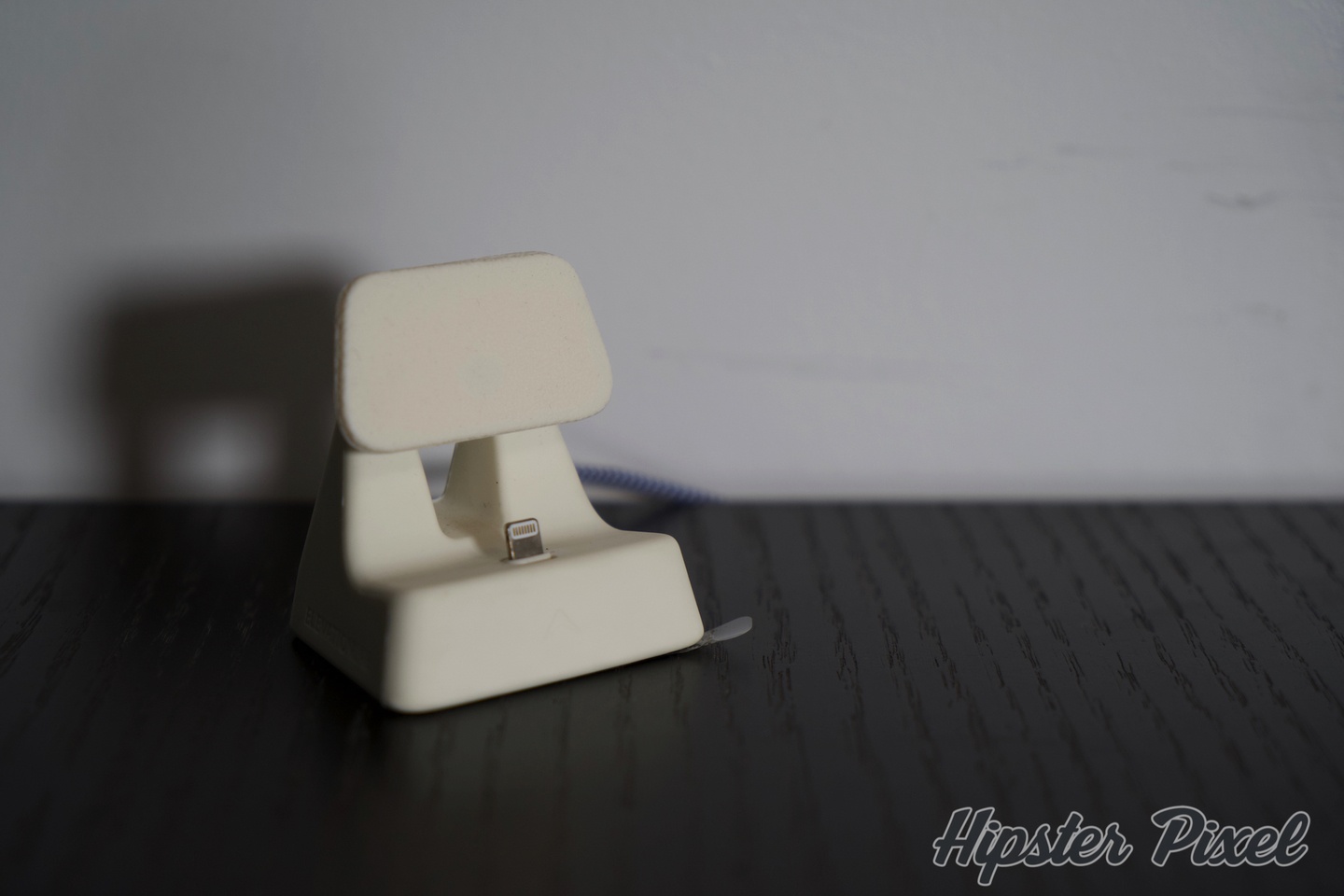 After an amazing run of the aluminum docks, Elevation Labs tries something different with the Dock 4.
The Good Stuff
Quality
Materials
Light or Strong Grip
Case Compatible
Angle adjustment
The Bad Stuff