---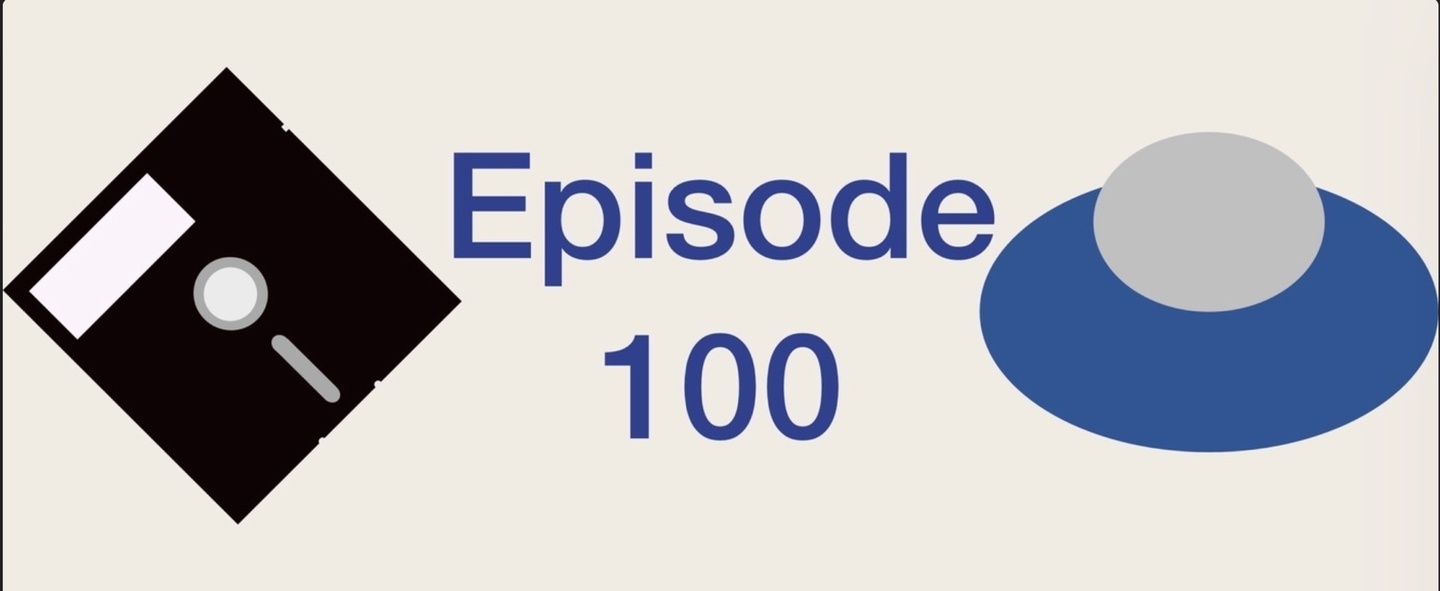 I've been a big listener of Double Density since the beginning and I really enjoyed every bit of it! I've always loved conspiracies around aliens, crypto's and all things paranormal and as you know tech in general. So mixing both is basically great!
They recently reached their 100th episode and by the end of last week episode something weird happened. Brian, one of the two co-host, basically disappeared… very weird.
Angelo, the second half of Double Density, is trying to understand what happened. And no, it's not just a case of bad Internet.
I really hope Brian is found, he's a great guy.