---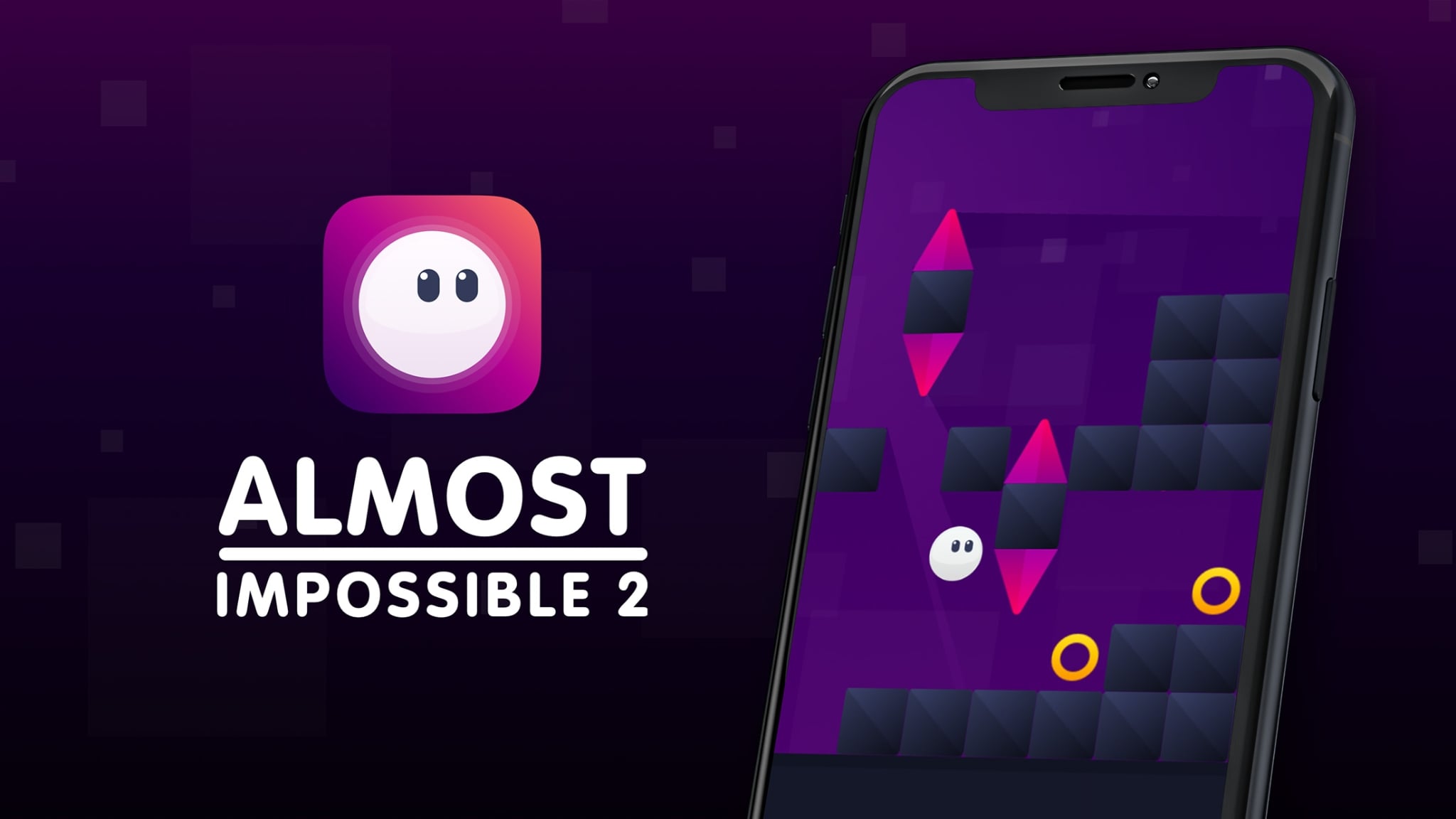 Almost Impossible 2, the Return Is the Modern Retro Platformer!
In October 2015, Dan Counsell released the iOS game Almost Impossible! And I was immediately hooked! I covered it on the blog and I got very positive feedback from you guys.
Guess what? Dan is back at it Almost Impossible! 2, a sequel of the game! 50 new levels, no in-app purchase, just a simple purchase of 1.99$ (2.79$CA) and that's it! No ads either, no fuss!
Almost Impossible! 2 is a side-scrolling atmospheric puzzle platformer, built exclusively for iOS. Guide a small ball of light on a dangerous journey. It's easy to pick up, yet insanely addictive.

No Ads, no In-app-purchases, just fun gameplay and with over 50 action packed levels, Almost Impossible! 2 is the most splendid game you'll pick up this week!
This is a instant recommendation from me! Plus, the music made by Jim Kulakowski, is as always amazing! Fun fact, after hearing Jim's music for Almost Impossible!, I commissioned him to do the music for RGBA, our podcast!