---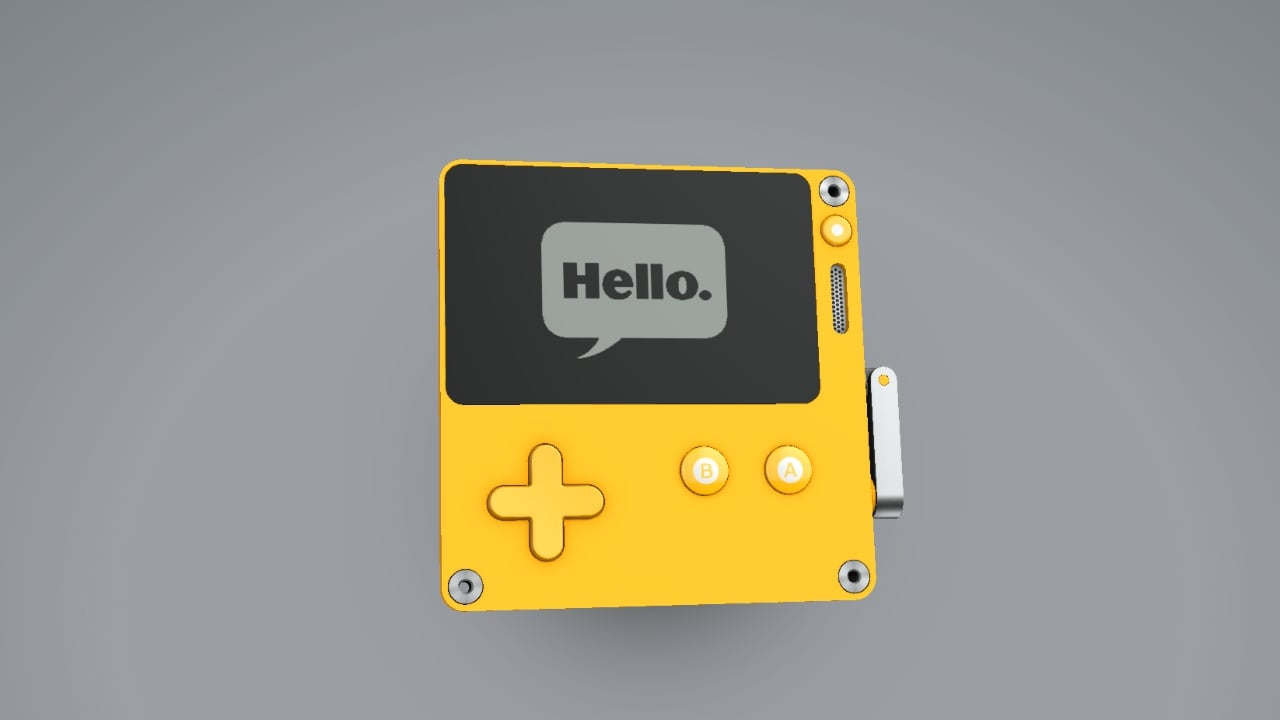 Panic has been an amazing MacOS (and macOS) developer for over 20 years and I find the announced of the Playdate very on point for me since I discovered the company and Cabel Sasser very late. Before I got an actual Mac, I stumbled across Cabel's overview of the Nintendo DS Lite in a video he made at a time where good online videos were rare.
The Playdate is a handheld console that brings back lots of fun in its design and software ethos. The console has a D-pad and two B-A buttons. And a crank. Yes, a crank that does not charge the console, but is actually a console mechanism for some of the games. Some games use it, some only use it. The screen is black and white and does not have a backlight.
It's kind of a pure, distilled handheld console that comes with 12 games in the first season. Over the span of 12 weeks, every Monday, a new game will be released. The games are from actual video game creators that are renowned like Keita Takahashi (Katamari Damacy), Zach Gage (Spelltower), Bennett Foddy (Getting Over It) and Shaun Inman (Retro Game Crunch).
The console will be released early 2020 for 149$. Expect more games and more surprises in the coming months!
Over the first 24 hours, the Playdate website generated interest from 70,000+ people through their waiting list, and most importantly thousands of interested developers! This could actually become an amazing console if quality games are launched on it. After all, it should be fairly straightforward since Panic created their own OS for the Playdate and their aesthetic choices are really appreciated by everyone!
In the mean time, you can head over the small post reposted on the Playdate website and if you need more, head over to the Edge magazine issue 333 with all the juicy details. It's also part of Apple News+ if you are a subscriber.