---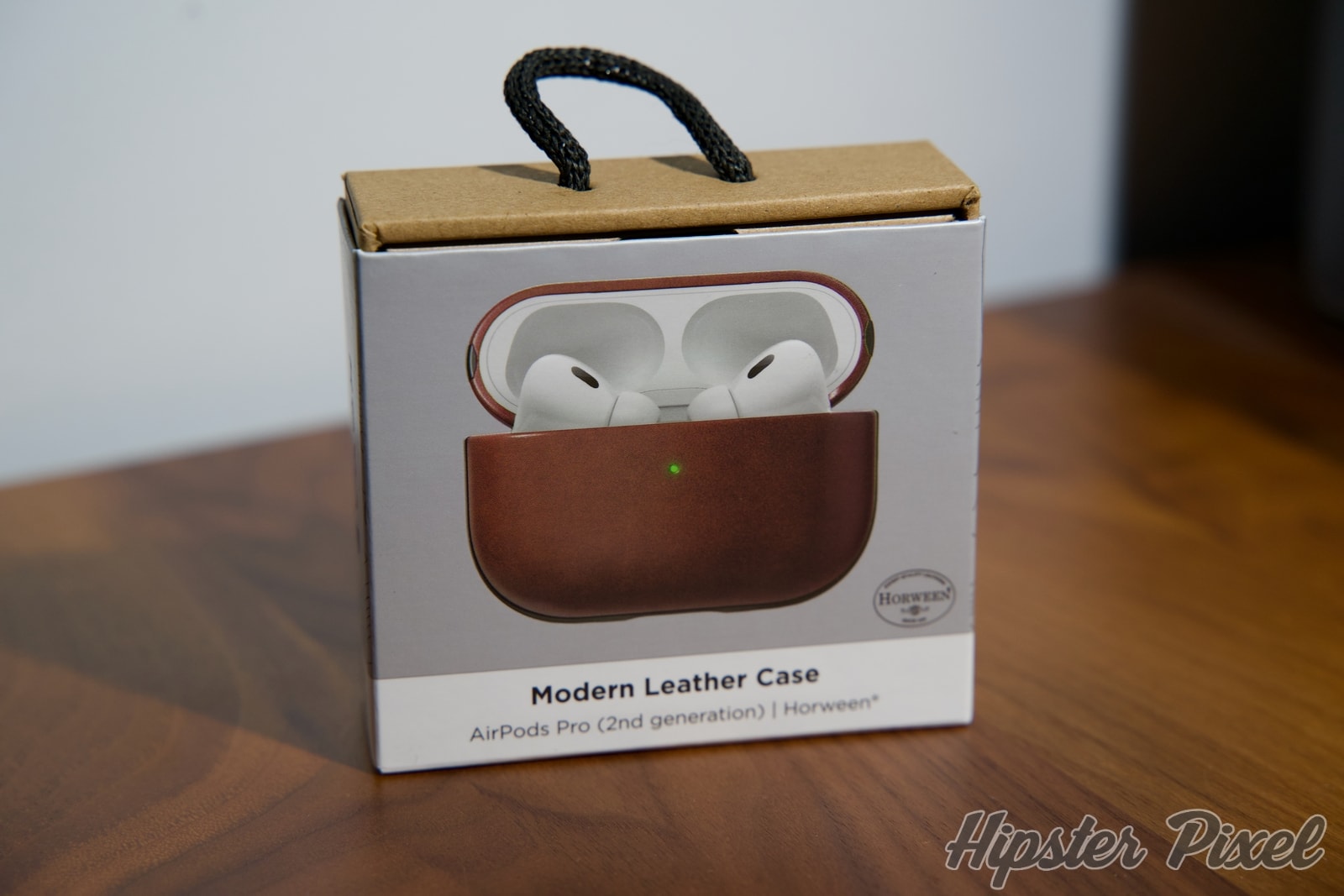 Nomad Modern Horween Leather Case for AirPods Pro 2nd Generation [Review]
A few months ago, Apple released the AirPods Pro 2nd generation and lots of people, including me, purchased them or got them as a gift last Christmas. Nomad was quick to release a case for them, but there was a slight problem. The case was the one that was released for the first generation AirPods Pro and lacked the new features the 2nd generation brought to the table.
Nomad went back to the drawing board and released an updated version specifically made for the new 2nd generation AirPods Pro.
Design
The design is pretty much the same as the old generation at first glance. As a matter of fact, the case dimension is exactly the same on both versions of the AirPods, this is why Nomad was able to re-release its original version at a discount to protect your AirPods in the meantime.
The new version has the new cutouts for the speaker and its vent hole, as well as the correctly aligned loop hole one right side. Overall the design did not change much but if you wanted to hear the chime when paging your AirPods to find them in the couch, it is very useful to have them now.
Features
Designed for AirPods Pro (2nd gen)
Compatible with AirPods Pro (1st gen)
Horween leather from the USA
Protective microfiber lining
Integrated light pipe for LED charging indicator
Precise speaker and lanyard cutouts
Performance
They work great, and as far as leather cases go for AirPods cases, they are quite minimalistic, thinner than the Mujjo Echelon AirPods Pro case. They are not too thick nor have any cumbersome attachement. And thanks to their great Horween leather, they get a nice patina over time.
I have been rocking the previous version of this case, without the speaker holes since Xmas, and I must admit that I almost forgot there were speaker holes! Now, with the precisely cut holes, we can hear the sound the case makes when you plug them in, or place them on a MagSafe charger.
The fit is, as usual, precisely perfect around the AirPods case. No need for glue or adhesive tape, it just holds great.
Let's take a few seconds to look at the patina of said case. I have the older version that was made for the 1st Generation AirPods Pro and it has since gained a nice patina.
Conclusion
Once again, Nomad outdid themselves with the Modern Airpods Pro 2nd Generation Case with a great product that has a perfect fit, smells great with quality leather and for those that really wanted a version with the proper cutouts, it now works perfectly with the new AirPods Pro 2nd Generation!
Sometimes you just have to keep a winner and that design just fits great in your pocket, it's slim enough yet has great leather. Honestly, it's one of the best out there!
Review Summary
Nomad Modern Leather Case for Airpods Pro 2nd Generation
Nomad Goods inc.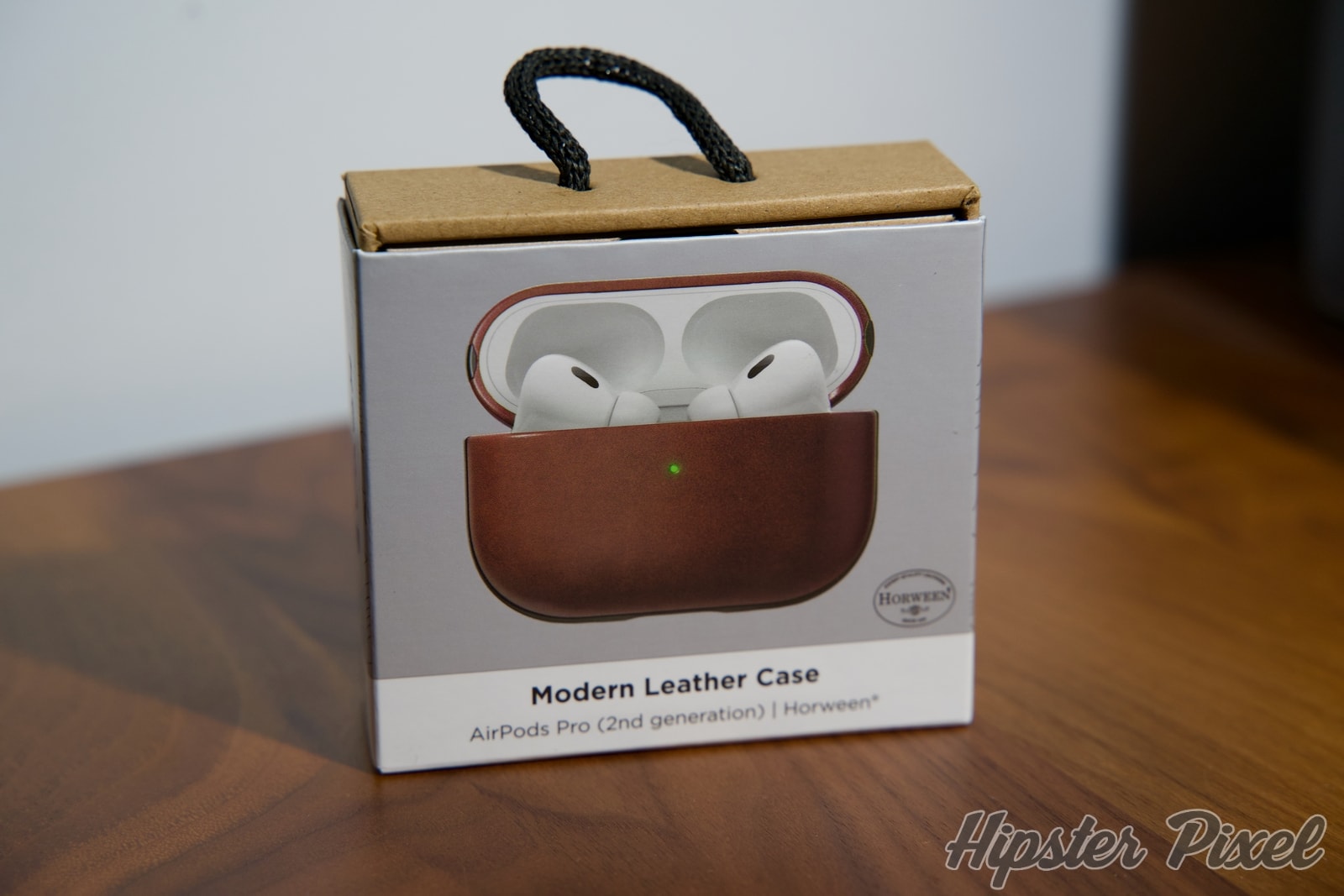 The Good Stuff
Perfect fit
Great Horween leather
Incredible patina
The Bad Stuff