---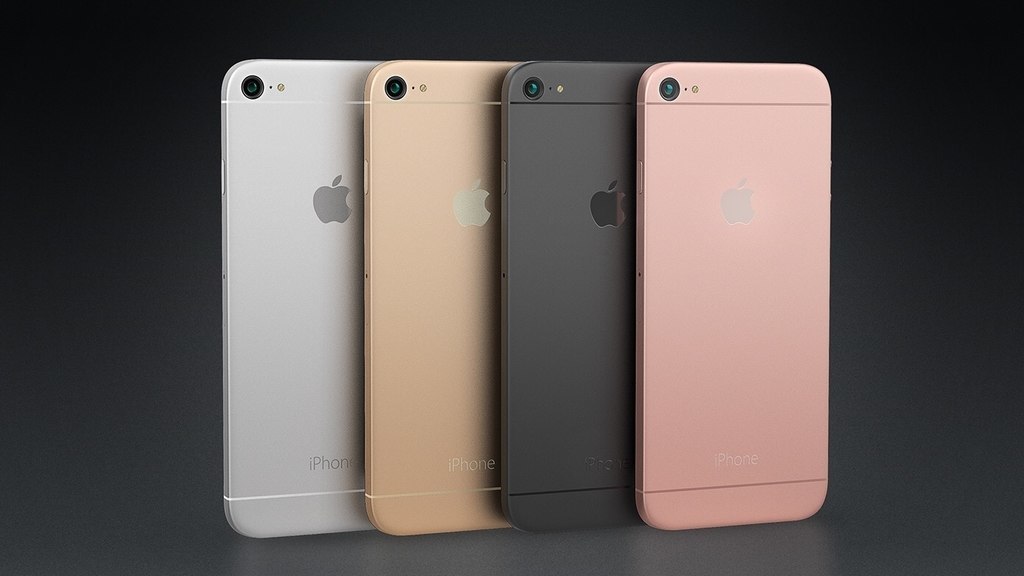 Arthur Reis released a new iPhone 7 concept. It includes everything we had in our predictions and more. The device is obviously thinner and includes thinner antenna lines. Inductive charging is demonstrated in the video. The 3.5 mm jack is not present so wireless headphones are also included in the pictures and video. Let's hope the rumoured adapter will also be available on launch so our old headphones won't become useless.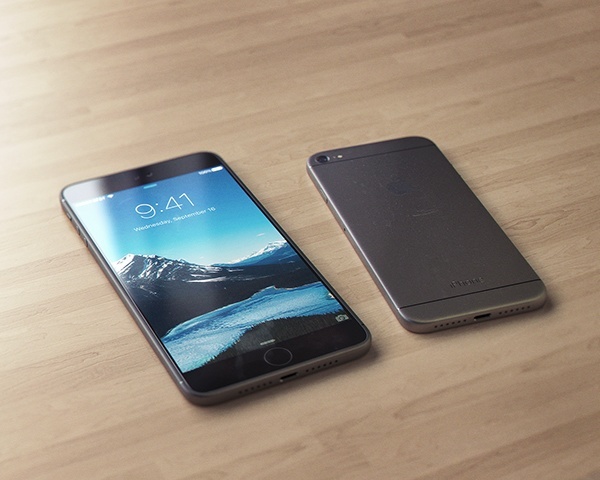 The concept is extremely nice and I can't wait to see the new phones later this year. As much as I've got used to the camera bump I can't wait to have a phone with a flush back. The bezel makes the concept look a little weird and I don't see why they wouldn't bring back the curved edge screen that makes the back gesture so much smoother.
A very Apple-esque video is also included.