---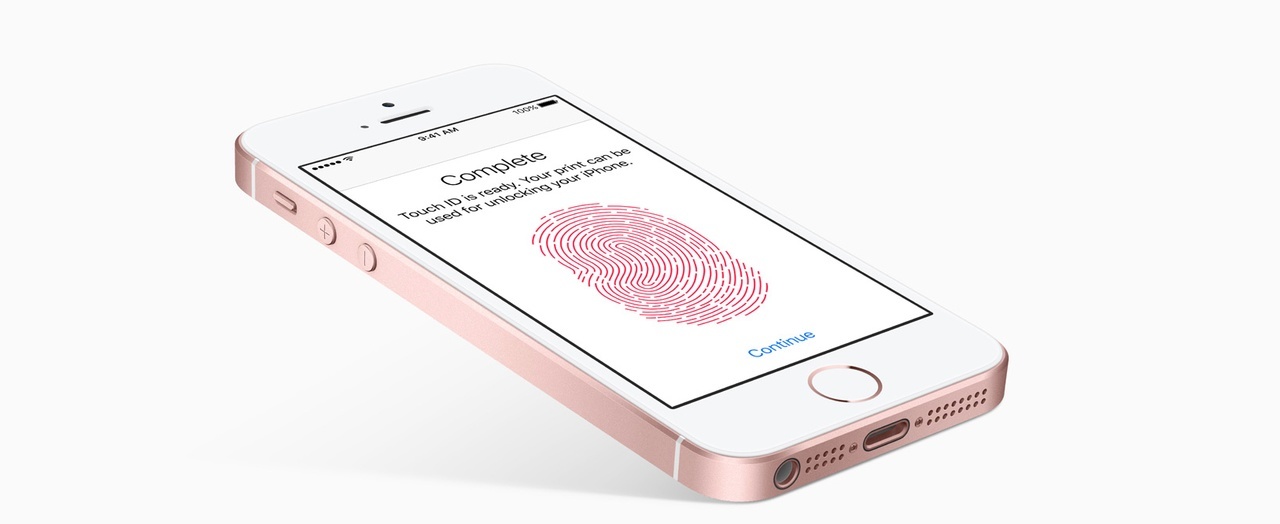 iPhone SE, All the Bytes of Info
The new iPhone SE was long rumoured to be a slightly rounder iPhone 5s with something in between the chamfered edges of the iPhone 5s and the round edges of the iPhone 6s. Also, there were rumours of using the iPhone 6 CPU/GPU, the A8.
Well, we could not have been more wrong!
iPhone 5s or iPhone 6s?
It's kind of both. The new iPhone SE has the case of the iPhone 5s, the exact same chamfered edges with new colour choices. The gold and rose gold are now choices you can make.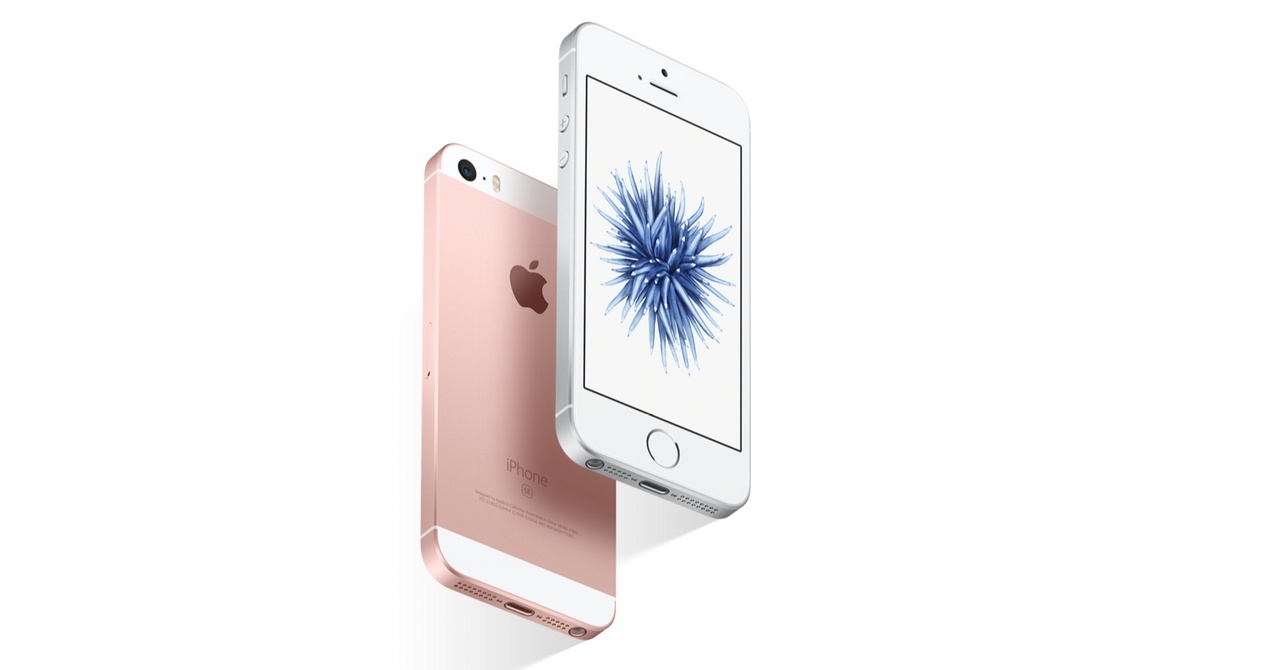 Then, once we get into the details of the internal, we realize that the iPhone SE is much more an iPhone 6s than and iPhone 5s.
The camera has been upgraded to the latest 12MP available in the iPhone 6s and it fits flat against the back of the device. The screen can also act as a flash to take better selfie in low-light conditions. The only limitation is with the Auto HDR feature that can only be applied to photos and not to videos like all the other iPhone 6 and 6s.
All of the wireless capabilities are now up to par with the current generation iPhone. This means 802.11ac and Bluetooth 4.2.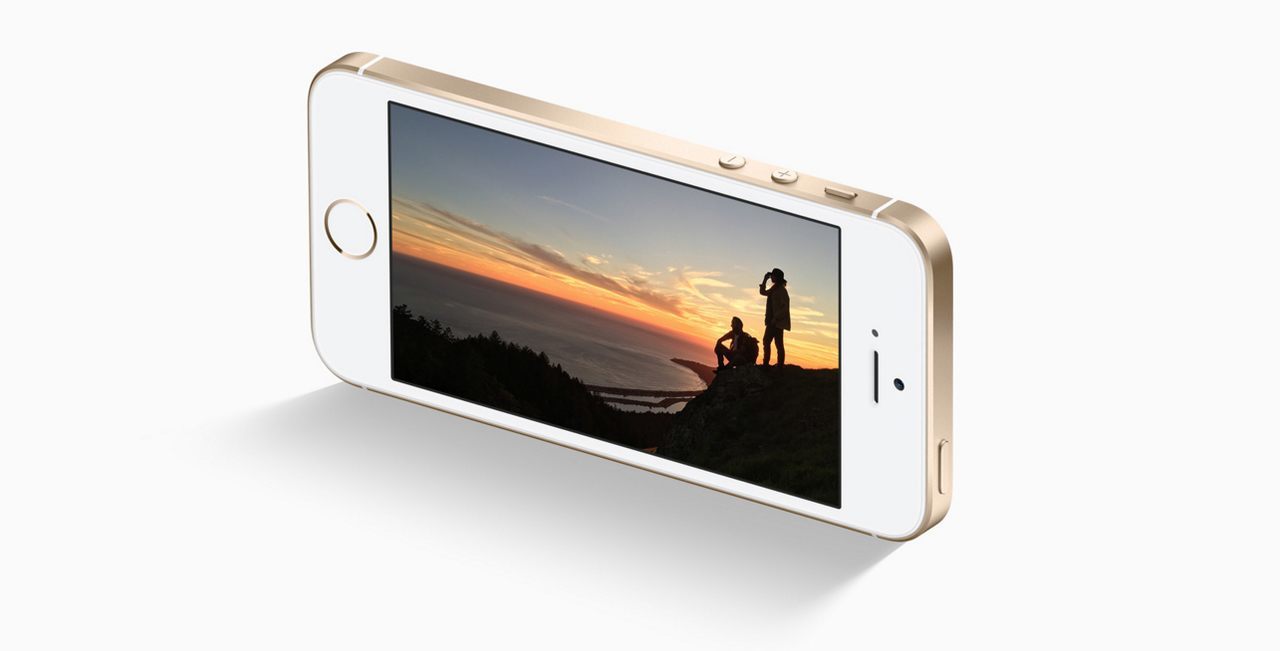 When, how much?
The new iPhone SE can be ordered from March 24th and starts shipping March 31st. The base model starts at 399$ for a 16GB model. And only one other capacity is available, the 64GB available for 499$.
What have we learned since the event?
This section is updated regularly
The Touch ID sensor in the iPhone SE is the first-generation and not the super fast second generation.

New materials and finish were used so it should be able to tolerate abuse, much more than the iPhone 5 and iPhone 5s. No shiny chamfered edge here.