---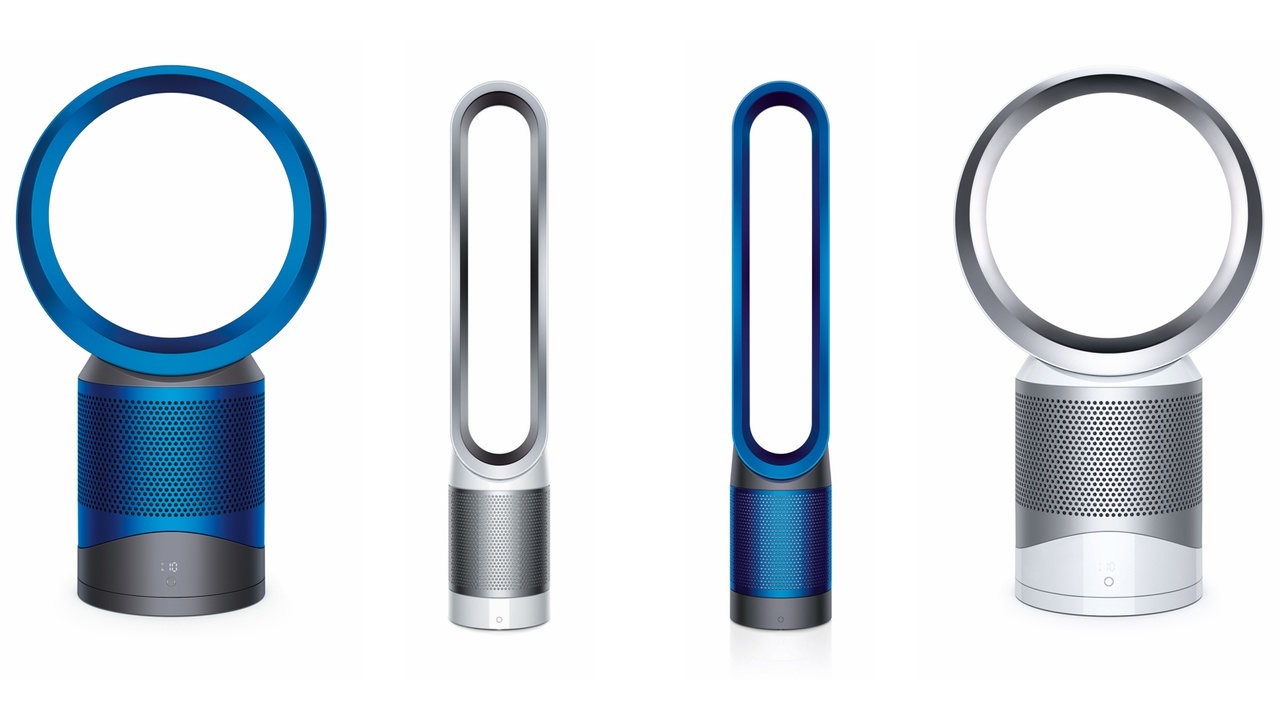 Dyson Releases Its First Connected Appliance, the Pure Cool Link
A new product line that takes the best of another product line is what Dyson does best. Its iterative work is very great and fits perfectly the engineering set of mind put in place by Mr. Dyson himself. The new Pure Cool Link line of fans takes both models of the desk and tower fans/heater and adds two new things to them. A superfine filtration system and a connected app functionality to keep taps on your air quality.
The filtration system is using a Glass HEPA filter that goes all around the base. This specific filter catches particles that are 0.3 microns or bigger. What does this mean 0.3 microns? Refer to this little list I compiled to give you an idea of what can be filtered by this system.
Anthrax 1 - 5 microns
Asbestos 0.7 - 90
Bacteria 0.3 - 60
Cement Dust 3 - 100
Dust Mites 100 - 300
Household dust 0.05 - 100
Insecticide Dusts 0.5 - 10
Mold 3 - 12
Mold Spores 10 - 30
Pollen 10 - 1000
Saw Dust 30 - 600
Spores from plants 3 - 100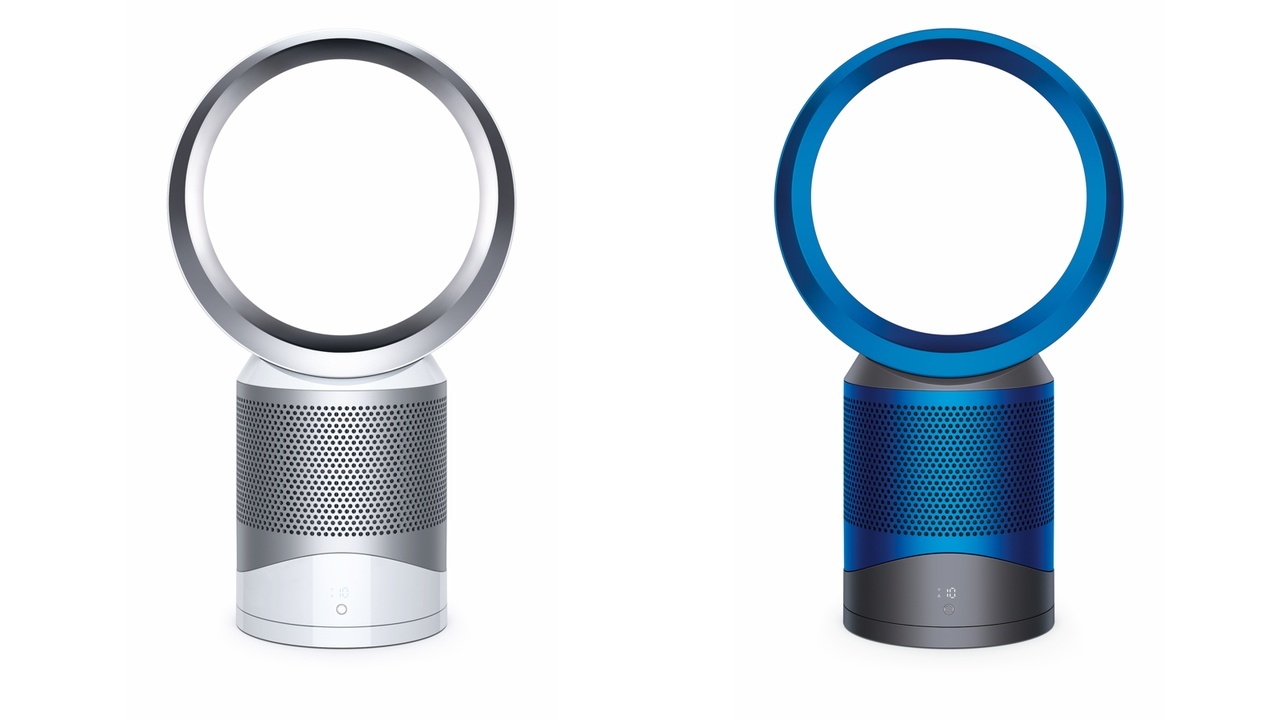 As you can see from this short list, it's not capable of filtering everything but most of the types of dust, mites and pollen will get filtered! Dyson thought of odour and other types of pollution with the inclusion of a carbon filter to catch paint fumes and other toxins.
You also get the same oscillation as with the other Dyson fans, but what's so cool about this product is that it is what we can call a smart filtration system. It detects when it needs to start and automatically turns ON, does its job and then goes back to idle mode. You smartphones will have all the data on what was the status before and after the cleanup.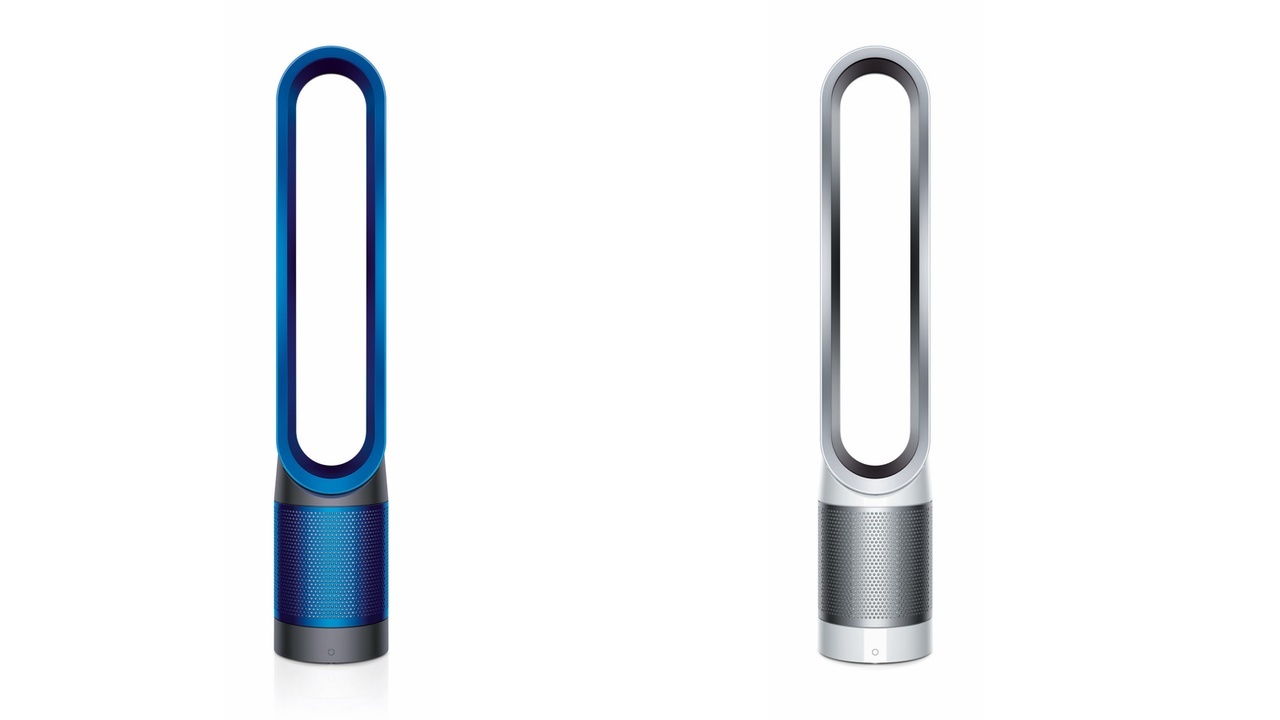 But what about the night? Well, Dyson thought of that too. The night-time mode does the same work but with a lower speed and almost no noise so it does not disturb you. And that pesky LED lights in the front? This one also got an overhaul. It now dims for night time. No need for gaffer tape on this model!
I'm really looking forward to this new product line as it can report accurately the air quality in your homes and here, in Québec, with our winters, air quality is very important.
The Pure Cool Link fans are available in both desk or column shape in both metallic gray or (electric) blue with prices from 399$ for the desk model and 499$ for the tower model1.
Dyson Pure Cool Link Desk
Dyson Pure Cool Link Tower
On the American Dyson website I could only find the tower model, but on the Canadian site both models were available. ↩