---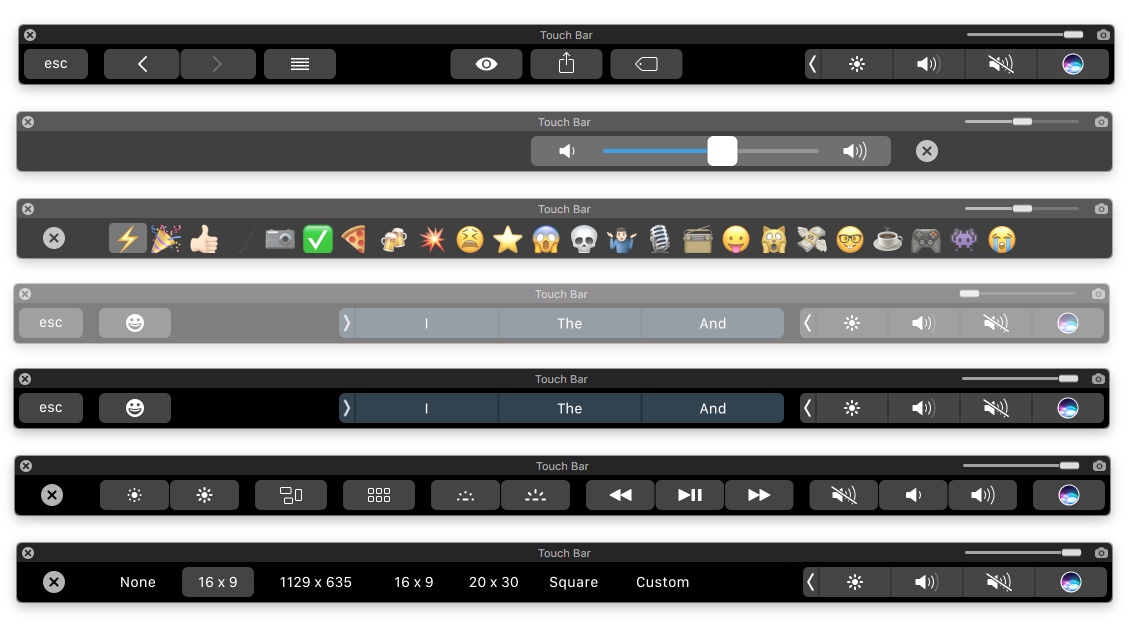 Touch Bar Simulator for macOS, No Xcode Needed!
Not long after the release of the MacBook Pro in late 2016, we also got a cool Touch Bar previewing app that required you to have Xcode installed. You then needed to open the project, compile it and execute it the correct way. For many developers, that was great but what about non-developers?
Well, the great Sindre Sorhus has just released a Touch Bar Simulator that you basically install by dragging the .app icon to the Applications folder!
You simply launch it and it behaves exactly like the Touch Bar! It's a very reliable representation of what the Touch Bar is on a MacBook Pro.