---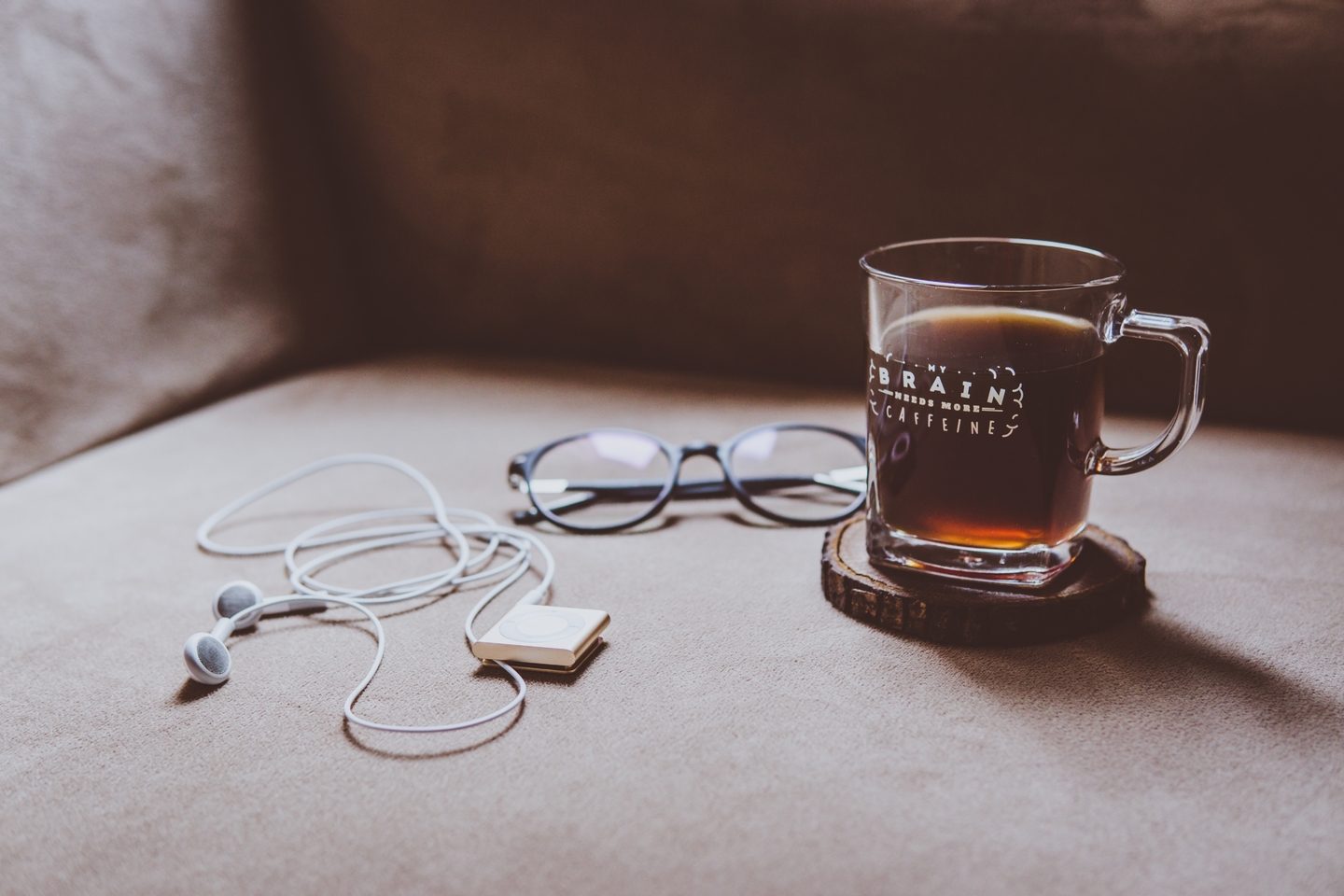 iPod Nano and Shuffle Stopped Playing
This is really the end of an era. The iPod Classic was already gone, but today it's the day the iPod Shuffle and iPod Nano are retirered. They have already been relocated to the accessories part of the Apple Store and their table real-estate shrunk rapidly since the introduction of the Plus size iPhone and the aapl Watch.
Remember these little guys, they were the reason why Apple is still among us today!
And to aleviate your pain, Apple doubled the capacity of the iPad touch for the same price. 199$ now gets you 32GB and 299$ gets you a 128GB.