---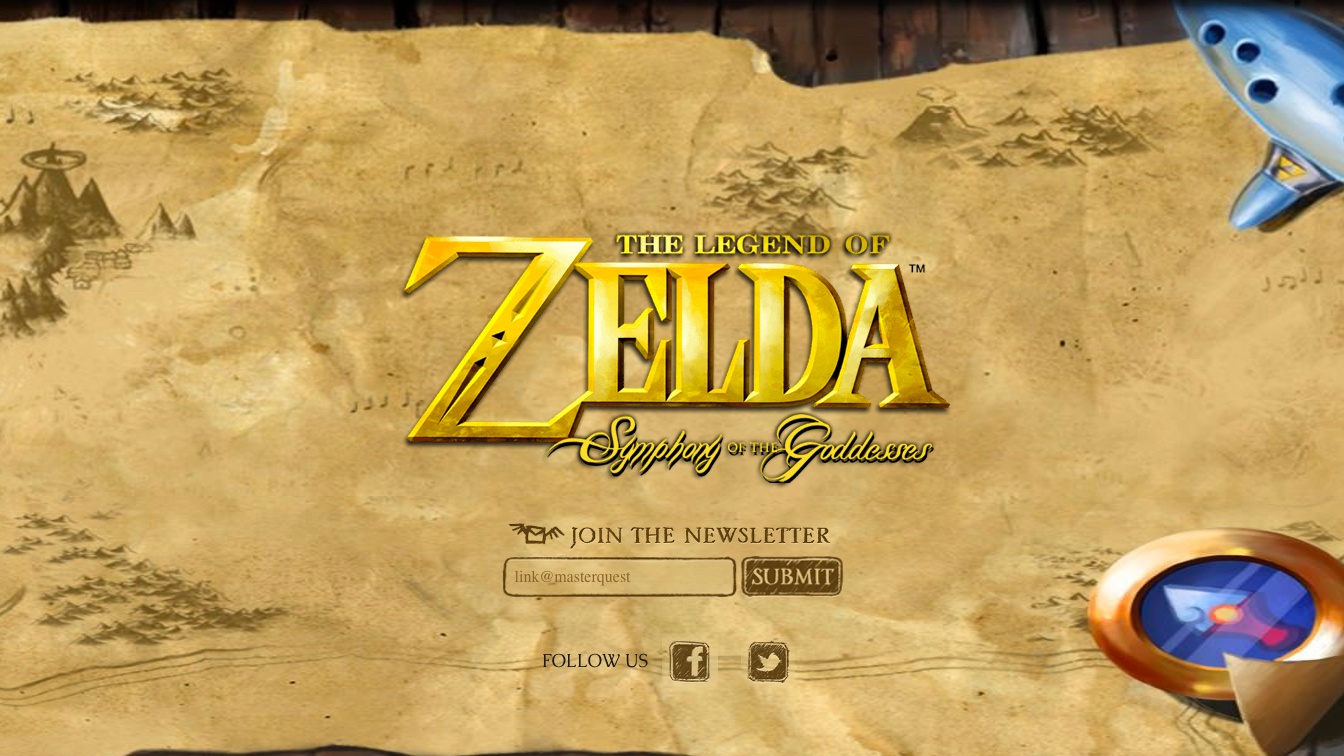 If you are a fan of the serie Legend of Zelda, this is a must see event. I personnally heard the concert twice and I'm thinking of going again. It's that great! Also, it never is the same concert every year. The first time I went, it was mostly the older games and the second time mostly the most recent ones. I really loved it more the first time as it touched my inner child and filled me with fond memories of the 8 and 16-bit era.
If you would like to know more about the two shows I attended to, here are the post I did on Blogue de Geek, in French.
Legend of Zelda, la symphonie de passage à Montréal!
Zelda Symphony of the Goddesses, Second Quest, un retour
This year is the last one of the tour. Make you you check the schedule and attend, it's really a great show that will be missed by many fans of the franchise.