---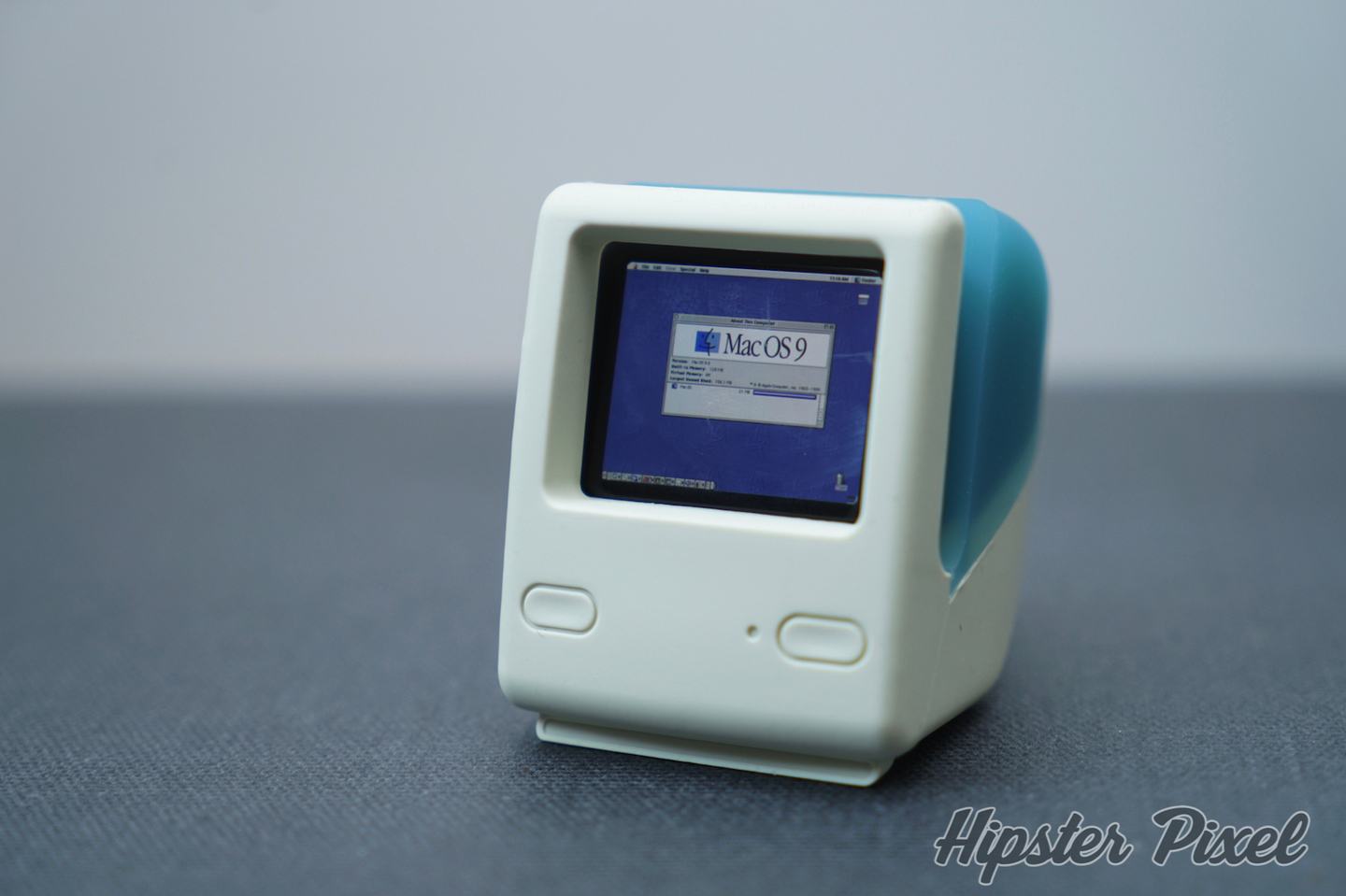 Elago W4 Stand, the iMac  Watch Dock
After releasing the great looking W3 Stand for the  Watch, and the M4 Stand for your iPhone, it's only natural that Elago does something for the iMac. And they did it with the W4 Stand , a transparent blue dock that holds your  Watch.
So what better moment than now to do custom images that fills the  Watch screen and looks basically amazing on the bright  Watch display inside this cute little dock! Let me know if you want these files :P
Compared to the M4 Stand where the design was similar but not as close, this time around the design is much better and a lot more inline with the iMac from 1998's design. The official name is a bit weird, Elago calls it the Apple Watch Vintage 1988 Stand… which must be an error since the iMac was released August 15 1998.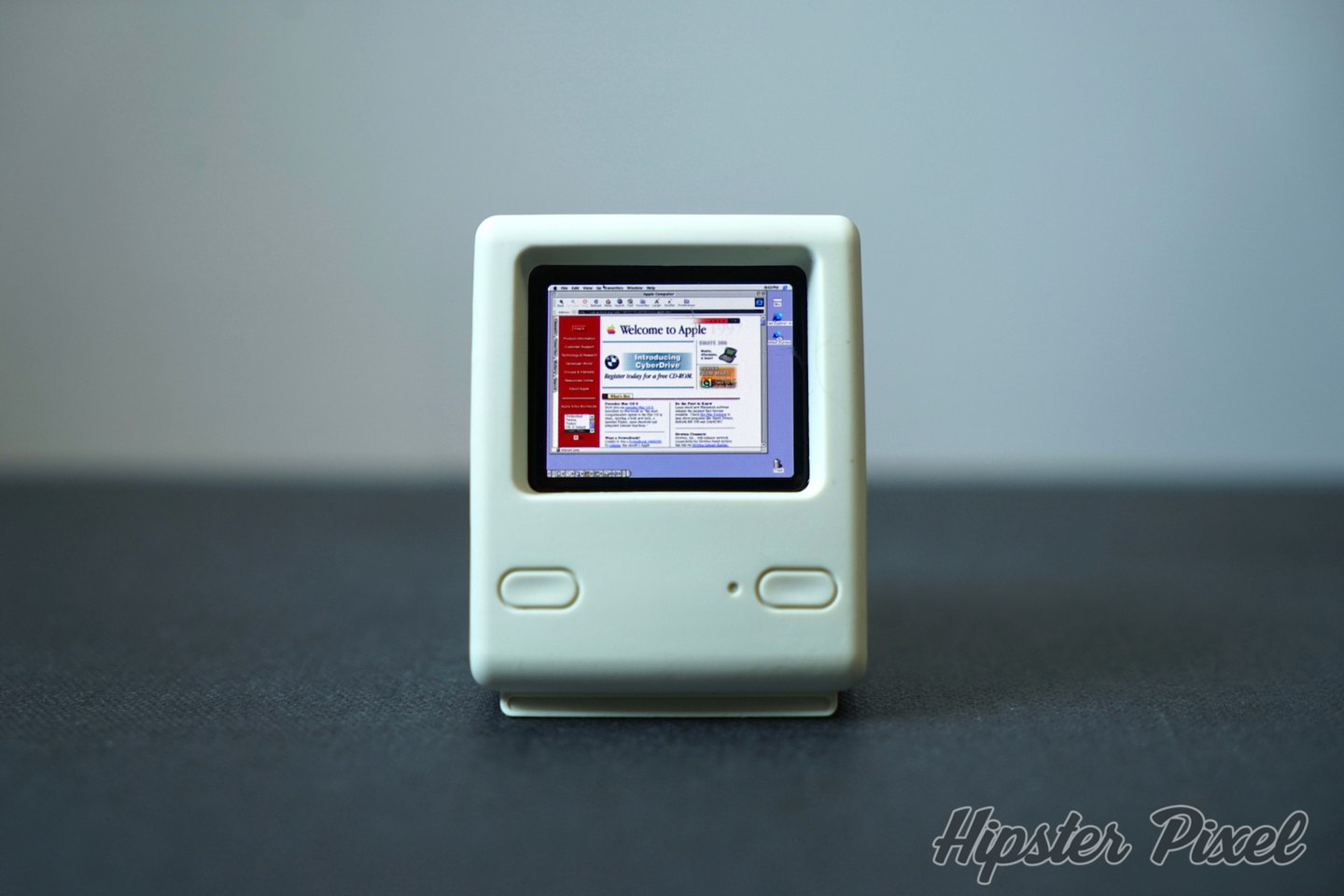 If you are looking for a nice vintage looking dock for your  Watch, the Elago W4 stand is such a nice-looking solution that is both practical and nice looking!
Elago W4 Stand for  Watch (iMac)
Elago W3 Stand for  Watch (Macintosh)
Elago M4 Stand for iPhone (Lisa)