---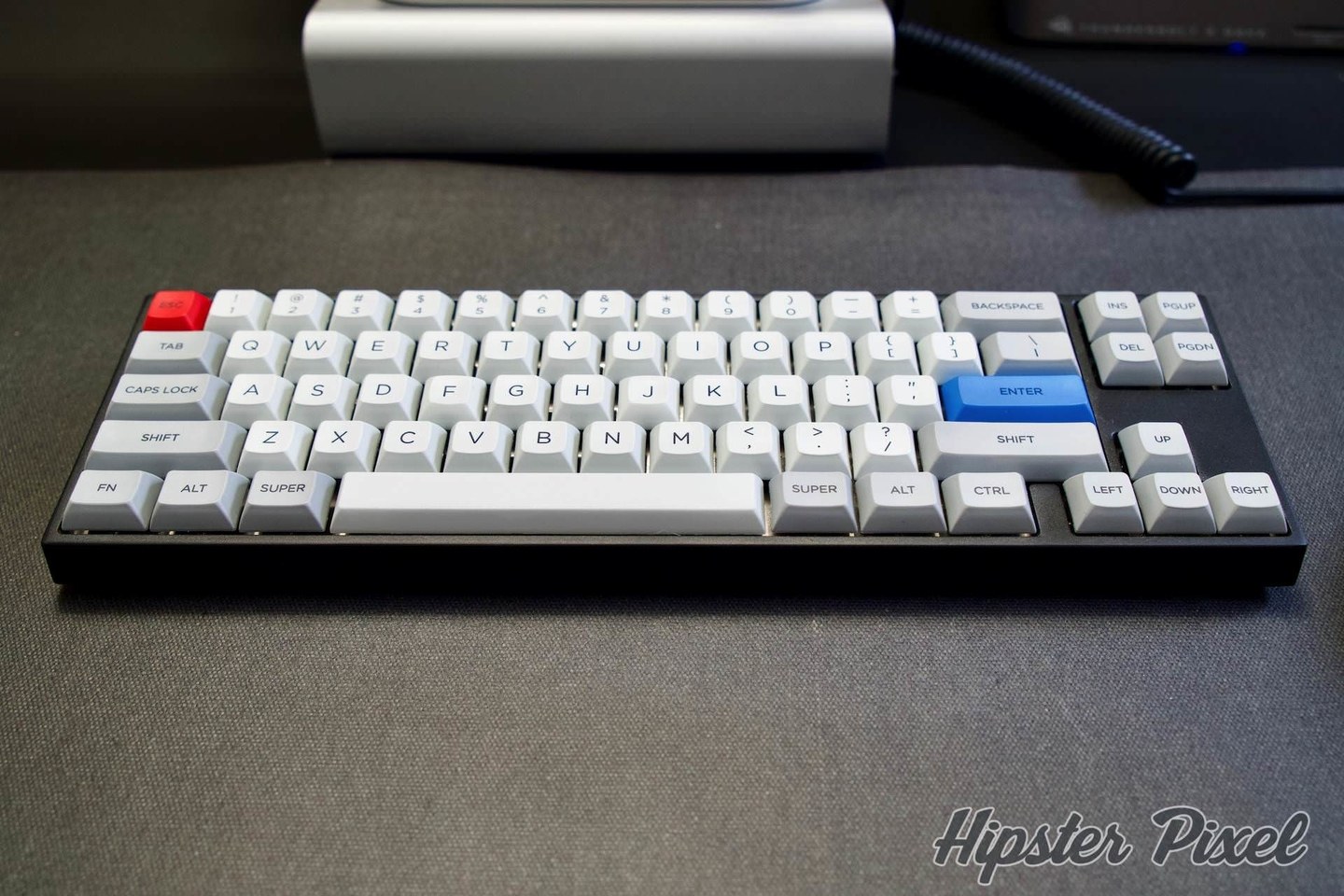 DSA Granite Keycaps Set Review
When you fall in the amazing world that is mechanical keyboards, it really feels like a breath of fresh air for a kid of the 80s. And if you are too young to have lived in that era, please try a real mechanical keyboard. Once you do, you will fall in love with this hobby!
In the past I've tester short keyboards like the Pok3r, the new Sakura switch equipped Varmilo and the Durgod TKL just to name a few. But after having stopped on a keyboard of your preference, you need to dress it. And by that I mean equip this keyboard with options that will eventually lead to your endgame, a term often used to describe an enthusiast keyboard that is in its final form of evolution. One of these evolution is the keycaps set or keyset for the initiated. More than just plastic bits, they really can make an incredible different on the feel and ergonomic of your keyboard. A few months ago, I purchased a great keyset on Massdrop, the Matt3o /dev/tty MT3, a set that reminds of the old IBM PCs of the 80s.
The keyset is great and has a very high profile, aptly named Hi-Profile. The caps are very high quality and looks amazing, however, I was craving for another type of profile, something that is a lower profile. Here comes the classic DSA Granite, also designed by Matt3o too, are made of quality PBT plastic and dye sublimated.
The DSA profile is much shorter than the Hi-Profile but still have a half-dome design that is comfortable to type on. The shape allows you to easily centre your fingers on the keycaps and after a couple weeks on them I find them much more comfy to type on than the Hi-Profile set.
I have installed this keyset on both a Varmilo VA68M V2 as a tenkey-less solution and on the big Sakura equipped Varmilo MA104C. As you can see, they look amaaaazing! Personally I prefer the short-size keyboard to keep my Logitech MX Master mouse close for ergonomic reasons.
Conclusion
If you are looking for a great keyset that will fit with all keyboard design and do not need to wait for a group buy, jump over Pimp My Keyboard to grab a custom DSA Granite kit with all the keys that you need for your specific keyboard!
Review Summary
DSA Granite Keycaps Set
Signature Plastics LLC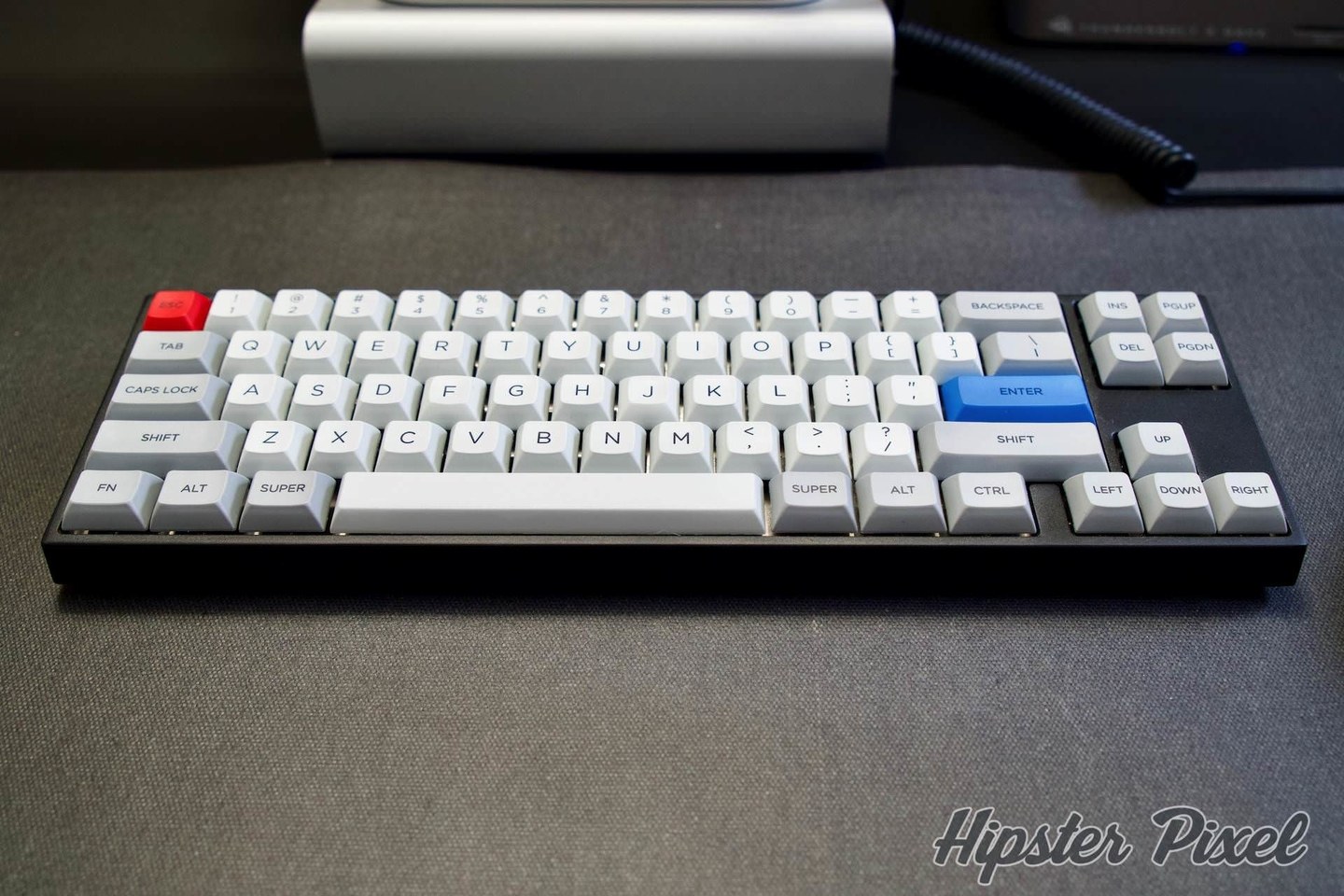 Here comes the classic DSA Granite, designed also by Matt3o too, are made of quality PBT plastic and dye sublimated.
The Good Stuff
Great profile
Comfy half-dome design
Looks great!
The Bad Stuff