---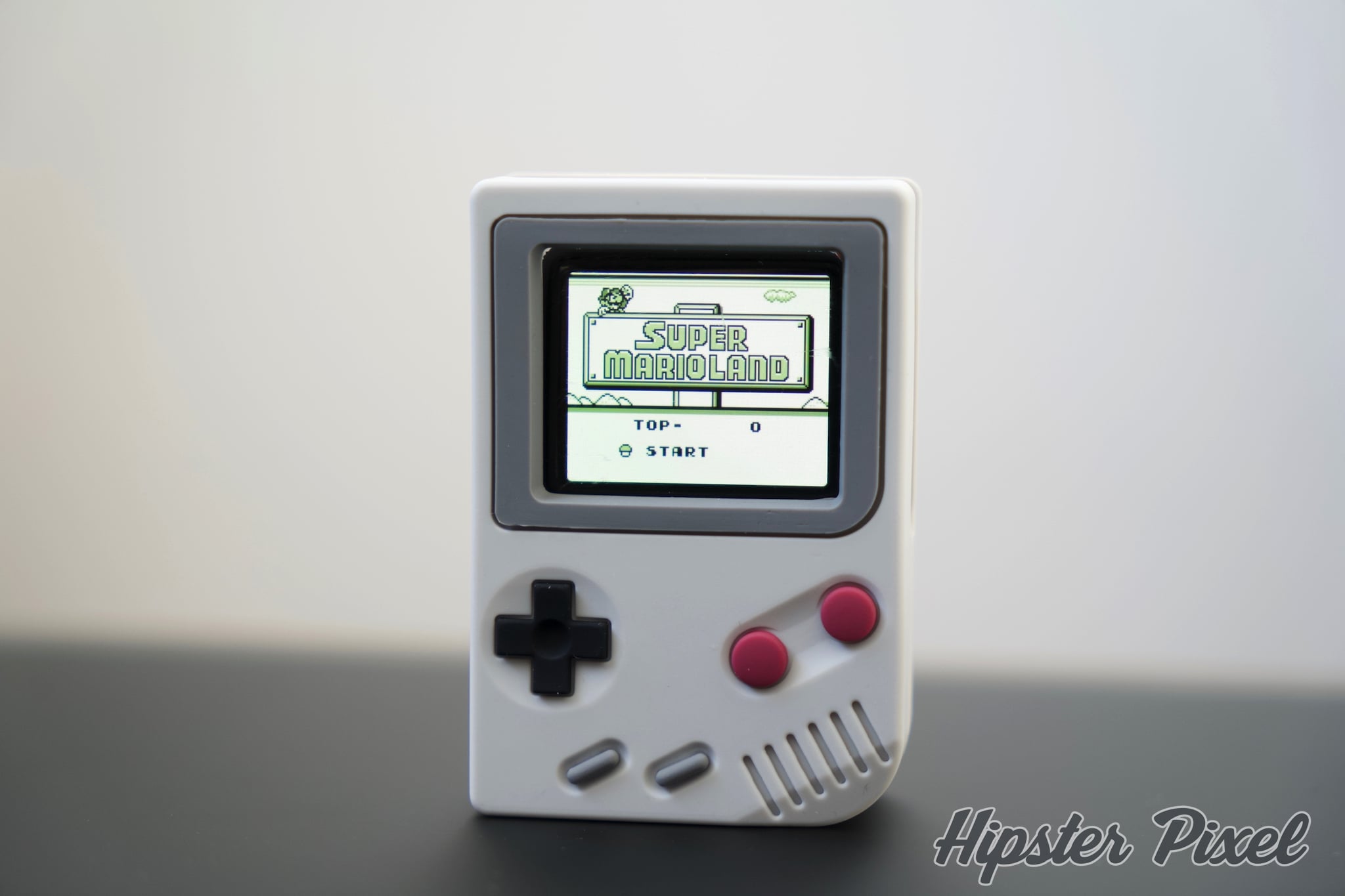 Elago W5 Apple Watch Stand Review, a Gameboy Tribute
Sometimes a product gets released and it's just too great no to consider it. I am particularly fond of products that have a modern take on a nostalgic aspect of my childhood so when I saw the elago W5 stand a Gameboy looking stand for the Apple Watch, I had to snap a few pictures of it!
You might remember the Macintosh stand, the Lisa stand for iPhones or even the iMac stand, I really love all of them and elago makes a great job of creating them out of quality materials!
This W5 Apple Watch Stand is no exception, it comes as a single part and you need to provide the Apple Watch charging puck, but once you do you get an awesome result!
Bonus points if you set an old green Gameboy wallpaper like me ;)
You liked the Gameboy and you have an Apple Watch? Just get the W5 Stand it's dope!
Review Summary
W5 Gamebody Apple Watch Stand
elago style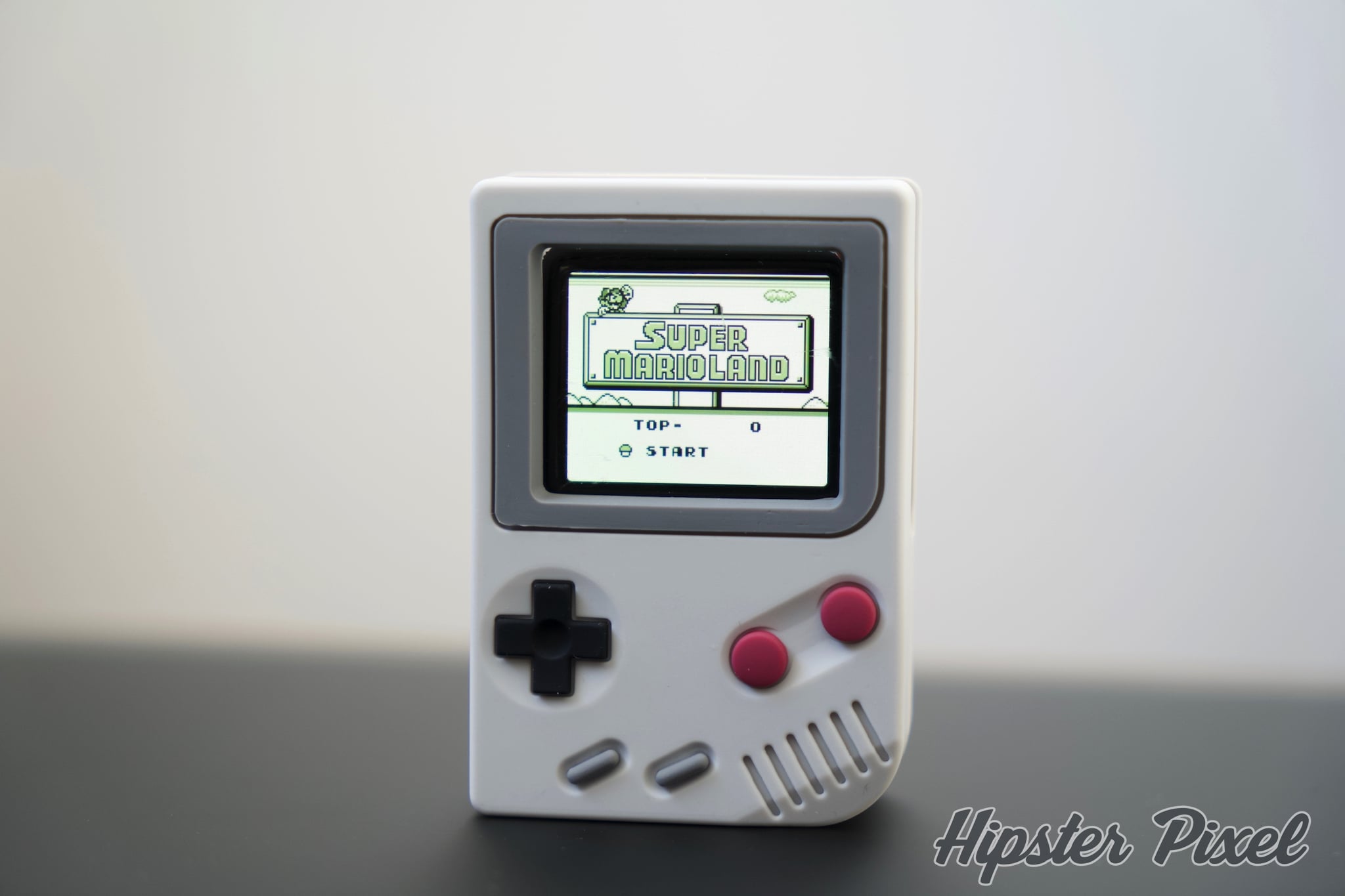 Another shot straight to the nostalgic heart, the W5 Stand is a Gameboy shaped Apple Watch stand by Elago!
The Good Stuff
Cool Design
Quality Material
Inexpensive
The Bad Stuff