---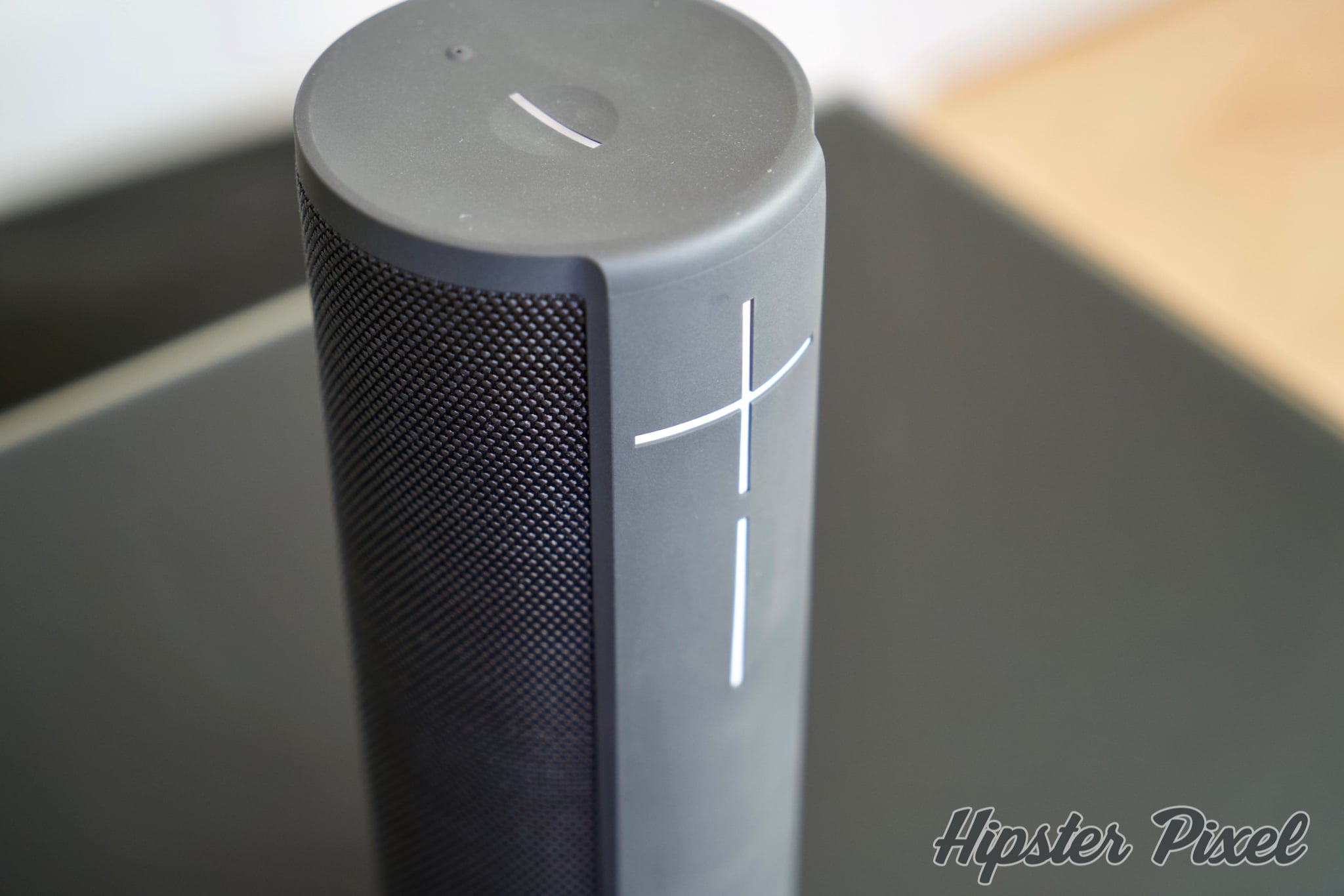 Ultimate Ears MEGABLAST With Alexa Review
The smart speaker world is expanding as I write these lines. It started with the Amazon Echo a couple of years ago and since then, Google and Apple joined the party. But none of those devices can take a good splash. What about actually going downstream with you? Nope, none of them can. But there is hope! The Ultimate Ears MEGABLAST does check this box!
Design
Usually, a smart speaker is a cube or cylinder shape speaker with microphones that has a short cable that ties it to the wall. But the MEGABLAST is not like that. It's actually powered by a large battery. It has a very nice and modern look, can go outside in the rain and even be dropped in the pool with zero stress.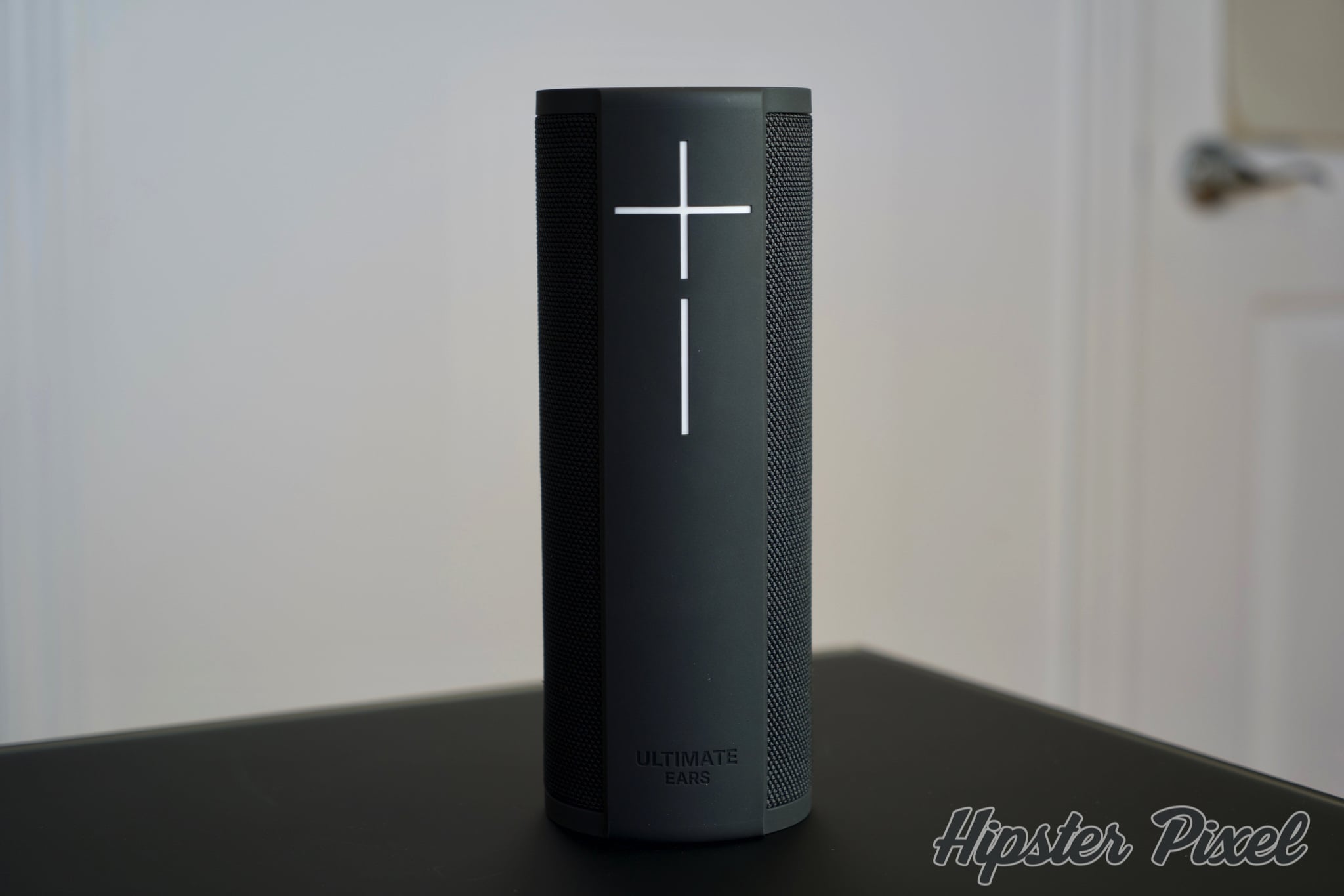 It started with the Ultimate Ears BOOM years ago, I reviewed it on the now deceased Future Shop Tech Blog, and I really loved it! It had a great sound quality and could take a tumble and a splash like a king. Fast forward almost a decade and now the MEGABLAST is a bigger version that is both more powerful in the audio sense or the term and in terms of features with Alexa built-in!
The speaker is faithful to the very efficient design of the first generations with a large plus and minus button on the front and a power button on top.
Features
Very Loud
360° Sound
Alexa Built-in
Waterproof
Customizable EQ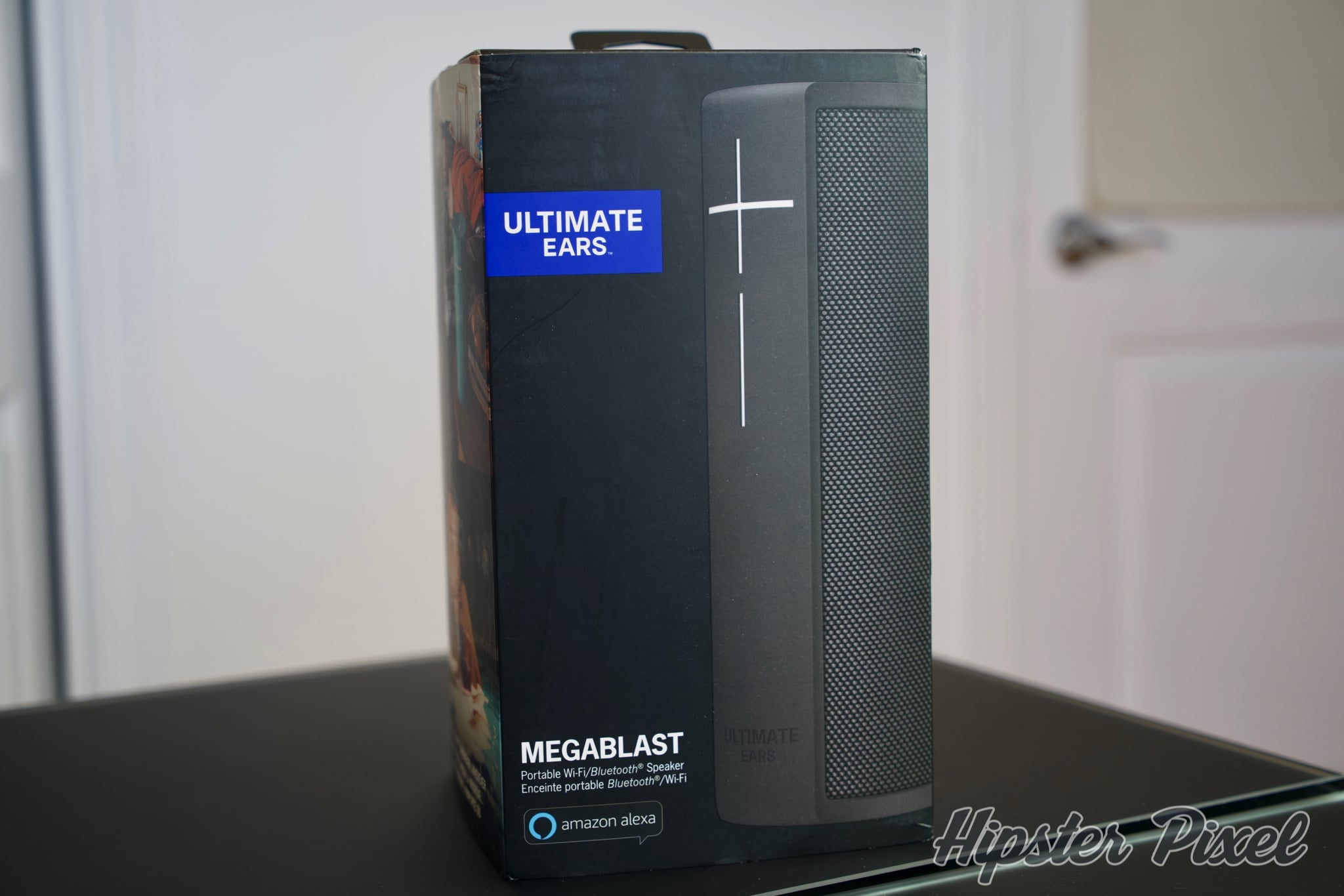 Setup
The setup is very simple with the MEGABLAST, you can follow the simple app to add the speaker or use the simple Bluetooth setup you all know from forever ago. Both solutions are quick and easy to set up. The interesting part comes when you use the Ultimate Ears app to customize the experience offered by the MEGABLAST.
In reality, you will benefit from also installing the Amazon Alexa app so that you and your Spotify account for when you ask Alexa to play music. It includes a free version of Amazon Music but it's super-limited and you will quickly run into its limitations.
On the audio side of things, you can select one of the preset EQ settings or define your own. Then, you can enable or disable the microphone for those not wanting Alexa to listen in too much. I prefer to simply click the main button to close the speaker down.
Sound Performance
When you take the speaker by itself and listen to it, you immediately realize that it is capable of outputting a high level of sound as well as a very good quality reproduction of your favourite music. I tried it in different rooms and outside, and in every case, it sounded great and I could not complain.
But when you face it off against an opponent like my Sonos Play:1 that has been optimized with the Trueplay room calibration, you can hear that Sonos has the upper hand. The MEGABLAST tries to send sound all around it, and therefore cannot be as directional and optimized as the Play:1. This is the only time I felt like the MEGABLAST did not have the best sound quality.
Alexa Performance
This is where I had major issues with the MEGABLAST. It often times works but more than half of my request simply die in the void. The speaker not responding after waiting a few seconds. The good thing is that the speaker supports multiple languages so I was able to set it up in French for my kids to use, but ended up switching it back to English since most of what they do is ask for songs and telling English song names in French do not work great with any assistant out there.
Make sure you fully set up Alex through the ULTIMATE EARS app and the Alexa app to really enable its full potential. Sadly, you do not get the full Amazon assistant experience, but you still can control your music, request songs, it plays nicely with smart devices in your house and more.
If only they could fix that reliability issue. If you factor in the kids trying to speak to it with their lower voice volume, it works about 20% of the times. It seems the microphone is not as sensitive as with an Apple Homepod or a Google Home.
Battery Life
The battery life is great and I never once had an issue with it needing to be recharged. I store the speaker away on its POWER UP puck, a contact charging dock that makes sure that no matter when you need the speaker, it will always be at 100%. I even took the speaker on a trip for multiple days and after many, many hours of playback it kept on playing as if nothing happened. It can provide up to 16 hours of playtime so you really need to listen to a ton of music for many days to actually drain the device.
Of course, playing at higher volumes will drain it faster so in a party scenario, you should use the POWER UP to have non-stop party action!
POWER UP
Talking about the POWER UP , this is an optional accessory that allows you to simply drop the MEGABLAST on a round puck for it to be fully charged at all times! You simply swap the bottom centre hook piece with the included contact charging one from the POWER UP and plug the puck into the wall. That is it!
For me this optional accessory is so useful that I highly recommend it for anyone looking to either use the speaker as an Alexa speaker or just to be 100% sure the speaker is always fully charged when you leave the house.
Conclusion
Once again, I feel Ultimate Ears did a great job on their 360˚ speaker! By having water resistance, I feel you can really bring this little guy everywhere. Sound quality is great, although not as good as a Play:1, but being cordless and having a long play time, I cannot complain!
Now if only, it would have a better microphone (or microphone array), more reliability with Alexa requests and the full-Alexa skill set, it would be even better than Amazon's own products and a real mix between an amazing speaker, shock and water resistance and all the smarts you could wish for!
Review Summary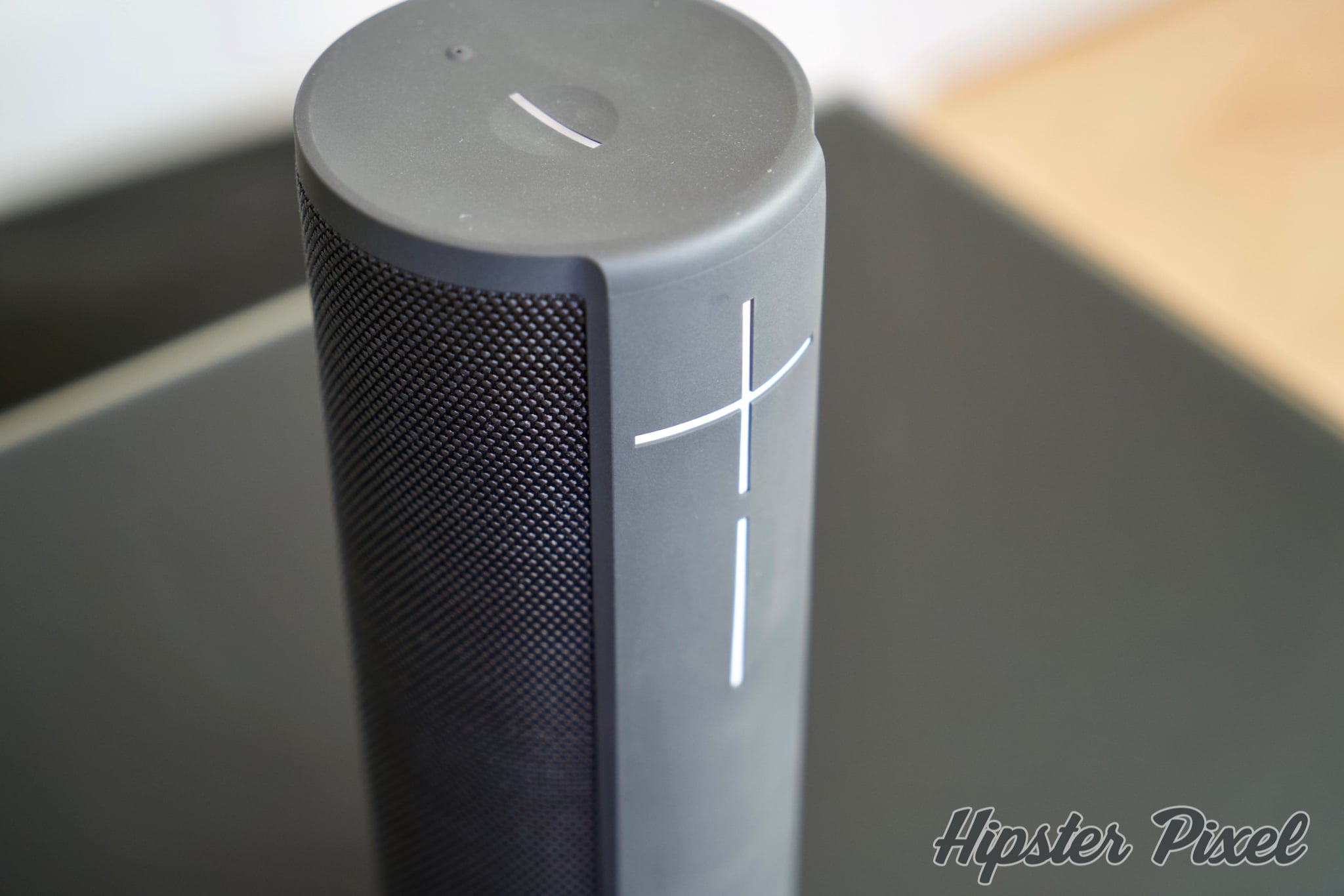 The Ultimate Ears MEGABLAST checks all of the boxes, but is that enough?
The Good Stuff
Great Design
Waterproof
Great 360˚ Sound
Long battery life
The Bad Stuff
Alexa lacking features
Microphone not sensible enough