---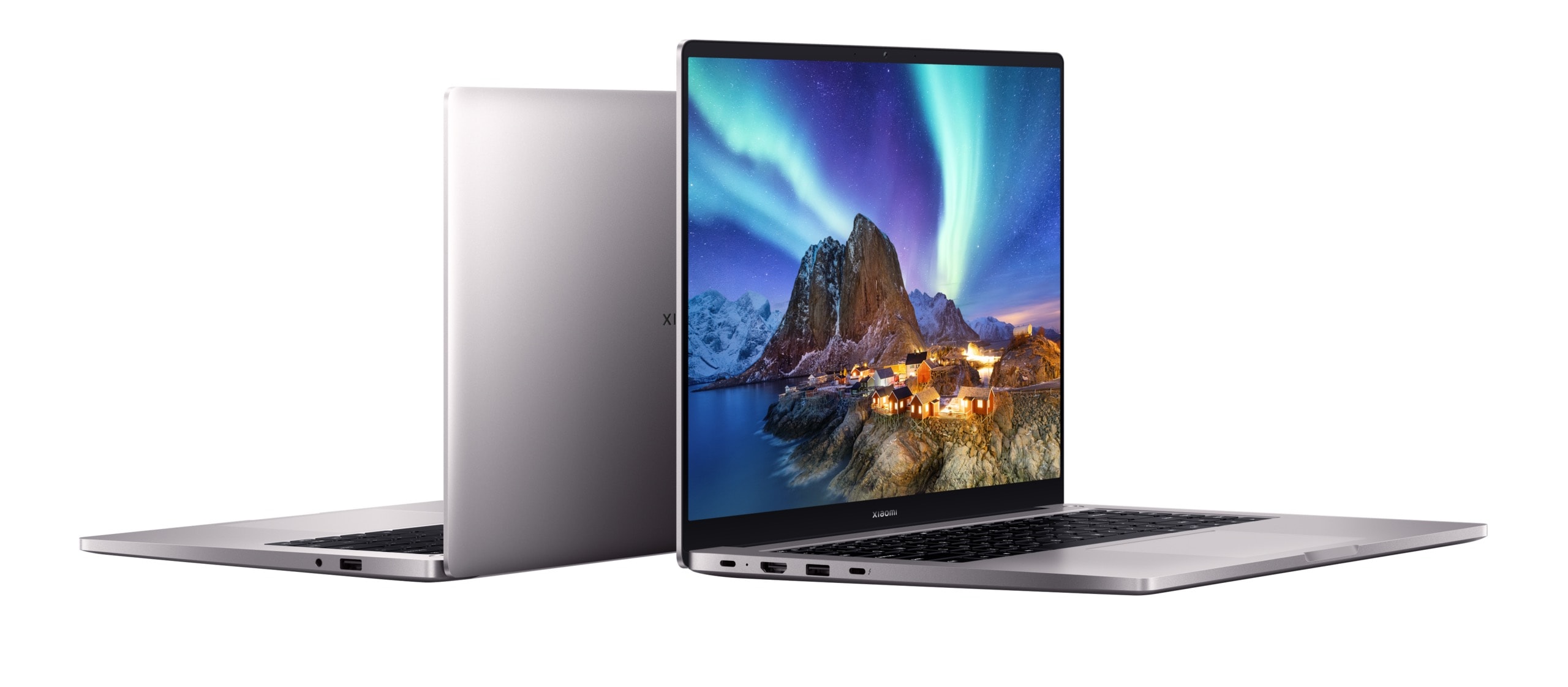 Xiaomi Mi Notebook Ultra, an Overview
Xiaomi is a name that is more known for its smartphones, but you probably have also heard of Xiaomi smartwatches, Xiaomi televisions, and various Xiaomi home appliances. The tech company also has a range of laptops, and while they might not be at the same level as a Dell or an HP laptop, they still have a lot to offer. Let's go over the Xiaomi Mi Notebook Ultra laptop.
Design
One glance at the Xiaomi Mi Notebook Ultra and you can instantly tell where the inspiration for the design is from. The laptop looks sleek, modern, and is reminiscent of the Apple MacBook Pro. Some may argue that this design is simple, but it does provide nice usability, especially for those who are focused on work and productivity, rather than looks. The laptop is thin and light, measuring 17.9mm and 1.7kg, respectively. The aerospace-grade aluminium alloy body is a nice touch.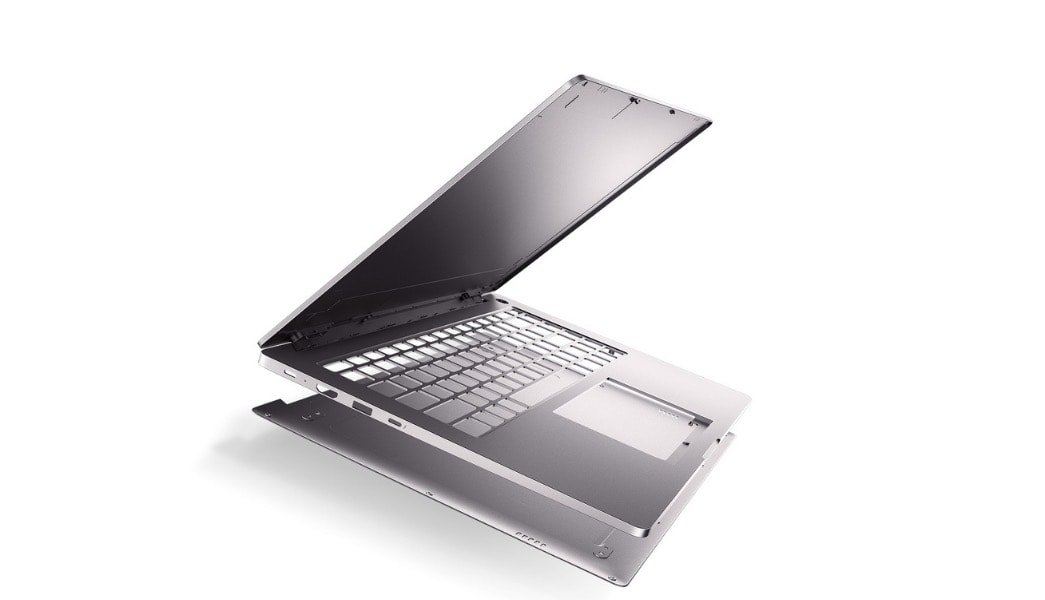 As for the display, Xiaomi did their best to deliver something great with the 15.6-inch, TrueLife+ display, which promises a crisp display with great colour accuracy. The super-high 3000x2000 resolution display is paired with 242 PPI pixel density and a 90Hz refresh rate, which should provide users with top-quality, smooth images.
While the matte finish display might not be conventional, it does help to reduce glare and improve visibility. Overall, the display is one of the highlights of the Xiaomi laptop and is touted to be one of the best displays that you can get on a laptop, especially at this price point.
Specs
Let's go over the Xiaomi Mi Notebook Ultra specifications.
Processor: 11th Gen Intel Core i7-11370H with a max clock of 4.8GHz or 11th Gen Intel Core i5-11300H with a max clock of 4.4GHz
GPU: Intel Iris Xe Graphics
RAM: 8GB or 16GB DDR4 3200MHz
Storage: 512GB PCIe NVMe SSD
Connectivity: Dual band 802.11ax Wi-Fi 6 and Bluetooth 5.1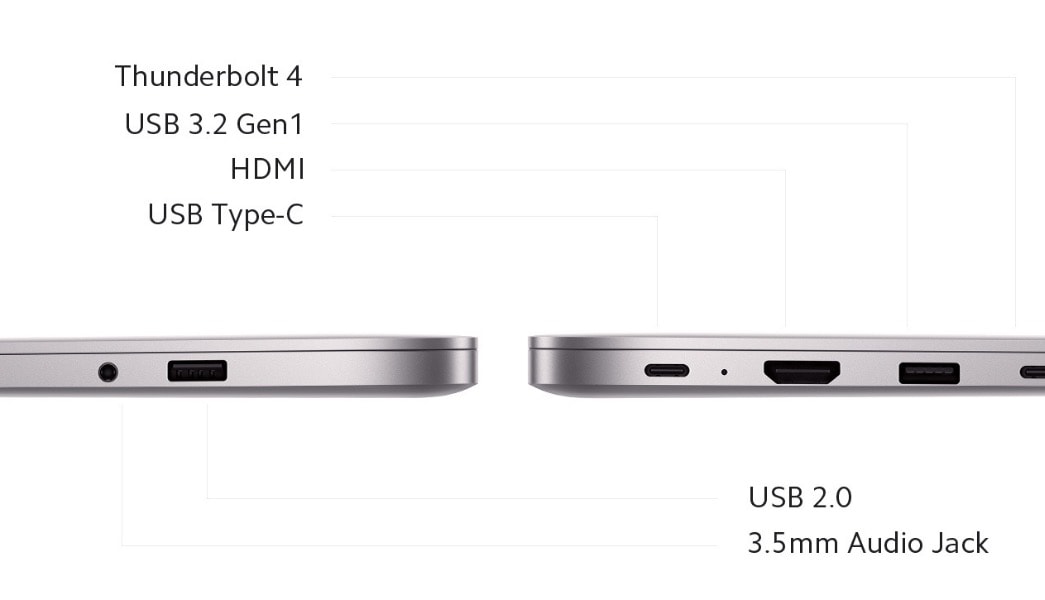 There are two CPU options for the Xiaomi Mi Notebook Ultra, the 11th gen Intel Core i5 and the 11th gen Intel Core i7, but both will ensure fast and efficient performance. The storage space is a standard 512GB NVMe SSD, but the RAM options will differ depending on the CPU variant. If you choose the i5 model, there are 2 options of RAM - 8GB or 16GB, but if you choose the i7 model, you will end up with 16GB. As for graphics, the laptop is equipped with an Intel Iris Xe GPU, that can handle some basic games, despite the laptop not being advertised as a gaming laptop.
To maintain the slim build, Xiaomi has gotten rid of the Ethernet port but there is Wi-Fi 6 connectivity to ensure fast and stable internet. Overall, this Xiaomi laptop should have not problem going through daily tasks for work or study.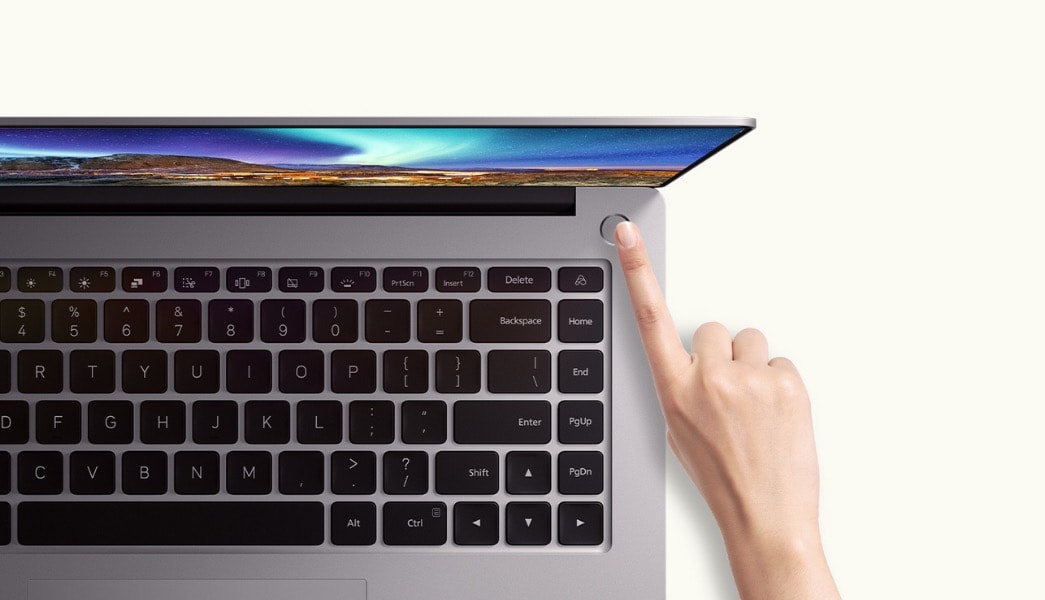 One of the best features of the Mi Notebook Ultra is the generous port options which include a USB-C port, a Thunderbolt 4 port, a Type-A USB 3.2 Gen1 port, a Type-A USB 2.0 port, and one HDMI 1.4 port. There is also a headphone combo jack for your headsets. Unfortunately, there is no SD card reader nor Ethernet port which can be difficult for some users.
When it comes to audio, the laptop features a 2 x 2W speaker system with support for DTS audio processing. There is also the 2D dual-microphone setup that ensures clear audio input. The built-in webcam is an HD camera with a 720p resolution, sufficient for video calls and online meetings.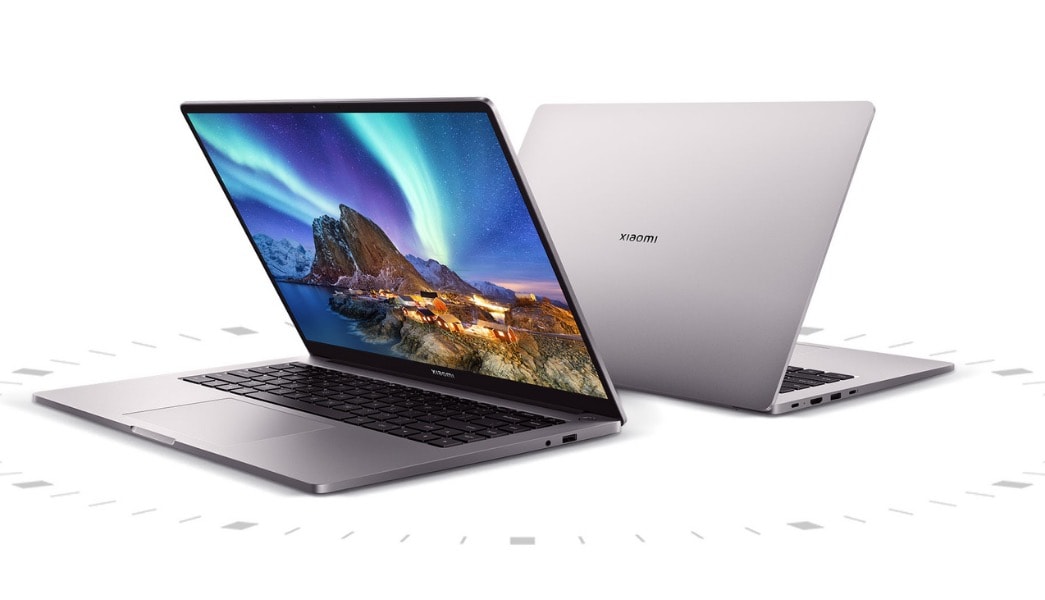 The scissor mechanism keyboard is also worth mentioning because it comes with a backlight, convenient for low-light environments. There is also a fingerprint scanner embedded on the power button for a fast and secure login process. The Xiaomi Mi Notebook Ultra is said to have 12-hour battery life and fast charging capabilities, thanks to the 70WHr battery and 65W USB-C power adapter.
If you are looking for a Windows laptop but want the look and feel of a MacBook, the Xiaomi Mi Notebook Ultra seems to be a decent choice. Besides the notable features, the laptop comes with what looks like an amazing display and great specs. If you can look past the lack of some features like the Ethernet port and SD card reader, the Mi Notebook Ultra should be considered, and it can fit into a classic backpack without any issue.