---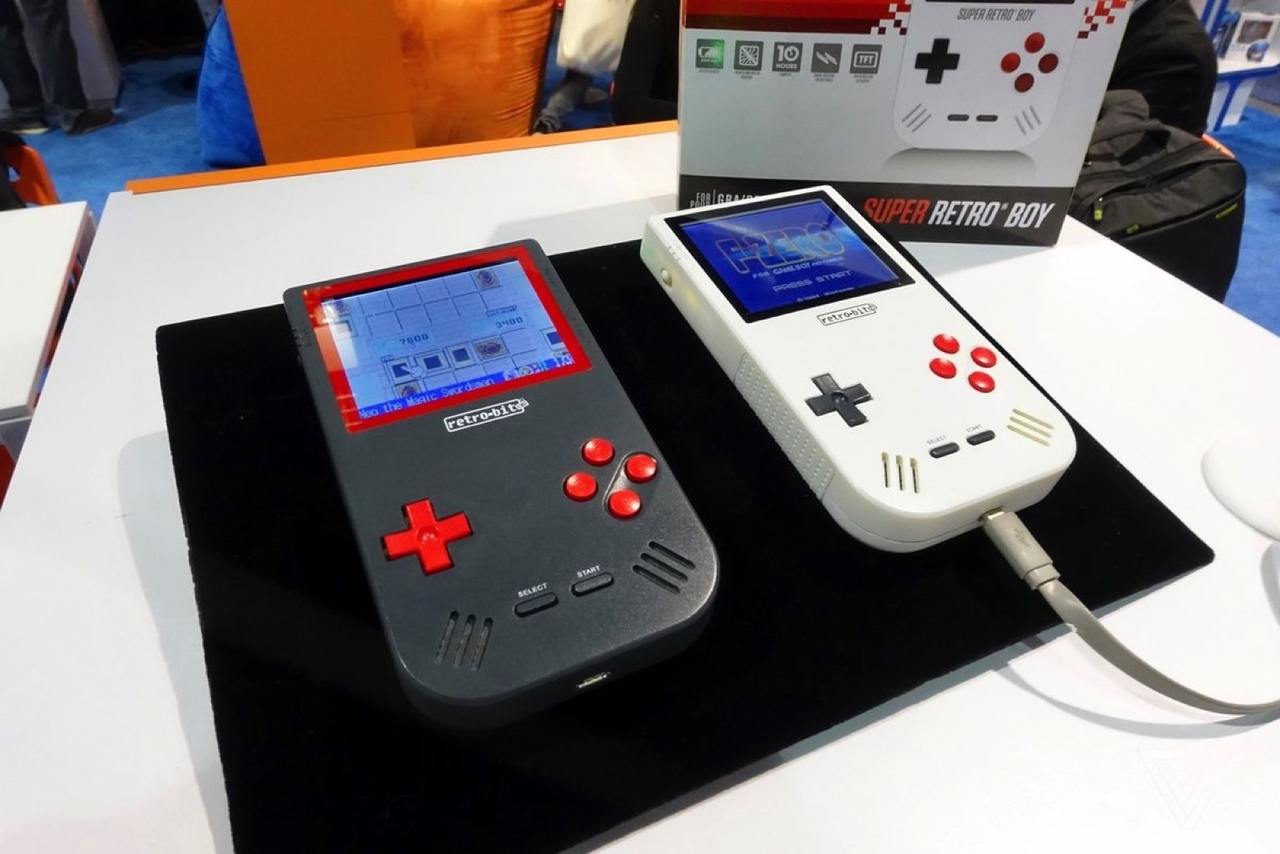 After releasing many consoles for the living room and even a portable SNES, Retro-bit is back at it with a Game Boy that can not only play Game Boy and Game Boy Color games but also Game Boy Advanced!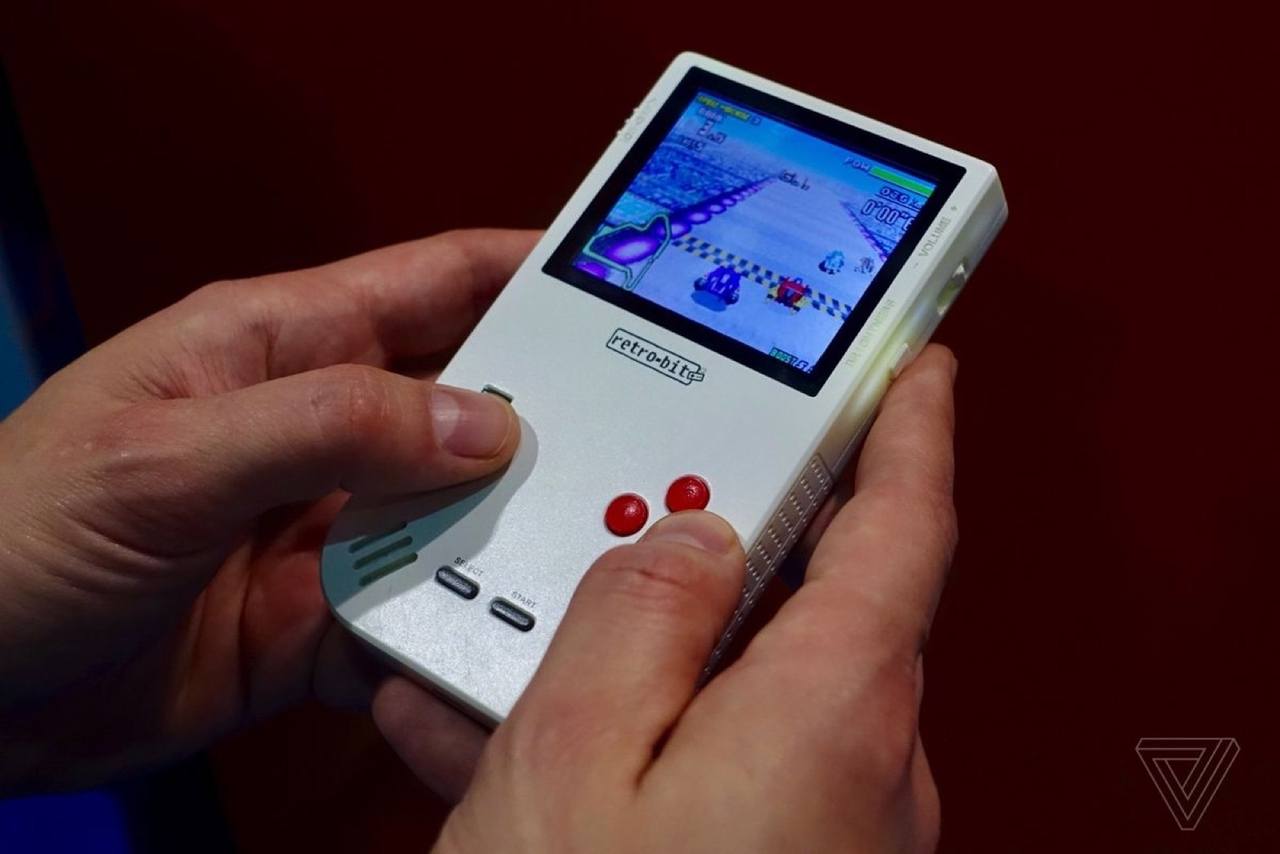 Let's hope the quality is there as I had issues with the Retro Duo Portable when I reviewed the 2.0 version. It will have a rechargeable battery good for 10h of playtime.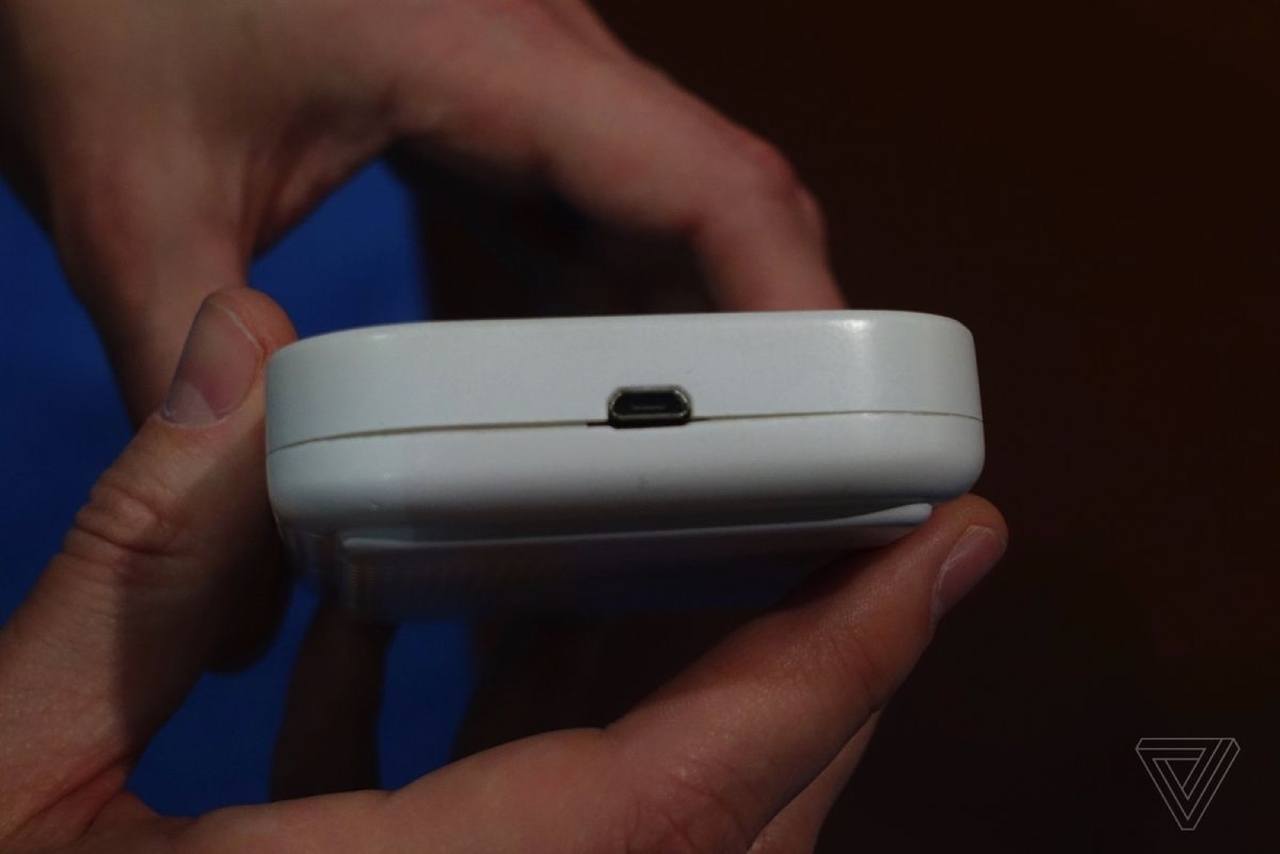 The Super Retro Boy will be available for 79$ in August of this year.
Photos are from The Verge