---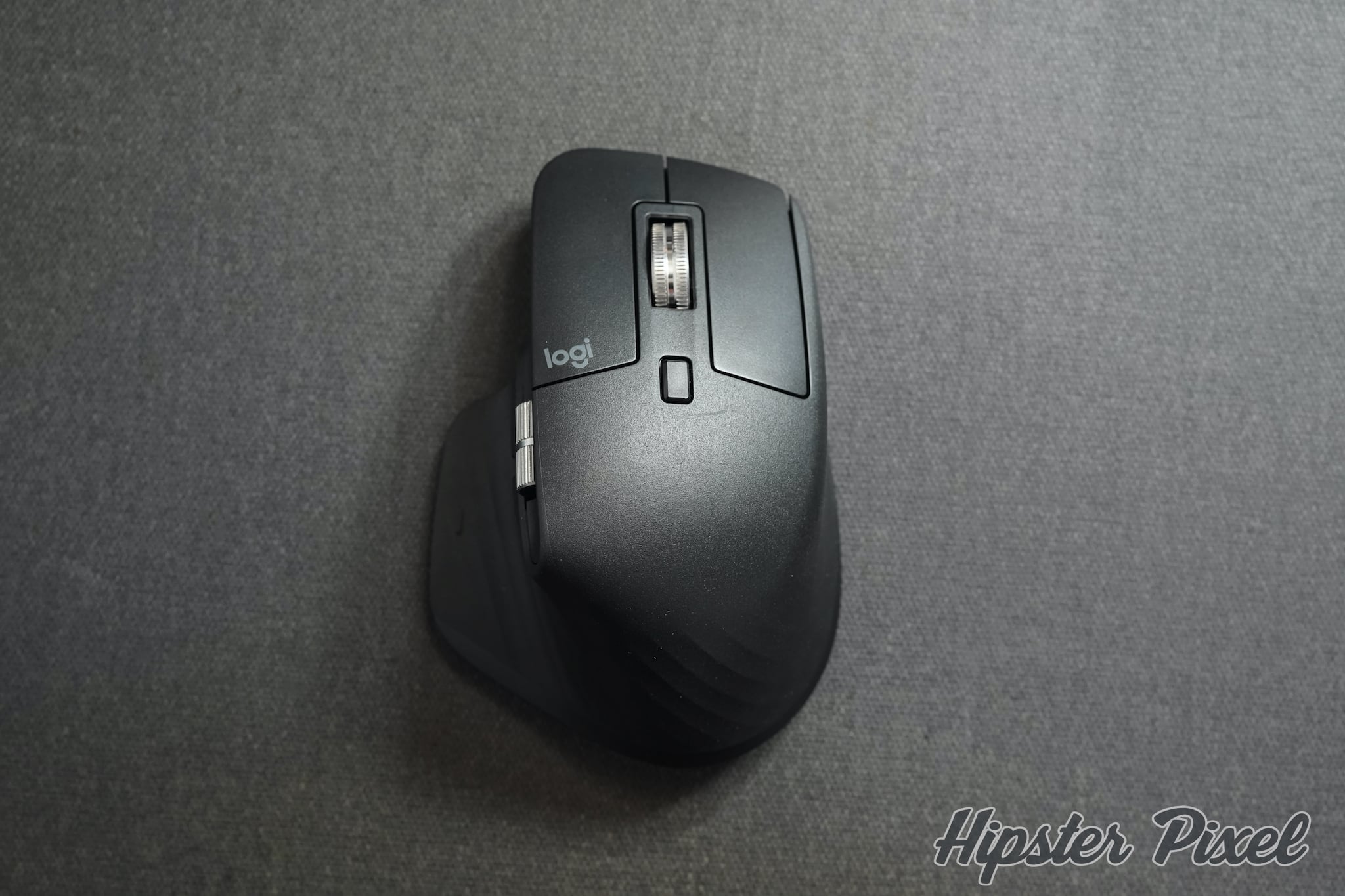 Logitech MX Master 3, the King Is Back Baby! [Review]
After 2 incredibly successful iteration of its MX Master Mouse, Logitech came back with another version. But how can they make this incredible, already close to perfect mice even better? I mean, I love my MX Master 2 and I would not trade it in for another mouse for nothing in the world… And, from a tech reviewer's point of view, what could even make this new version more interesting than the previous one?
I mean, it probably has a few new features, but could Logitech really make this mouse even better??
Design
If you have used a MX Master or MX Master 2, you already know the shape of the mouse and the overall feel, you played with it in the past. However, what you have not experienced is the incredible upgrade they put in this revision. Every single thing on this mouse feels premium in a what that I did not anticipate could be done.
The MX Master 2 was great, but now, we have more metal parts, more precise mechanism with a very BMW feel to them and it is an incredible feeling when you first start using it!
The new MagSpeed Electromagnetic scrolling wheels can scroll to incredible speeds but never does it feel cheap. It's more precise, it's metal construction is weighted and it's super quiet. All things I did not think was possible, yet it's in my hand as I type these words!
The side wheel is also made of metal and have the same feel to it. All the buttons are slightly different, giving out a stiffer yet more refined click when you press them. The mode shift allows you to change the mode of the scroll wheel like in the past, from what they call the Ratchet mode (the "tick-tick-tick" mode I call it) and the Free-Spin mode when it spins just like an electric skateboard!
You still get the side scroll wheel, two side buttons, two main buttons and the thumb button as previously available. But the MX Master 3 now has a few new tricks up its sleeve.
Features
Re-engineered hardware
Superfast, and silent, scrolling
Gesture button
App Customization
Control multiple computers
4,000 dpi sensor
USB-C
Performance
As mentioned above the experience is quite impressive and it does not look like it when you just read the words on the browser. The feel, resistance when needed and quality of the comments feels like using a luxurious car knob.
You really need to experience it to really know what we are talking about !
The technology called Flow is not new this year, it was released last year with the MX Master 2S and it allows you to control multiple computers with the same Logitech mouse and keyboard. You exit the screen just like you would do with a dual monitor setup to reach the second monitor and automatically the second computer captures your cursor as if you switched mice.
The Gesture button is a new take on how you can customize actions for each of your app. This is the thumb button that is horizontal just under your thumb. When kept pressed it awaits your command, which is a movement going forward, backward or sideways. Each direction can be mapped to an action in your apps. For example, you could map one to the undo and redo action in Photoshop.
Plus you can also assign these actions to the side buttons and horizontal scroll wheel as you can with the mode switching button.
Really, this mouse is customization heaven!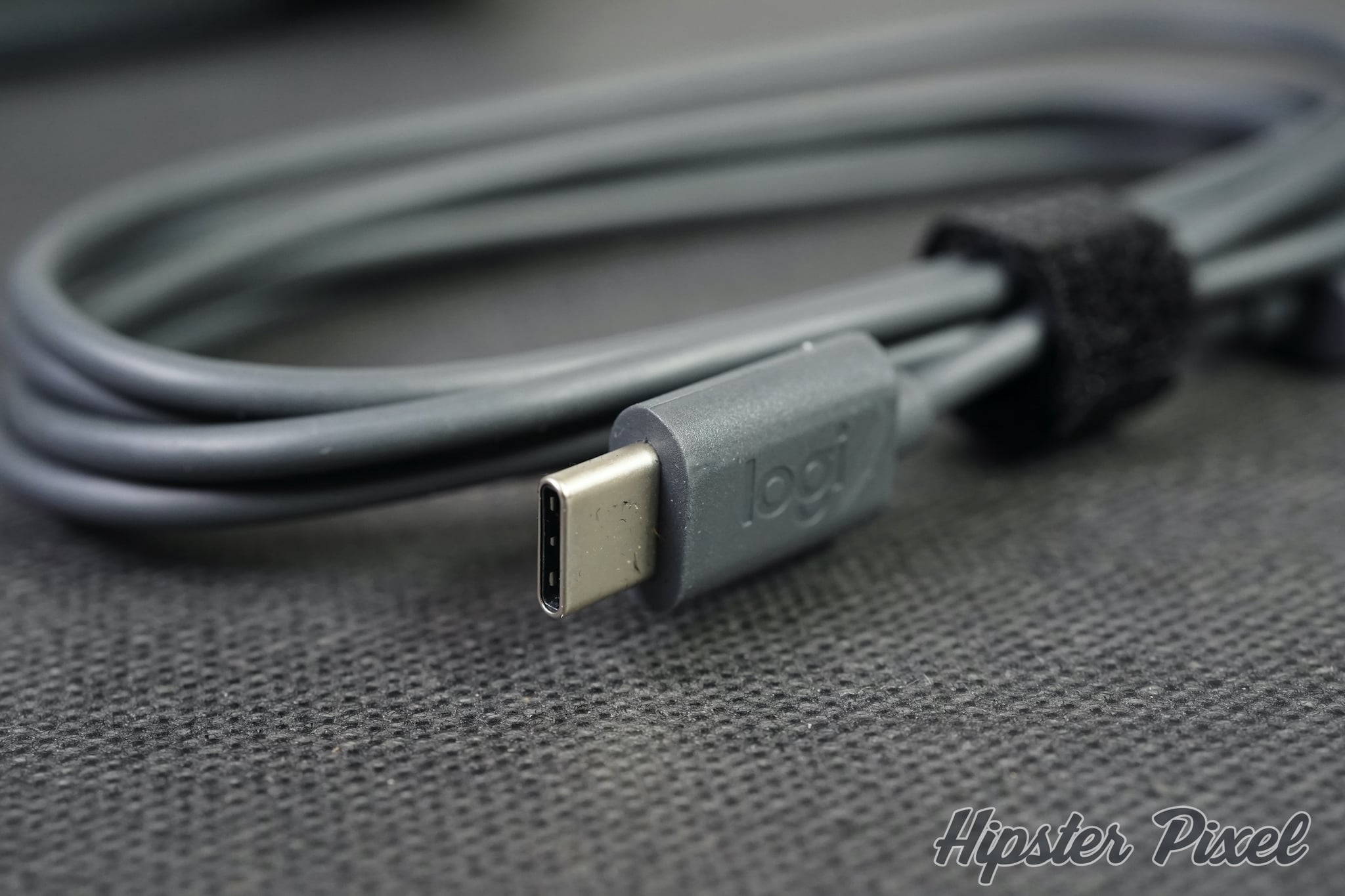 It also comes with a USB-C port! No more fiddling to connect it! It has a Quick Charge feature where one minute of charging gives you 3 hours of use! And it even last 70 days on a full charge!
Conclusion
Th MX Master 2S was an incredible mouse that I did not think could be made that much better. Logitech took the challenge head first and impressively past all expectations! The MX Master 3 hardware is better on all fronts, the customization is incredible, it even has a new sensor and finally uses USB-C with a 1-minute quick charge for 3 hours!
What else can I say other than, run and buy this incredible mouse! You will not regret it!!!
Review Summary
MX Master 3 Mouse
Logitech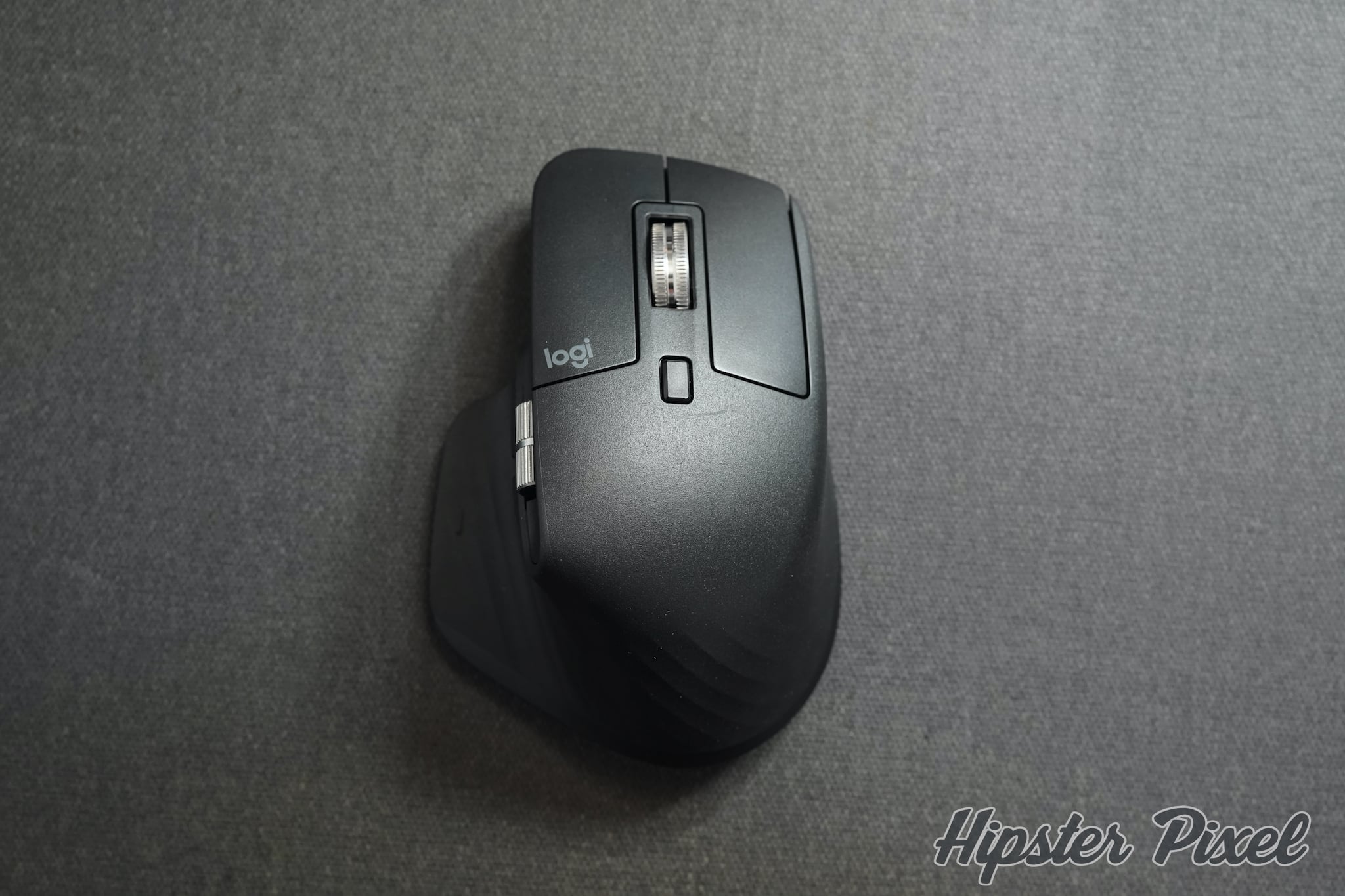 What can be changed with the MX Master 3 that was not already great with the MX Master 2S ? Let's get into the nitty-gritty details of that new generation and why the King is Back!
The Good Stuff
Incredible hardware
Ton of customization
USB-C and Quick Charge
The Bad Stuff